How to Respond to a Negative Patient Review
Reputation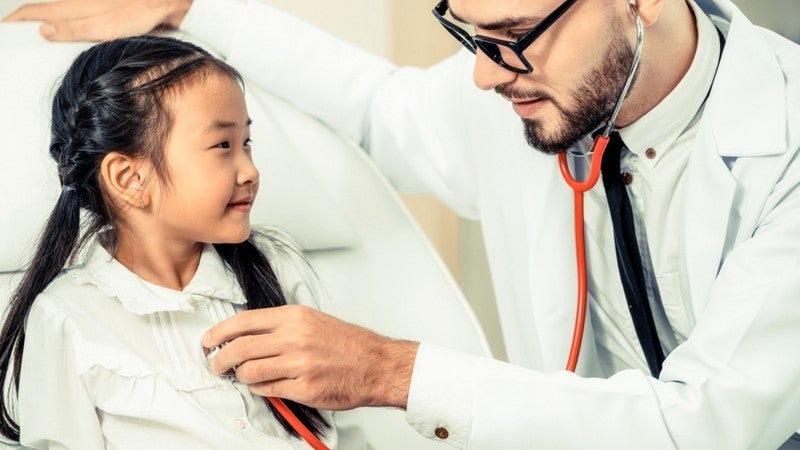 A patient has taken issue with some aspect of your service and decided to post about their experience online with a negative review. While patient reviews can help boost the success of your healthcare practice, they can also hurt it. Instead of ignoring negative reviews, it's vital that you respond to them and address issues quickly using a healthcare online reputation management system.
How Negative Patient Reviews Impact Your Practice
Online consumer sentiment can either drive your success or be a catalyst for plunging results. According to one recent survey, 88% of consumers put as much trust in online reviews as they do personal recommendations.
When it comes to making healthcare decisions, your online reputation matters more than you might think. According to a Software Advice report, 80% of consumers will begin their search for a doctor by checking out online reviews, and 94% report that they would choose one provider over another based on positive feedback.
These statistics point to an obvious correlation. Specifically, that online reviews can impact your medical practice's bottom line results. Reviews are one of the elements of your company's Reputation Score. (Download our free guide to How We Calculate Your Reputation Score) According to our 2018 Healthcare Reputation Report, hospitals with a high Reputation Score earn $1.2 million more per bed each year.
Responding to a Negative Patient Review
Delivering the best patient experience is not only good for your company's bottom line, but it's also the right the thing to do. Even if you believe that you're doing everything right, you're still going to get a few negative reviews. This is par for the course.
Not every patient is going to love your physician's bedside manner or appreciate the system that your front office staff has developed. Whether you stumble or not, a few negative reviews aren't the end of the world if you handle them correctly. In fact, they could be a blessing.
First, negative reviews give you insight into areas of your practice that you may be able to improve upon. Second, you have a unique opportunity to showcase your positive qualities through your response. Consumers not only seek out reviews to see what others think about a business but also to see how a company responds to naysayers.
While Reputation.com recommends responding to 100% of negative reviews, how you do this in a healthcare setting matters. Here are some tips for responding to those reviews so that you can improve the patient experience, stay compliant with regulations and protect the private information of your patients.
Thank the patient for the feedback. You should acknowledge the review as soon as possible, preferably in three business days or less. Publicly thank the patient for their feedback and state that a positive patient experience is one of your top priorities.
Avoid providing further details. Providing further details publicly could put you in violation with HIPPA rules, so tread carefully. You should avoid stating any personal data about the patient, their care or their appointments in your response.
Take the matter offline. Reach out to the patient privately, meaning offline. You may not be able to email them (see your state's particular rules) unless they've given you permission, but you can make a phone call or ask the patient to contact you directly to resolve the situation.
Learn from reviews. Something prompted this review, so evaluate the situation to see if there is something you can learn from it. If you do this thoroughly enough, you'll have fewer hiccups like this in the future.
Strengthen your online presence. As you gain more positive reviews, the overall picture will dilute the occasional negative one. Continue to develop your practice's brand and encourage patients to provide online feedback.
Healthcare is more competitive than ever, and it is vital that medical practices invest time and resources into healthcare online reputation management. Download our medical guide on How to Compete for Patients in the Digital Age to learn more.