How to Optimize for Google Near Me Searches
Reputation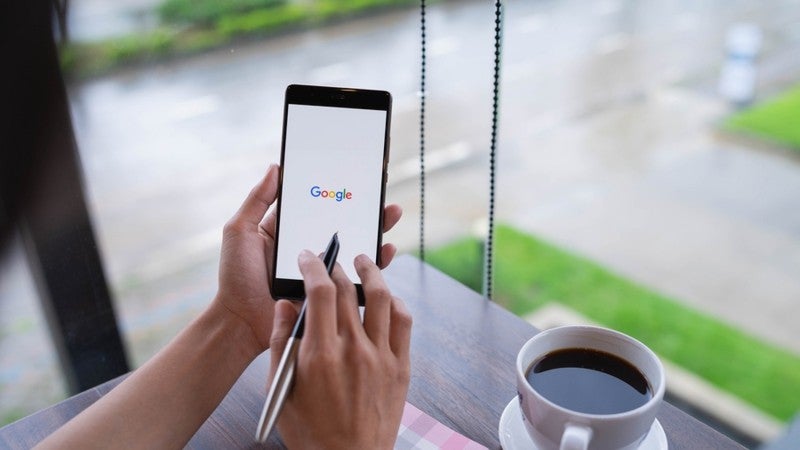 "Near me" has become a remarkably growing segment of Google's search business. Whether it's pizza, gas stations, or dentists, users are increasingly adding "near me" to the search terms … and Google is delivering.
For businesses, knowing how to optimize for Google near me searches is essential, not just for gaining new customers, but also for improving search rankings.

Google Near Me and Google My Business
"Near me" searches are growing at an exponential rate, especially on mobile devices. A look at the growth over five years of "pizza near me" is just one example of the increasing interest in such searches. Google in recent years has responded to the demand for finding local results by revising its algorithms to return better results for these queries.
To improve where your company shows up in "near me" searches, it's important for businesses to optimize their Google My Business Listings. Google My Business is a free tool that lets businesses and organizations define and improve their business presence across Google applications, including search and maps.
Google My Business includes business information such as contact information, hours, locations, and photos. It also allows businesses to publish posts, answer questions, and make reservations directly from the Google search results page.
An accurate and current Google My Business listing is essential for businesses today. Google uses the information in the business profile to drive results.
Keeping Users on Google
Google has another reason to encourage businesses to have accurate listings. The company still earns the vast majority of its revenue from paid ads, meaning the more time Google can keep a user on its servers, the more it earns.
Consider, for example, how much information you can glean from a simple Google query. Most users today are not finding your telephone number or directions to your business from your website, but from the Google search results page.
"(Google My Business) is really important because that is the primary place where a person looking for information about your business is likely to see it," said Adam Dorfman, Reputation.com's director of product management. "The majority of people are getting address directions not from your website but from Google Maps or Google My Business. They're getting phone numbers and calling your business not necessarily from your website but more likely than not from Google Maps, maybe Apple Maps, as well as from Google search results."
What can you do to make the most out of this powerful feature? Dorfman suggests the following:
Claim all your Google My Business listings for all locations.
Make those listings as complete as possible, using all of the possible features. If you don't have a video in your listing, it's likely a competitor does.
Make sure listings are accurate.
Encourage customers to post reviews. Google looks at not only the number of reviews but the regularity with which reviews are submitted.
Partner with a company that will help you optimize your search results.
Reputation.com helps businesses manage their online reputations and listing. Our automated tools allow your company to claim listings, audit information for accuracy, find discrepancies, fix mistakes, and push information to Google and other search engines.