How to Maximize the Value of Your Customer Reviews in 2019
Reputation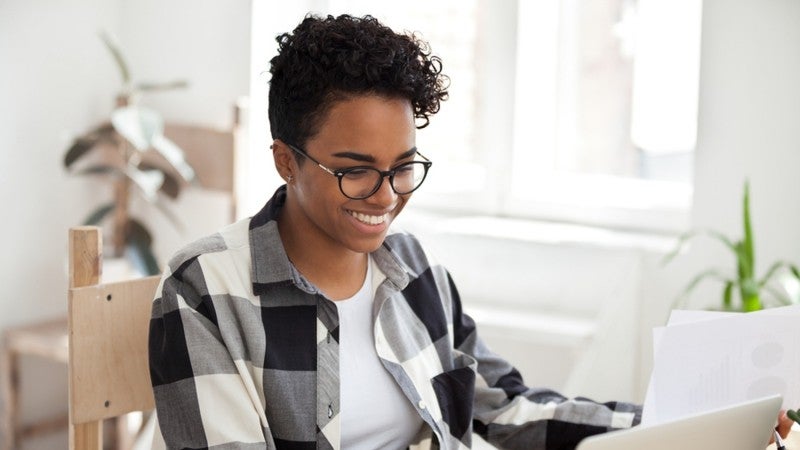 Customer feedback isn't just valuable to your company internally, as your team strives for continual improvement. It can also be valuable for helping undecided customers make purchase decisions and for increasing customer engagement.
With 92% of customers reading online reviews before making purchases, and 88% of them trusting online reviews as much as personal recommendations, it's clearly in the best interests of any business to make the most of their online reviews. But you don't have to just let them sit there and hope they attract attention. You can take an active role in putting those reviews to work on your behalf. Here's how.
Use Testimonials Across Social Media Properties
Sharing positive customer feedback across your social media channels is a simple and effective way to strengthen the power of customer reviews. Authentic user-generated content (such as a customer-submitted photo of themselves happily using your product) is especially powerful on social media. In fact, the brevity of the typical customer review is ideal for piquing the curiosity of potential customers, drawing them in so they want to visit your website to learn more.
Use Customer Quotes in Infographics, Videos
Infographics and videos are powerful engagement tools, and there's no reason to leave customer reviews out of them. Your video could, for example, superimpose a 4- or 5-star rating and quote over a background image for a brief period as part of the narrative.
Infographics, which are more concerned with communicating statistics in a clear and compelling manner, can also include customer feedback quotes and reviews as call-outs sprinkled throughout, to remind readers that the statistics in the infographic relate to real people and real use cases.
Use Customer Reviews as the Basis for Case Studies
People who are engaged enough to want to know more about your brand are often drawn to case studies, because of the power of the case study's "before and after" narrative. Some reviews may include enough information to be mini-case studies of their own. Others may be excellent starting points for your content team as they write up case studies. Perhaps the reviewer who mentioned saving 30 minutes every morning would be amenable to a brief interview that could be written up into a compelling case study.
Use the Reputation.com Review Widget on Your Website
Did you know that adding testimonials to your website is good for your SEO? Software company Yotpo tested 30,000 e-commerce sites of all sizes, across multiple industries and found that adding customer reviews to a site increases traffic by an impressive 45% over nine months.
But reviews need to be fresh to offer the most benefit. One way that businesses ensure a steady stream of fresh reviews for their website is by using the Reputation.com Review Widget. Simple to set up, customize and manage, this widget ensures a steady stream of fresh customer reviews on your web page, in their own box that is updated regularly. Not only do you get the SEO power of reviews, you get the added bonus of fresh, original content on your page.
Reviews matter to consumers, so don't be content to let your company's customer reviews languish on review pages. Put them to work and tap into their power. People use reviews for just about every type of purchase, and they put a lot of stock into what consumers just like them have to say about a product or a business. Make the most of the powerful engagement that customer feedback offers, and you can boost business while polishing your online reputation.
Interested in learning more? Download our free guide to Top Trends for Online Reputation Management.