How to Improve Your CX Strategy for the Holidays
Reputation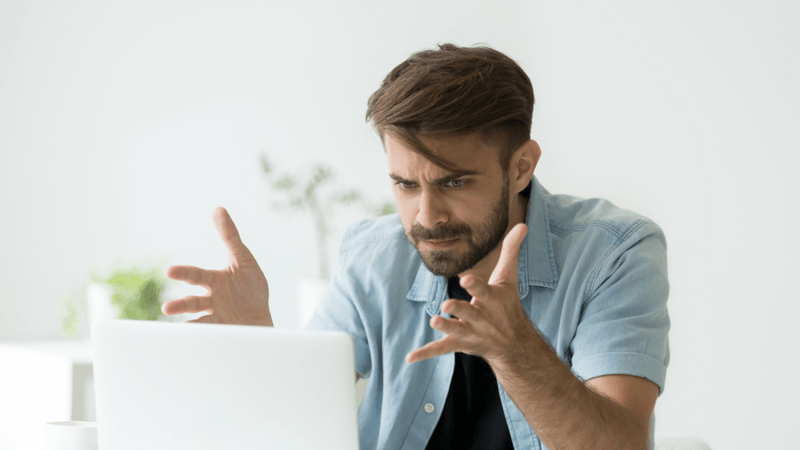 Online shopping and mobile technologies are not causing a "retail apocalypse," despite murmurs to the contrary.
What's actually happening is a retail renaissance, where technology is producing new ways of choosing products and retailers and making purchases. It's actually a prime opportunity for retailers to refine and upgrade customer experience management.
The busy holiday season offers unique insights and opportunities to give customers the best possible customer experience, from their first online search onward. Here are some ways to do just that.
Spell Out Your CX Promise
Your CX promise is the commitment you make to customers about what their experience will be. When you take the time to articulate that commitment well and ensure that everyone in your organization understands it, you make it much more likely that you'll achieve your CX goals.
Listen to Employees
Employees interact with consumers and they have a uniquely informed perception of customer pain points. Often, they have ideas about how to address those pain points effectively. As a retailer, when you prioritize employee engagement, you put yourself in a better position to hear your employees' ideas and enhance the customer experience as a result.
Use Technology in Smart Ways
You don't have to adopt every retail tech option, but know which ones make sense for your retail environment. Whether that's implementing "click and collect" shopping, opening a drive-through lane specifically for mobile orders or allowing people to pay using their smartphones, you can use technology to elevate the customer experience in countless ways.
Download the Top Trends for Online Reputation and CX Management Report to learn more about improving the customer experience.

Ensure Back-Office Processes Run Smoothly
Successful retailers depend on back-office processes so that customer-facing transactions delight customers. Do you have an efficient hiring process to increase staff for "crunch" times? Are your phone and online customer service staffing levels sufficient for the volume of interactions? Without a back office that runs like a well-oiled machine, in-store experiences (and post-transaction experiences) can suffer.
Continue to Get to Know Your Customers
You never reach the point where you know everything about customers. You must make a continuous effort to learn about customers, retail trends and economic trends that affect them. Customer surveys can be excellent tools for gaining actionable insights about customers, so you can shape your retail and marketing strategies appropriately.
The holiday season is busy, but it can also be an excellent time to elevate your customer experience management practices. Customer experience management and online reputation management are natural partners. Even if you don't do ecommerce, customers search online and check out reviews before choosing retailers. Managing your Google My Business listing with expertise and responding to online reviews are powerful ways to help online searchers find and choose your business.