How to Get Customer Advocates Buzzing About Your Business
Reputation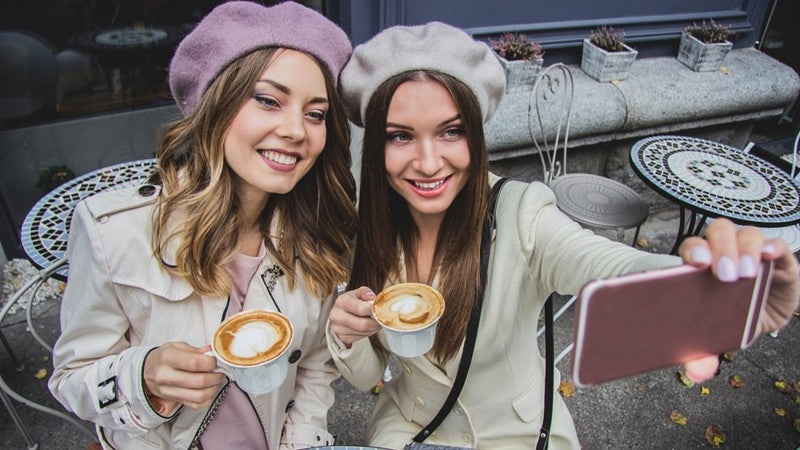 When you take care of your customer advocates, they become almost an "external sales force." But who, exactly, are these customer advocates?
Rarely can you identify a customer advocate with confidence after a single transaction. Throughout multiple interactions with a customer, however, you will see some of them becoming brand ambassadors for you. Often, this is a direct result of excellent customer relationship management.
These people are immensely valuable to your brand, and can be particularly effective at promoting your products and services on social media. When it comes to choosing brands, people trust the words and recommendations of their peers most. In other words, the opinions of your customer advocates have power to bring tremendous value to your brand. Here's how to ensure they'll want to spread the word.
Never Ignore Problems
It's OK to ask your loyal customers about the entirety of their experience, including what they think you could have done better. And when they tell you, thank them, because their information can make a measurable difference. This is how you turn a fan of your brand into a real brand ambassador.
Ignoring problems is never a good idea. People talk about bad customer experiences, and if you don't listen to customer complaints, you risk creating genuine problems that will undermine your success. It's not easy to dig into the reasons someone was unhappy, but it's necessary if you want to create customer advocates.
Find Small Ways to Recognize Your Customer Advocates
In many ways, your customer advocates are easy to interact with. They already like your brand and are willing to tell people about it. But don't take them for granted. In fact, finding ways to recognize these people personally can bolster their loyalty and inspire loyalty in others.
There are countless ways to do this. Perhaps you identify a customer who has been loyal to you for a long time and generated positive buzz about your brand, and do something special for them. For instance, you could send them a specialty product you know they'll like on their birthday or the anniversary of their first purchase. Not only will this increase the goodwill between you and that customer, but there's also a good chance they'll share their experience on social media, helping the positive sentiment ripple outward.
Give Back to the Community
Some industries are more obvious fits for social media sharing than others. Clothing, food, cars and other consumer items are great for sharing, but what about industries like legal services or academia? The conclusion of a difficult court case isn't as amenable to an Instagram post as a new pair of shoes is, but that doesn't mean customer advocates can't help.
Giving back to the community is a great way to encourage your customer advocates to sing your praises. Sponsoring a neighborhood event, making a sizable donation to a popular charity or otherwise making the community a better place can be a powerful way to get your customer advocates talking.
Firing up your consumer advocates is mostly about making their experience outstanding. We live in a world where people expect high quality and low prices, so customer service is often the biggest differentiator in terms of customer advocacy. Outstanding customer relationship management starts before the first purchase, and it doesn't end once the check clears. Taking care of customers after they make their purchase is the kind of follow-through that matters, and is what is most likely to cause them to want to share that experience with others.
Interested in learning more about cultivating strong relationships with your customers? Download our free Online Reputation Management Success Kit today!