How to Create a More Proactive Customer Experience Strategy (with Examples)
Reputation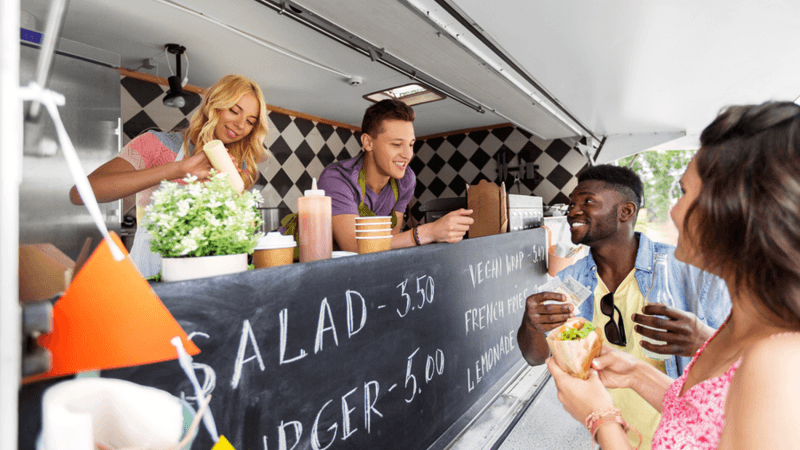 Did you know that Get to Know Your Customers Day is the
third Thursday of each quarter
? That's July 18.
It's a good thing that this special day happens quarterly, because all businesses need to regularly remind themselves why they do what they do. It's also a good time to think about shifting your customer experience strategy from being reactive to being proactive. Doing so requires that you get to know your customers better.
Reactive customer experience actions respond to wants that customers articulate. It's no less necessary than it used to be, because customers still have questions they need answered and problems with service they need solved.
But proactive customer service is about addressing customer needs, including needs they haven't even expressed (like faster delivery). Figuring out what customers need before they do requires human insight combined with technology like predictive analytics. It benefits both customers and your business.
Benefits of a Proactive Customer Experience Strategy
Anticipating and addressing needs strengthens customer relationships and boosts each customer's value, all while serving customers better. Here are some of the benefits of a proactive customer experience approach:
It helps you discover opportunities to reach out to new customers
It helps you retain existing customers, potentially turning them into informal brand ambassadors
It helps you not only address negative customer experiences better, but turn unhappy customers into happy customers who are willing to share their experiences with others
It helps prevent negative experiences from escalating and potentially causing reputational damage
How to Do It
Two baseline conditions that are necessary to build a strong, proactive customer experience strategy are making it simple to communicate with your business across all channels your customers use and helping your customers help themselves through resources like FAQs, knowledge bases or troubleshooting wizards. Beyond that, you need to do several things:
Ask customers for feedback, through feedback forms on your website, surveys, interviews or engagement on social media
Listen to what your customers are saying online, with a strong social media strategy as well as helpful technologies like social listening tools
Periodically reward your loyal customers with special offers just for them
Talk about potential issues affecting customers, even if they haven't experienced them yet. This works for incidents like upcoming software upgrades that may prevent logging in for a while. When customers know what's going on and why, they're likelier to give you the benefit of the doubt.
Deliver outstanding content that answers customer questions, teaches them how to do things and gives them what they need so they don't feel the need to contact customer service
Examples of Proactive Customer Experience in Action
Here are a few examples of proactive customer experience strategies in action.
IKEA developed an augmented reality app called IKEA Place that lets customers view what products would look like in their homes, before they ever set foot into an IKEA store.
Canadian restaurant chain Wild Wing monitors Facebook check-ins at their restaurant locations to know precisely when to engage with their customers.
Mattress company Casper created a chatbot for insomniacs which converses with potential customers. The company can later send special offers to them.
Irish food distributor SuperValu's founder and president Feargal Quinn personally invites 12 customers to join him in roundtable discussions twice a month. There, they talk about service, pricing, product quality and upcoming promotions.
A proactive customer experience strategy elevates your customer service levels while delighting customers and improving your reputation. If you'd like to learn more, we invite you to download our guide: Turn Your Customers into Brand Champions.