How Reputation.com Helps You Get More Online Reviews
Reputation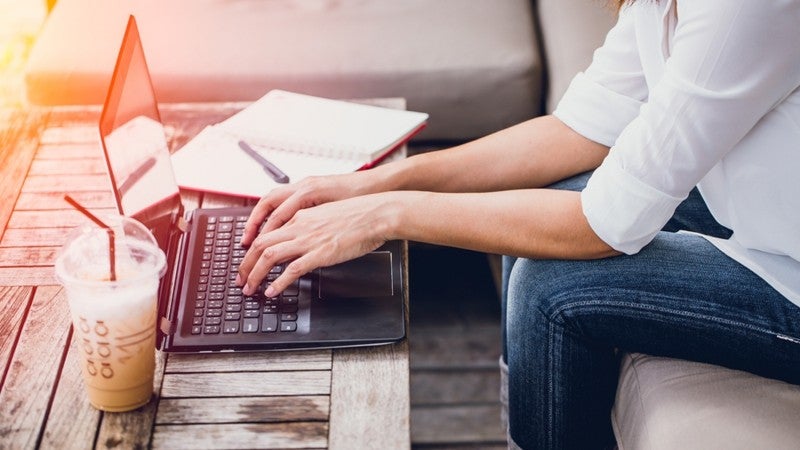 Americans depend heavily on online reviews before making purchases. Asking your customers to leave feedback is smart and effective, but there are right and wrong ways to go about it.
The main reason to request reviews from customers is that not doing so can lead to an inaccurate online review landscape. Without prompting, it is often the dissatisfied customers who take the time to leave reviews. Asking all of your customers to share their feedback helps you obtain a more representative group of online reviews, ensures more positive reviews and improves your SEO.
Reputation.com offers bulk review requests for this very reason, and when this feature is used with planning and strategy, your online review management can improve markedly. Here's how.
Bulk Review Requests: Best Practices
First and foremost, don't send huge batches of review requests all at once. Review sites want steady, organic review growth over time, so it's better to divide your bulk requests into smaller chunks to avoid deluging review sites.
Second, bulk requests can't do their job if they get caught in spam filters. Therefore, be certain to enter a real name in the "From" field rather than a generic noreply@yourbusiness.com. And, of course, you should check the email addresses to which you're sending the requests to make sure they are correct, or your requests will go nowhere.
Using an Upload Template Keeps You on Track and Organized
Reputation.com's upload review request templates are available for both email and SMS requests. They are customizable and help you send bulk review requests that are timely and tailored. When you download an upload template, you'll see a spreadsheet with labeled columns you fill in with information the bulk uploader engine uses to create and send requests. You can even use different templates in a single batch if you want. For example, you may send some requests with an email template, and others with an SMS template.
Once you send the review request batches, they auto-save in a History folder so that you can review them quickly. When you name each bulk request after entering contact and location information into the template, it's smart to choose a file name that is informative and includes the date, so reviewing bulk requests later will be easier.
Use Over-Survey Protection to Avoid Requesting Reviews Too Frequently
Bulk Request includes "over-survey protection" that ensures you don't accidentally inundate recipients with review requests. You can specify the interval you want between review requests. That way, if you inadvertently attempt to send a bulk request too soon after a previous bulk request, the system will stop you from doing so.
One thing review sites do not like is blanket requests for reviews. They want reviews solicited from actual customers, after actual transactions. The Reputation.com bulk review request uploader ensures you tie your review requests to specific visits, and requests reviews from all customers — not just happy ones. That way the reviews in aggregate show a representative customer viewpoint.
Asking for online reviews in a responsible way is essential to outstanding online review management. Reputation.com has the tools that allow you to do this with ease and excellent coordination, to help you get the best response from both customers and review sites.
Interested in learning more about how Reputation.com can help your business? Download our free 5-Step Guide to Improving Your Online Reputation