How Often Should You Post on Facebook in 2018?
Reputation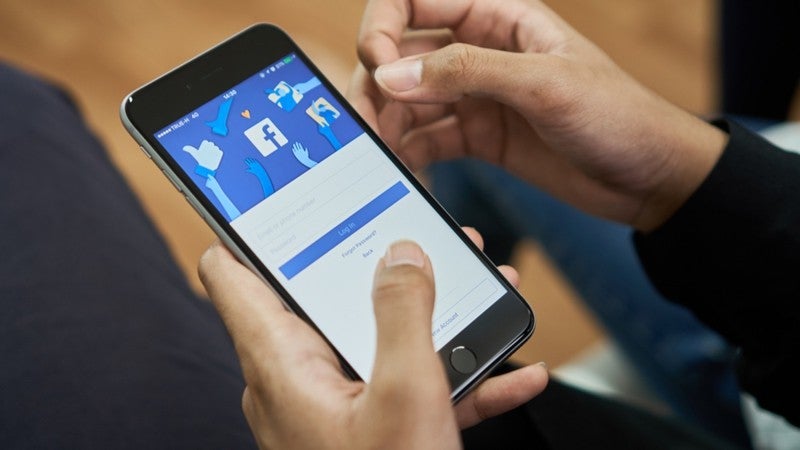 As a business, your marketing time and dollars are limited – it's important to get maximum return for your efforts. That said, do you know if you're posting too much, not enough, or just the right amount on Facebook? And even if you have the quantity right, when you post and what you decide to share can make the difference between subpar conversions and shooting past your company's goals.
Business Posting on Facebook in 2018 and Beyond
At the beginning of 2018, Facebook announced a significant change to its algorithm that disrupted the social media strategy of most businesses. The social media giant decided it would shift its focus to promoting conversations between friends, family and groups, to lessen the impact of brands and other media.
While the organic reach of some business pages has dropped over the past year, all is not lost. What this change has required is a shift in the focus of business clients in their posting. Instead of periodically sending content into the airwaves and hoping for the best, Facebook now wants your business to fully engage with its followers.
How Often Should You Post on Facebook?
How often you post on Facebook might depend on your company's ability to join the conversation that could result from your content. Let's say you post a video and receive several comments or questions. It will receive more "reach" (i.e., visibility) if you are available to respond to those comments and questions promptly. This also applies to responding to reviews on social media, which will impact your company's reputation. (Download our One-Stop Guide to Online Reputation Management).
According to the SME report, brands post to Facebook an average of eight times per day. Depending on the size and demographics of your company's followers, your experience with this may vary. Thirty-nine percent of businesses planned to increase their posting frequency over the next year. The best strategy is to monitor your analytics to ensure that the cadence of your social posts is helping rather than hurting your brand.
When to Post and the Best Types of Content to Share
Now that you have an idea of how often to post, what time of the day is best? That depends! Comscore reports that the average Facebook user accesses the site eight times per day. When your company's typical clients are usually online may vary. You can either use analytics to determine the optimal time to post or schedule your posts throughout the day so that you catch a portion of your audience as they come online.
You might post your content at precisely the right time, but if you're not posting the right content, you can expect to get crickets in response. What you post must resonate with your audience so they are more likely to share it and interact with your brand. This will increase who sees your posts organically, meaning you aren't paying for ads to get attention.
If you're not sure what to share, carefully study your analytics to see what has performed well in the past. Another good source is competitor pages — not to steal content, but to see what "type" of content is getting the best response. For the most part, Facebook users are becoming more responsive to video with 8 billion average daily views across the platform.
Facebook and Your Social Media Strategy
Even with the changes implemented in 2018, Facebook remains incredibly useful for businesses. Companies that focus on producing quality content that engages current and potential clients will be rewarded. Whether you decide to post once or a dozen times per day, remember that each post is an ad for your business that has the potential to impact your company's reputation.
The Social Suite, Analytics and Reputation Score offered by Reputation.com are just a few of the tools that can help take your social media strategy to the next level. Download our free Online Reputation Management Success Kit to get started now.