How Important Is Your CX Strategy? These Statistics Answer!
Reputation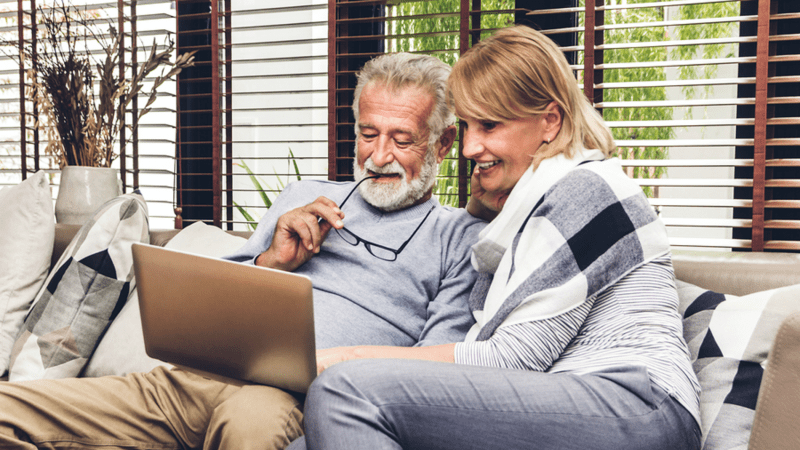 Customer experience (CX) is one of your business's most valuable assets. Although the ROI of CX management isn't always obvious, it's an investment that will pay huge dividends.
As new trends emerge, retailers are tasked with deciding on the right CX strategies. Realizing the value of customer experience is the key to developing a CX strategy that works. Consider these statistics when designing your CX management strategy.
Customer Service Reigns Supreme
According to a Microsoft study, 96% of customers report customer service as influential to brand loyalty. Brands with superior customer service earn 5.7 times the revenue of other companies.
Customer service is a crucial aspect of business success. Why? Happy customers will return, and they'll also tell other potential customers about their experiences. Repeat business builds brand loyalty, but just one negative experience can make or break that devotion between brand and customer.
Takeaway: The right CX strategy aligns goals with projected outcomes so that customers always get the best customer service experience possible.
Consistency Is Key
Positive customer experiences will result in revenue growth. According to recent customer experience statistics, 86% of consumers will spend more on a product if it means a great customer experience.

A well-thought-out CX strategy also directly influences on-the-spot purchasing. The same report cites 49% of consumers made impulse purchases after a personalized customer experience.
Consistency is another essential component of the customer experience. Customers want consistent processes across multiple platforms. Consumers don't want to be transferred to different departments or incur a long wait for an answer. They want great results delivered in a timely manner.
Takeaway: Consistent, multichannel, positive customer experiences lead to brand loyalty and increased revenue. 
(Download our Turn Your Customers into Brand Champions Whitepaper to learn more about how to build brand loyalty.)
Pre-purchase Product Research Experiences Are Important
A recent survey revealed 65% of consumers conduct product research online before ever setting foot in a store. A reported 55% of consumers focus their research on online reviews while 47% concentrate on company websites.
Today's customers engage in pre-shopping prior to purchasing a product or service. Customers have access to a wealth of tools to help them make decisions. These include:
Product reviews
Product photos
Demonstration videos
Targeted keyword searches
Takeaway: Retailers must make the product research phase of the customer journey as seamless as possible by providing valuable information on products and services in multiple formats across digital channels. 
Omnichannel Retailing Works
Research suggests omnichannel retailing works. In a  study of 46,000 consumers, 73% admit to accessing more than one channel while shopping for a product.

According to the same study, omnichannel shopping also increased customer loyalty. Omnichannel consumers logged 23% more repeat purchases within six months of making the initial purchase.
Modern consumers conduct much of their shopping across multiple channels. Most companies offer products through web stores, social media and other marketplaces. Most brick and mortar stores have both a physical and digital presence. This modern approach to commerce concentrates on providing a cohesive experience for customers. The idea is to meet consumers on the channels where they're doing business.
The omnichannel model seeks to provide a seamless shopping experience while giving them a competitive edge over retailers who operate only online or only in a physical store.
Takeaway: Retailers who embrace omnichannel retailing methods provide better customer experiences and gain a competitive advantage with modern consumers.
Adopt a Customer Experience Management Mindset
Companies that constantly evolve with customer needs drive revenue and are more likely to be among the innovators who will shape the future. To learn more about current CX management trends, download the Top Trends for Online Reputation and CX Management Report today.