How Does Reputation.com's Google Partnership Help You Get Found and Chosen in Search?
Reputation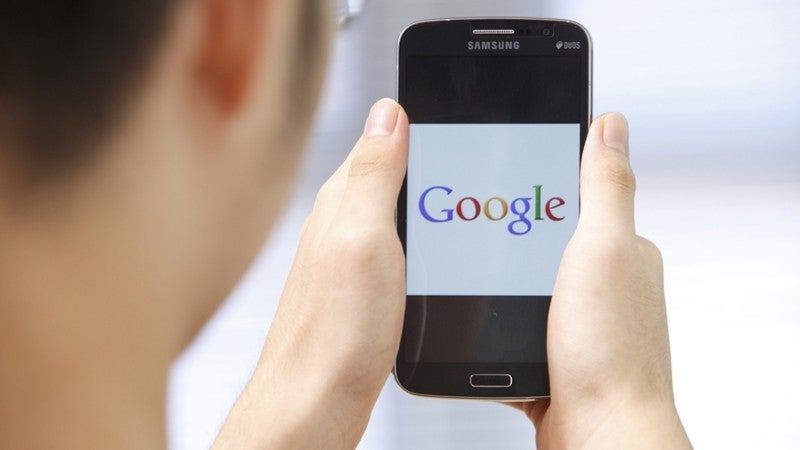 If you're not already familiar with Google's family of business services, including Google Seller Ratings (GSR), Google Reviews, Google Ads and more, it's time to do some research.
Google dominates search with a 92% share of all searches performed globally. Ranking high in Google search is absolutely essential for being found and chosen by consumers.
But ranking high and converting customers on Google can be complicated. For enterprise businesses, there are numerous ways to improve your chances of appearing on page one of search, or being named by Alexa as the top choice — but managing them all can be challenging, particularly for businesses with hundreds or thousands of locations.
We've Got Your Back
As a premier Google partner, Reputation.com is now arming its enterprise customers with the ability to improve their locations' search rankings and online presence, helping them win customers and optimize the customer experience.
For starters, Reputation.com can deploy fast-loading, dynamic web pages with accurate information that's stored in the Reputation.com platform, which is important, because fast-loading pages rank higher. Through a tight integration with Google, the platform pushes up-to-date location information to Google, so consumers always see the most accurate data.
Once a consumer finds the business, Reputation.com helps them choose the business. The platform enables clients to access Google Ads through, to create, optimize and manage ad spend, helping to increase clickthroughs and conversions. Clients can publish customer reviews that are collected through the Reputation.com platform via API to Google My Busienss (GMB) listings and Google's Knowledge Panel, adding credibility and context to the listings. Reputation.com clients can even generate Google Reviews through the platform via text messages, email and kiosk-based requesting (Google positions its own reviews higher than those from third-party sites).
Most recently, Reputation.com added an integration with Google Seller Ratings, which enables clients to stream those seller ratings to Google Shopping and paid Google Ads.  That's also true for ratings and comments generated by Reputation.com Surveys, which can be streamed to GMB listings, Google Ads and client web pages to increase visibility and — you guessed it — improve search ranking and conversions.
And It's Working
These integrations are working out well for Reputation.com clients. Since partnering with Google, Reputation.com clients have generated 18 billion business listings and maps views, taken 700 million actions and enabled over 124 million reviews — not to mention the ROI of implementing ORM.
Here's one example: An integrated healthcare client with 18 primary care and specialty clinics across 12 counties, leveraged Reputation.com's integration with GMB. In just one year, website visits from its GMB listings increased by 34%, direction requests by 35% and phone calls by 25%. These increases resulted in the generation of $534,000 worth of new business — a 6:1 ROI.
Learn More
Reputation.com recently debuted new customer engagments capabilities including Google Seller Ratings for auto dealers at the 2019 NADA show. You can read the full press release here.