How Brand Mentions Affect SEO and Why you Should Care
Reputation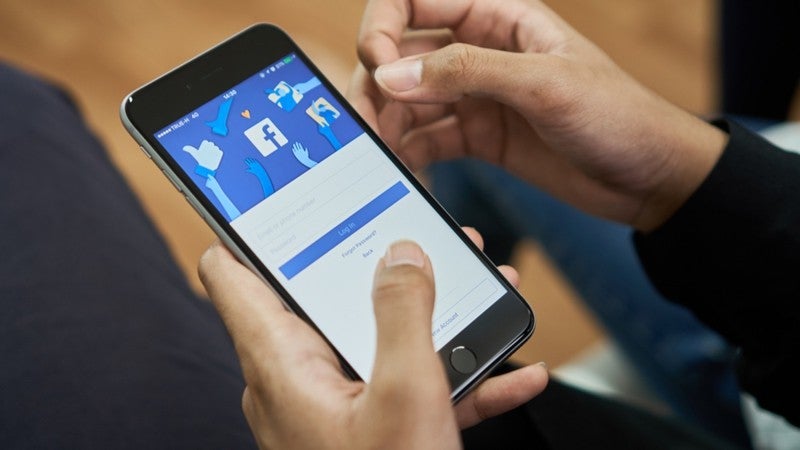 Maintaining a strong brand perception online is essential for the success of your business. Years ago, search engine optimization (SEO) was heavily targeted toward increasing website rankings in search engines. But today, SEO also plays an essential role in your brand's reputation.
How you handle brand mentions and your social media strategy affects both search engine rankings and your brand reputation.
What Are Brand Mentions & Why Do You Want Them?
Brand mentions happen when someone talks about your product, service or company on a social network such as Facebook, Instagram or Twitter. Brand mentions can occur in a variety of ways, and some extend beyond social platforms. For example, your product or brand could get a shout-out in a blog post or even a review left for a competitor.
You want brand mentions because they can generate buzz about your company online and boost your engagement. They can also help with your SEO, because Google treats these mentions as implied links.
Download our Turn your customers into brand champions guide
How Brand Mentions Help With SEO
According to both Moz and SEO expert Neil Patel, brand mentions were addressed in Google's Panda update, although exactly how they're figured into Google's ranking algorithm is a proprietary matter. However, Google states that "implied links" — references to a target resource, even if there's no actual URL included — are ranking factors and help with SEO.
How to Find Out about Your Brand Mentions
People could be talking about your brand online without your knowledge, because you haven't looked for the mentions. Fortunately, there are several simple ways to find them.
Google is the best place to start. Do a Google search for your name, but remove your own website from the equation so  you can find mentions on other sites and platforms. Here is what this type of search looks like for Reputation.com:
"Reputation.com" – site:reputation.com
You can also set up Google Alerts that will email you as often as you choose whenever a new "mention" of your search term appears on the web.
Finally, as part of your social media strategy, a robust social suite will alert you when you have a new brand mention, so that you can respond swiftly and appropriately on various social networks and review sites.
Making the Most of Your Brand Mentions
When a customer mentions your brand, you'll want to make the most of it. While those implied links are helpful for SEO, they don't hold as much weight as actual links that bring a visitor back to your website. In some cases, you might wish to reach out to a blogger or publisher and ask if they can turn a mention into a link.
You can also capitalize on mentions keeping online business listings accurate and up to date. Whenever there is new buzz surrounding your brand, make sure that searchers can easily find and learn about your business online.
As you track and respond to online reviews that mention your brand, you can share some of that information as well by streaming  fresh reviews on your company's website as proof that you have an ongoing commitment to a positive customer experience.
Tracking and making the most of brand mentions is just one aspect of maximizing your company's online presence. Reputation.com provides clients with market-leading solutions to track and improve the customer experience. Download our free guide to Getting Started with Online Reputation Management to learn more.