How an Integrated RXM Platform Reduces Risk
Adam Dorfman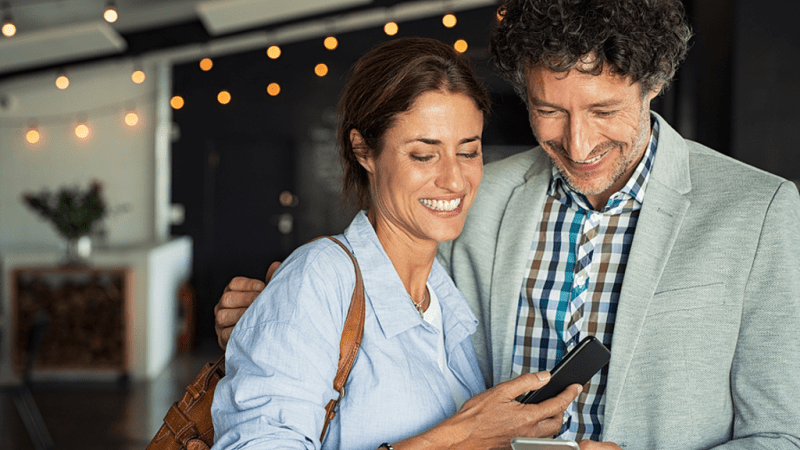 At one time, businesses yearned for more information about their current and potential customers and market conditions. For most organizations, this is no longer a concern. However, many are now faced with information overload and the struggle of figuring out which tools should take priority.
If you're dealing with the challenge of too many tools, too much choice and not enough time to sync the solutions you have (which may or may not speak to each other), you're not alone. According to chiefmartec, there are now over 8,000 marketing technology solutions available, and some research estimates that the average business uses a stunning 91 different martech tools.
What if your business could consolidate some of these tools to make its online reputation management efforts easier and more efficient? It turns out that this is now possible with an all-in-one platform that focuses on your overall Reputation Experience Management (RXM) strategy.
(Download our ebook "Getting Started with Online Reputation Management" to learn more.)
Related: The 6 Pillars of Online Reputation Management
How an Integrated Online Reputation Management Platform Reduces Risk
A vast majority of shoppers begin their journey online with product and brand research. So, what they find out about your business through various digital channels matters more than ever.
The various tools and solutions for managing those channels like your business listings and social media profiles make managing your online reputation and maximizing the customer experience (CX) difficult and risky.
Despite multiple service agreements and access to feature-rich systems, no single vendor holds responsibility for an issue that originated on a different platform. If data is available in one place, such as social media, but not another, is your business getting the information it needs to respond to the customer and improve the customer experience?
Beyond minimizing the risk of a technology failure, an integrated ORM platform can help reduce other risks involved with using multiple systems:
Data security: Any data leakage among systems could have consequences for your business's reputation as well as legal implications in some industries.
Data integrity: When something changes with one system, it could impact the integrity of your data in other systems.
Data ownership: When you work with different systems, you may not own some of your data.
Integration complexity: Keeping different systems integrated can be a constant battle that you'll no longer need to fight.
Bridging the Gap with Reputation's Breakthrough RXM Strategy Solutions
Using multiple and disjointed systems no longer makes sense from an operational, financial, risk and customer service standpoint. An all-in-one platform that is built to address all of your ORM needs is a much better solution. Taking this concept even further, Reputation has now bridged the gap between the customer experience and your online reputation management solution.
Related: The Impact of Online Reputation Management
Our new RXM Platform is a single source of data that allows your brand to take control of its online reputation with tools that enable you to always be "in the know." The powerful solutions include tools for listening and understanding customer sentiment, but also taking action to drive reviews, increase engagement and improve the overall customer experience.
Businesses can "listen" to what customers have to say with "Feedback Anywhere." They can take action to get more reviews with "Conversational Surveys." Finally, it's now possible to have a deeper understanding of customer sentiment with "Reputation Score X," a tool that also provides actionable insights for improvement.
There are simply too many sources of data to continue to rely on a disjointed system for ORM. To learn more about the benefits of embracing a comprehensive solution or the risks of not doing so,
Download the whitepaper entitled "The Case for Integrated Online Reputation Management" today.