RXM Guide: What is Reputation Experience Management?
Reputation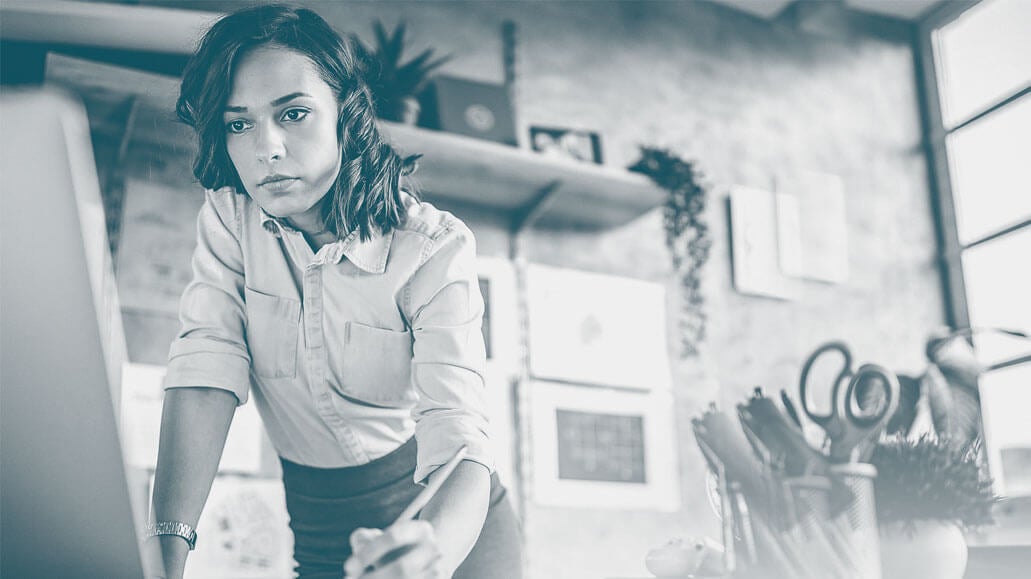 How the opinion of your customers influences your company image and what you can do to achieve success with Reputation Experience Management…
The internet influences most purchasing decisions today. Users read reviews, search for products, services and companies online. Anyone who does not have a well-thought-out concept, does not maintain their data and does not take the ratings seriously, will be listed far behind by search engines and perceived by potential customers as a bad choice.
On the other hand, the brands that excite their customers anywhere, anytime will be the winners. Digital marketing, search engine optimization and customer experience go hand-in-hand and merge into what is known as "Reputation Experience Management" (RXM). It combines efforts to ensure satisfied customers and a good online reputation at the same time. Because if your company is perceived positively across the board, more users will choose your offer. If they are also convinced and rate them online, you will win new customers – and so on.
But how can you achieve this? In our free guide to "Reputation Experience Management", you will find out how you can implement a successful RXM program in your company step-by-step and which advantages you get from it.
The content at a glance:
What is Reputation Experience Management?
The 5 must-haves for effective RXM in your company
Checklist: Successful introduction of RXM in your company