Conversational Surveys: What Are They and How Can They Benefit Your Business?
Adam Dorfman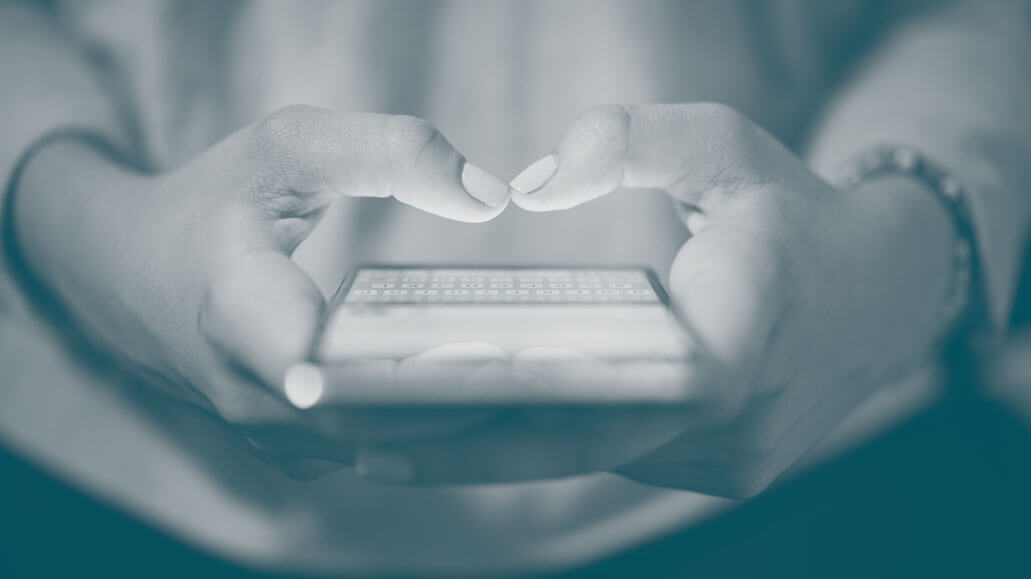 Getting customers to consistently give you their thoughts on what you're doing right and wrong can be an ongoing struggle, which is why conversational surveys are a huge benefit to your business. Consumers have developed an aversion to long-form written surveys and a blindness to emails asking them to take action. Conversational surveys collect customer feedback via short, unobtrusive conversations commonly conducted using mobile messaging, which helps to overcome that customer barrier. 
Reputation has developed a unique Conversational Surveys solution that launched in Q1 2021. Read on to learn how this new approach can dramatically improve your survey completion rates and response times.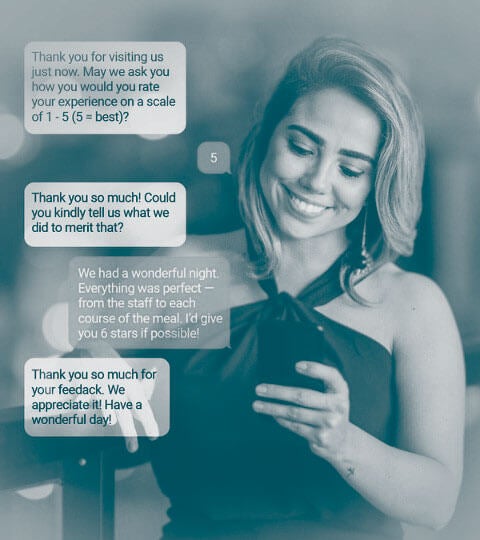 What Are Conversational Surveys?
Conversational surveys take place through existing third-party messaging platforms, such as SMS or Facebook Messenger, or they can be surfaced as a popup on a web browser. Unlike traditional surveys, these conversations are more informal, friendly, and shorter in length.
Through a mix of images, texts, buttons, video, and audio files, these customer experience survey tools deliver a more casual and enjoyable way for consumers to share their feedback quickly. Additionally, these surveys reduce friction from the feedback-gathering process. You can create these chat-based surveys with customer experience survey software to ensure you have the insights you need to boost your customer service offering.
Why You Should Use a Business Messaging Platform for Your Survey
In the past, email was one of the top ways of reaching customers and distributing surveys. Unfortunately, this channel has become saturated. Billions of emails are sent each day, but only a small portion of those sent by businesses are actually opened. That's where customer experience survey software comes in. 
Fewer consumers check their email regularly outside of business hours. However, more spend time sending and reading text messages, or communicating on social media and messaging platforms. In fact, messaging platforms are now one of the primary means of communication between people and brands.
Related: Drive Revenue with Engaging Surveys

How Do Conversational Surveys Work?
Similar to a traditional survey, your company will come up with a set of metrics that it wants to measure from customers, as well as relevant questions to ask. After you've determined your metrics and questions, create a new "Conversational Survey" in the Reputation platform and add your questions to the Survey Builder. To maximize completion rates, we recommend limiting the number of conversational survey questions to three.
Depending on the customer's response to a particular question, our Conversational Surveys will use artificial intelligence (AI) to route questions in a logical direction. For example, if a customer mentions "long wait" in a response, the next questions can reference customer service matters instead of product issues.
Once all questions have been asked and answered, the survey ends by sending the customer a customized thank you message. Optionally, and highly recommended, you can also surface a request for the customer to post their rating and comments to Google as a business review. This is an excellent way to generate more public-facing social proof from your survey initiatives.
The Benefits of Customer Satisfaction Surveys
Conversational surveys offer a wide range of benefits for consumers:
Organizations that use conversational surveys benefit as well:
Related: 5 Critical Things Your Surveys Must Do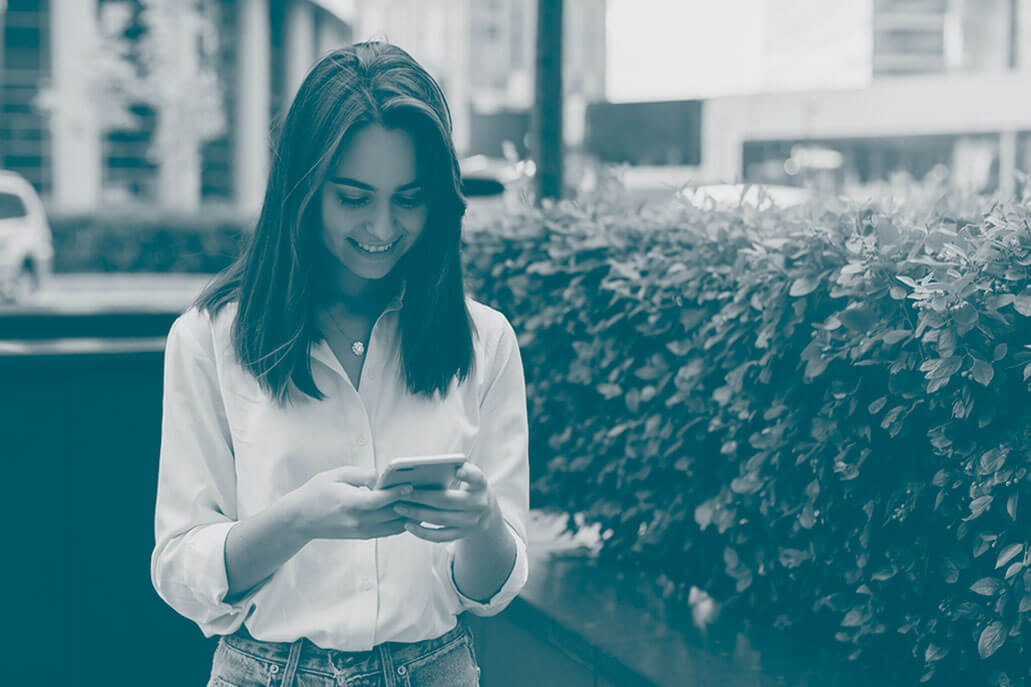 The Advantages of Customer Experience Survey Software
Our Conversational Surveys solution is available to existing Surveys customers at no additional cost. To learn more about this innovative surveying method and start getting prepared now, reach out to your Customer Success Manager for more information. Not a customer yet? Email sales@reputation.com, and one of our team members will be happy to give you a demo!
Keep Reading: 4 Survey Errors to Avoid