How AI and Machine Learning Improve CX
Reputation
The internet has revolutionized how customers find the products they want and need, as well as how they choose which brands get their business. According to Google, 76% of consumers spend more time researching a product or brand online than they spend in a retail environment.
How your business interacts with consumers from the first touchpoint through the sale (and even beyond) matters more than ever. Sometimes referred to as "customer experience management," handling all those touch points appropriately can get complex. But advances in artificial intelligence (AI) and machine learning provide tools that make it easier to elevate the customer experience.
(Download the 2019 Retail Reputation Report to learn more about how retailers are using online reputation platforms that incorporate AI and machine learning to enhance customer experience management.)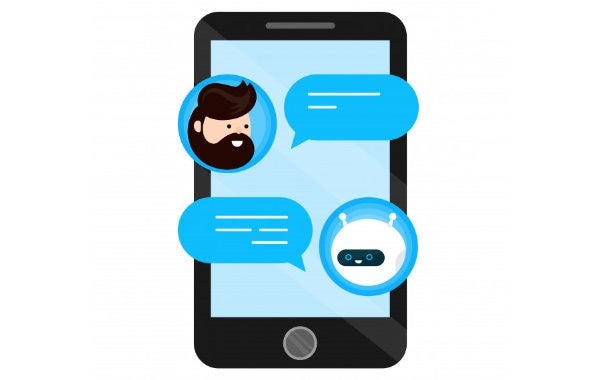 Improving the Customer Experience Through AI
When consumers want to make a purchase or validate something they've already done, they turn to online communities and social media platforms. As part of your digital marketing strategy, it's vital that you analyze and follow what customers are searching for and saying across the web so that you can optimize the customer experience and manage your online reputation.
The challenge for businesses lies in the vastness of the online universe and the logistics of monitoring and responding on so many different platforms. Your brand can meet these challenges by using an advanced online reputation management solution that uses AI and machine learning technology. Here are some of the ways that AI can help your brand with customer experience management.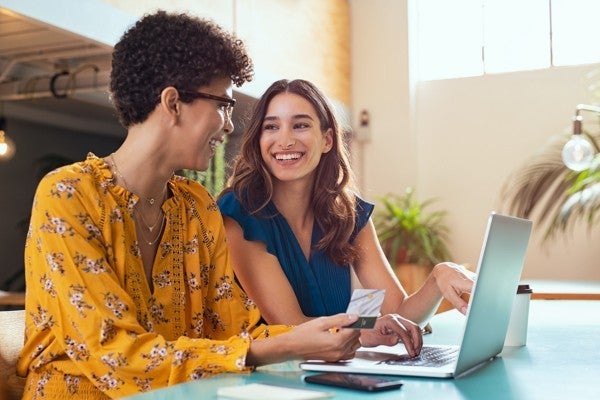 Provide personalized experiences.
Consumers now prefer to shortcut their shopping time with features like Recommendations and Complementary Products. By personalizing the customer experience, you're giving searchers what they want and improving your results. AI makes this possible by giving you the data you need to learn more about your customers.
According to a study by Evergage, AI-driven personalization by websites produced 63% increases in conversion rates, and 61% of brands reported an improvement in the customer experience using AI.
Deliver preemptive customer service.
Part of personalizing the experience for your customers is knowing when they need help before they sound the warning bell. This might sound like magic, but AI and machine learning can give you the tools to predict when there could be an issue so that you can be there 24/7 to lend a hand.
For example, a customer that asks several questions on social media about installation issues might benefit from a message or email offering assistance.
Also, by making AI-powered chatbots available around the clock, your business can help customers that would otherwise be frustrated by your "normal" business hours or inability to respond instantly to a query. This increased availability helps improve the customer experience and reduces potential issues that you'll need to handle down the road.
Monitor key online channels.
AI plays a significant role in monitoring key online channels, such as social media and your Google My Business profile. These can be incredibly active platforms, and you don't want to miss responding to a review or the opportunity to answer a question that might lead to a sale.
By leveraging AI, you can get instant alerts when something changes on one of these platforms or when there is a mention of your brand. This gives you a golden opportunity to engage with consumers and demonstrate your commitment to customer service.
Actively gather customer feedback.
To maximize your online reputation, having frequent and positive comments from customers is essential. In addition to monitoring any platforms that collect online reviews, AI can help your brand get even more online feedback.
AI can analyze what customers are saying about your brand on social media to gauge consumer sentiment. It can pick out the positive comments that you can use for testimonials as well as identify brand advocates that you can approach for online feedback.
AI and machine learning are effective tools for reputation and customer experience management. Reputation.com uses patented algorithms to produce unmatched insight into reputation and customer experience data. Download the Top Trends for Online Reputation and CX Management Report to learn more about managing and optimizing the customer experience.