How Advertising Revenue Dictates Google's Device Innovation
Reputation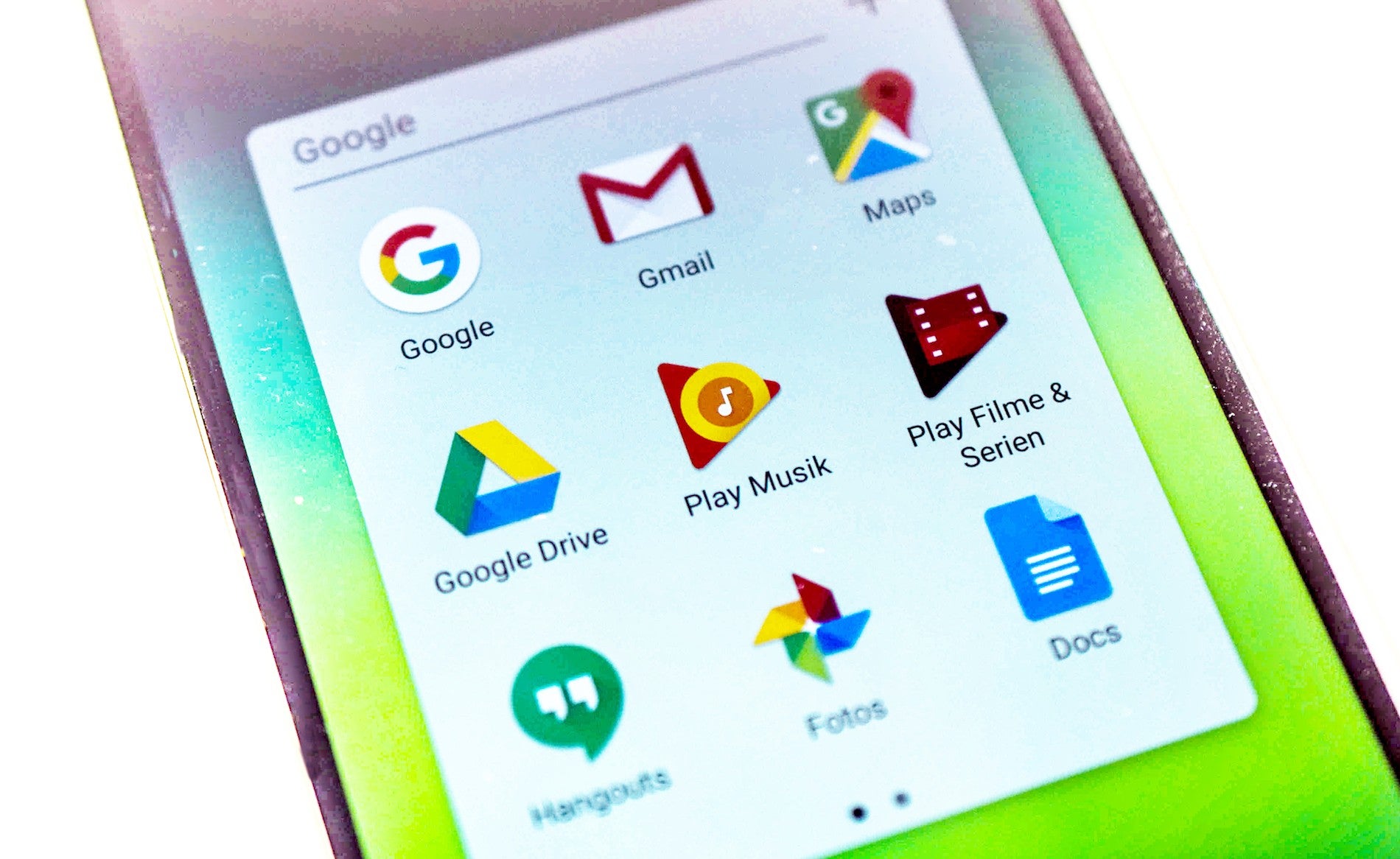 The world of online advertising is rife with disruption, but one reality remains constant year after year: Google is the dominant player with 37% of the market,
according to eMarketer
.
Why? Because it maintains a singular focus on one goal: to dominate online advertising by following (and in some cases influencing) user trends, and creating products/services to drive more search traffic (and, as a result, more ad inventory) through the Google search engine. This focus has shaped the evolution of Google's offerings, including the creation of devices and products.
From Software to Hardware: The Pixel
Online advertising fueled Google's growth well before the company went public. Only two years after its founding, Google released its core advertising product, AdWords (now Google Ads). AdWords flourished by sorting search advertisements through a combination of bid price and searchers' likeliness to click on the ads. As consumer behavior increasingly shifted offline to online, Google's value and influence increased with it.
As the business grew, it focused on expanding into new digital platforms and helping businesses invest more. In 2006, Google famously bought YouTube, solidifying itself at the top of video ad platforms. One year later, it strengthened its hold on display advertising by purchasing DoubleClick. These have not always been stories of resounding success — Google's foray into social media with Google+ will finally be put out of its misery in April — but for the most part, the company has a great track record.
The single biggest influence on Google's ad revenue is actually thanks to Apple. Apple didn't usher in a new search engine. It ushered in a different way to search. The arrival of the iPhone proved that search was an ever-evolving landscape. With new devices came new and powerful ways to engage with the Internet, and companies could lock in audiences with related software and services.
It's impossible to overstate the iPhone's impact on search advertising. Mobile search traffic now accounts for 60% of all searches. Beyond that, it offers a valuable opportunity to the companies selling ad space. By creating your own device, you have greater influence on the user experience, and can strengthen your product's market share in mobile. So Google launched its own smartphone in 2010 — the Pixel — which practically guaranteed an audience for its advertising partners and reduced its vulnerability to the whims of other manufacturers such as Apple and Samsung.
From Voice Search to Voice Products: Google Home
No sooner had Google secured a hardware platform for text-based search when the market for voice exploded. In 2014, Amazon practically sparked the voice-first revolution with the launch of the Echo line of smart speakers. Amazon had the muscle and reach to nudge consumers into using their voices to search, find places to go and purchase products and services online. Google CEO Larry Page saw the writing on the wall, and by November 2016, Google had launched its own line of smart speakers — Google Home — to support the growing voice-based search market.
Brands are still figuring how to better monetize voice search, but with more than one billion voice searches being conducted monthly and nearly 39 million Americans owning smart speakers, neither company can afford to be left behind in this new search frontier.
Creating an Augmented/Virtual Reality Platform
In addition to phone and voice, Google clearly wants to lead the charge into augmented reality and virtual reality. Remember Google Cardboard? Way back in 2014, the company released the prototype VR viewer as part of a strategy to make VR more accessible. Sure, Cardboard was crude-looking — compared to fancy headsets such as Oculus Rift and Google's own Daydream, but Google made its point: Basic forms of VR can be democratized, and you don't need to spend hundreds of dollars to enjoy VR content.
That said, Google intends to own high-end VR, starting with its own VR ecosystem that includes both hardware and tools for creating your own content in VR. Samsung and Facebook offer stiff competition, but Google has a strong network of platforms and tools to leverage. For instance:
YouTube is a VR proving ground. Take, for example, the introduction of a VR experience for the Coachella music festival and many more experiences collected

here

.

Google recently made its Chrome browser

VR-compatible

.
Google is ahead of the market here, but is facing unique challenges. Unlike voice, VR suffers from low uptake among consumers, making it a nascent market at best. And there are plenty of pitfalls and failures in the VR space, best demonstrated by Google Glass: After successfully navigating the smartphone landscape, Google decided it wanted to revolutionize augmented reality. So, in 2013, Google unveiled its new groundbreaking product, Google Glass. Glass anticipated a day when people would overlay digital data on to the physical world, creating a fertile field for brands to create new ways to interact with people. The vision was there, but the product was a nonstarter. Public concerns about data privacy, cost, a questionable user experience and a lack of meaningful content all brought the experiment to an abrupt end. Since then, Glass has been relaunched for enterprise use, but the product appears to be dead as far as consumer users go.
Ironically, in the wake of the demise of Glass, Apple and Facebook are reportedly working on their own augmented reality eyewear. If Apple and Facebook succeed where Google seemed to fail, make no mistake: Google will try its hand at AR eyewear again.
What's Next?
Google's growth depends on being ahead of the curve and adapting to cultural trends faster and more successfully than the competition. So where will the company go next? A look into their latest devices and partnerships may provide the answer:
Automotive

. As

noted on the Reputation.com blog

, Google is fighting with Amazon and Apple to influence the in-car experience. Specifically, it is

collaborating with

the Renault-Nissan-Mitsubishi Alliance to create the operating system behind the entertainment and GPS systems. The goal here is for OEMs to use voice commands via Google Assistant in their entertainment systems. Amazon has similar plans, and recently leapfrogged everyone by introducing the

Echo Auto

, which allows you to integrate Echo into your car. 
Google's original vision was to surpass everyone by developing its own self-driving car, which became an independent brand under Alphabet, Waymo. Waymo is already heavily collaborating with Google, as shown by Waymo's pilot program to use autonomous trucks to move freight to Google data centers. As  Waymo evolves, expect Google to play a key role in embedding its own technology to change the future of automotive.
Television

. Google has been a serious player in television since 2010, when it launched the Google TV smart television platform. With TV, Google is creating a

multimedia experience

that focuses on apps and streaming content (

including Amazon Music

), not consumer-facing hardware development. Google has not yet monetized its offering, but we should assume, as with all Google products, ad revenue is top of mind in its product roadmap.
Regardless of how the landscape evolves, one thing is clear: Google will continue to fortify its position as the biggest online advertising platform. No other company better understands the search ecosystem or the way advertisers are using it. As illustrated by its constant expansion into new devices, Google is committed to being at the forefront of innovation everywhere search is concerned.