Help Your Patients Find a Doctor: The New Reputation.com Find-A-Doctor Tool
Adam Dorfman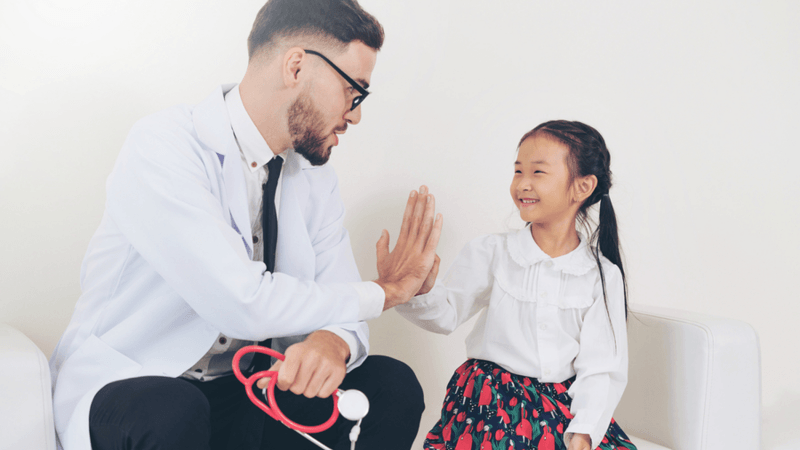 Finding providers for even routine healthcare services can be challenging for patients.
Moving to a new city, changing insurers or having a baby can all prompt the need to find a new doctor. Online reputation is a major influence on the person who needs to find a doctor, but sifting through several review sites, and then trying to track down contact information and schedule an appointment can be a complicated process.
Doctors are affected by the complex healthcare environment too. Online reviews affect the ability of doctors to attract new patients and retain existing ones. Healthcare reputation management isn't quite the same as reputation management in other industries, yet it is equally as important. Reputation has a new product called the Find-A-Doctor tool that helps connect patients with doctors while simultaneously helping doctors take control of their online reputations.
What Is the Reputation Find-A-Doctor Tool?
The Reputation Find-A-Doctor tool streamlines the process of finding the right doctor and booking an appointment. It also offers features that help healthcare providers improve their online reputation and SEO, so that they show up more prominently in local search.
Find-A-Doctor creates a central repository of helpful information to provide potential patients with the information they need to make an informed choice of healthcare provider quickly. Not only can healthcare businesses provide ratings and information about their doctors, but they can also create location profile pages so that new patients know exactly where to go when it's time for their appointment.
Related: Mastering the Marketing Technology Stack for Healthcare
How It Helps Patients
The Reputation Find-A-Doctor tool helps patients by making the doctor selection process more streamlined and informative.
(Download our medical guide on How to Compete for Patients in the Digital Age to learn more.)
A parent who has just moved to your city can search for pediatricians in his zip code and be presented with an informative repository of information on the pediatricians in a nearby practice, along with reviews. The Find-A-Doctor tool even allows him to make an appointment with providers who have integrated scheduling functionality into the tool.
Find-A-Doctor is a one-stop web location where patients can learn not only what doctors are available, but also their areas of specialty, insurances accepted and even information about things like parking and public transportation stops.
How It Helps Doctors
The Find-A-Doctor tool offers doctors many benefits too. When scheduling is integrated, patients can book appointments online, so your clerical staff has fewer phone calls to handle. Because the tool is integrated with other Reputation healthcare reputation management tools, it helps practices show up more prominently in local searches and can even post ratings and reviews.
Related: The Millennial Impact on Healthcare
People want information when they choose a healthcare provider, and Find-A-Doctor provides it for them. Your office staff will spend less time explaining services over the phone, because services can be listed right on the tool. And because it incorporates SEO best practices, it can help ensure that more patients know about your practice. Reviews and ratings streamed to the tool are outstanding for healthcare reputation management, and it's all done from a central dashboard.
Navigating the healthcare system isn't as simple a process as it used to be. Patients need to find doctors who accept their insurance and who have the skills and offer the services that they need. Find-A-Doctor does all this while at the same time helping healthcare service providers improve their online reputation.
Reputation invites you to download our Trends in online reputation management for healthcare.