Healthcare Leaders: Watch for Upcoming Insights from the 2017 Transform Conference
Reputation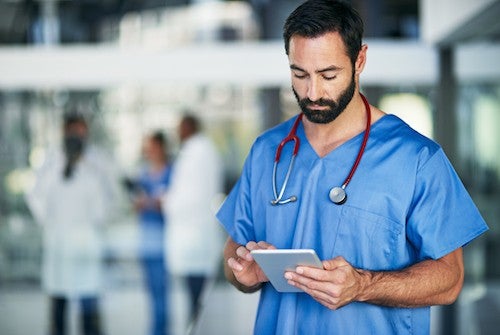 Online reputation is the new competitive frontier for marketers in healthcare. Over 90 percent of healthcare website visitors say physician and hospital rankings help them choose their next provider. That means healthcare brands are no longer controlled by marketers — the power has shifted into the hands of patients.
Reputation.com understands this trend, and each year, we bring our healthcare customers and industry thought leaders together for an annual conference — Transform — which is focused on Online Reputation Management (ORM).
At Transform, healthcare leaders network, share ideas and learn best practices for maximizing the impact of ORM strategies.
Last Year's Learnings
Last year at Transform, we came away with actionable insights for our users and the healthcare marketing community at large. For example, we discovered that monitoring and requesting authentic reviews and enlisting social communities to share positive experiences has paid huge dividends for leading healthcare providers.
Other key trends surfaced, such as the increasing importance of millennials to profits. Not only are millennials increasing in number, they're more reliant on reviews. In fact, millennials are twice as likely as boomers to trust reviews on healthcare specialty sites over word of mouth, and 75 percent more likely to trust patient reviews on Google over primary care physician referrals.
New Year, New Insights
This May at Transform 2017, we'll bring together even more marketing executives — including customers and non-customers —  from healthcare organizations around the country. Prominent keynote speakers will share their experiences with implementing ORM in their organizations, including what works best for increasing ratings and rankings, walk-ins and admissions, and, most importantly, patient satisfaction.
We'll also surface new trends and insights about how to build patient advocacy through reviews and social engagement — and we'll share those with you following the conference.
Visit the Transform 2017 website for more information or to register.  Just recently, Reputation.com has opened up the conference to customers and non-customers. If you're interested in learning more about new innovations in ORM and healthcare marketing, register now.
In the meantime, check out our latest healthcare infographic, "How Patients Are Using Online Reviews to Choose You."