HCIC Wrap-Up: 3 Lessons I Learned at the Conference
Reputation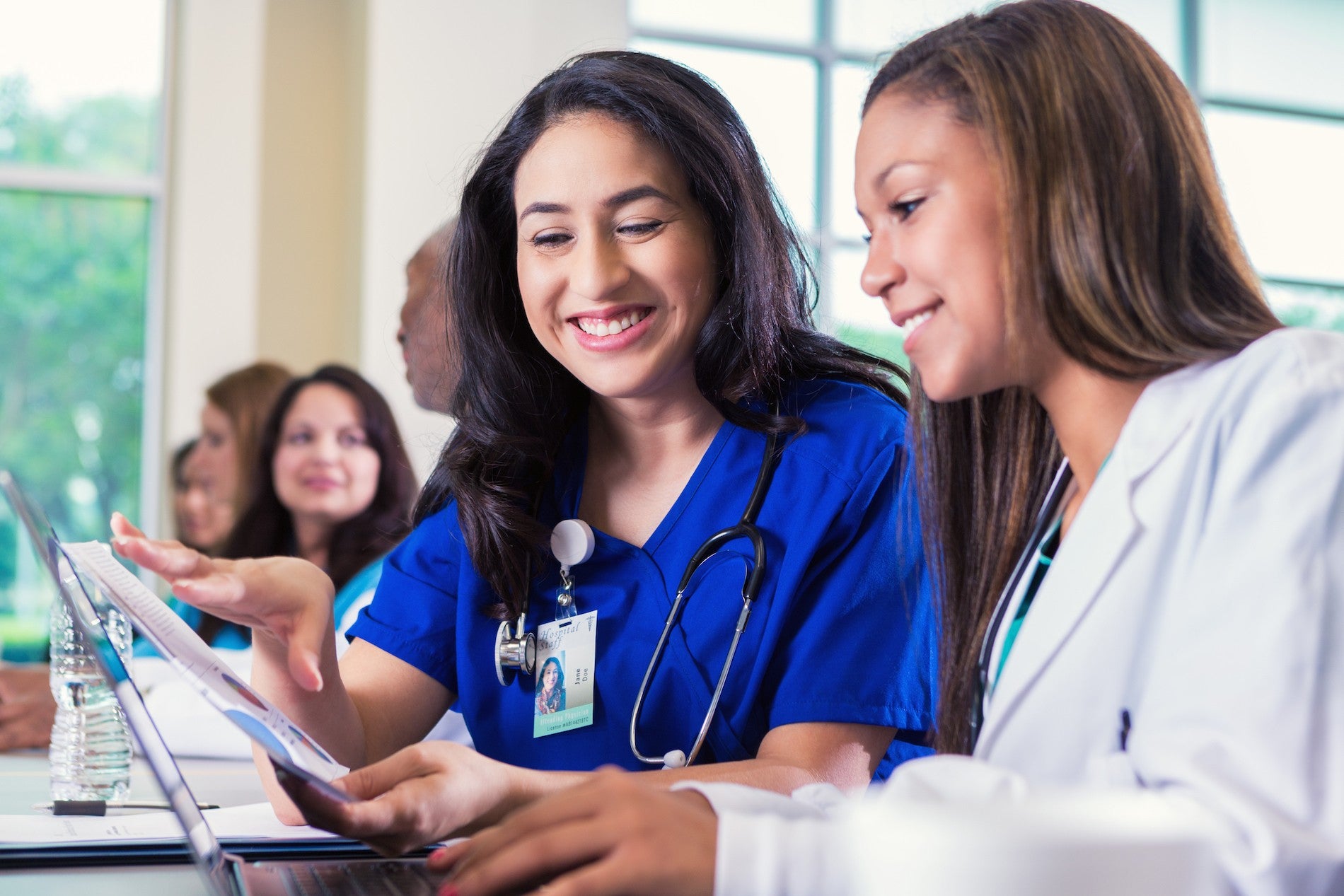 As a healthcare turned Saas marketer, this year's Healthcare Internet Conference (HCIC) — the 22nd of its kind, this year in Scottsdale, AZ —  was top-notch. The quality of speakers and presentations were better than most I've seen. Healthcare providers, agencies and technology companies were able to really demonstrate their successes in meaningful and inspiring ways.
While I was at the event I was reminded of a saying: MD stands for Marketing Director. Nearly everyone thinks they can do a marketer's job. Being a healthcare marketer can be very challenging, but is always extremely rewarding, especially now, in an age that allows you to connect the dots digitally between your marketing efforts and your organization's growth. You're helping patients navigate difficult decisions, and making it easier than ever to connect patients with the right care for themselves and their families.
I'd like to share with you three important lessons I took away from the conference:
It's all about your data.

Your organization's data is the key to success in this digital world. It's not an easy task, but correct, accurate and updated physician and location data are the foundation of your digital strategy — and the foundation of location-based marketing, provider search and online scheduling. During the conference, one digital marketer at a very large, nationwide health system reported that views of its physician and location listings increased 201% after cleaning up their business listings data. Data is influencing the entire patient experience, which leads me to my next point…

Marketing plays an important role in patient experience.

Healthcare consumers often begin their interaction with a brand online — this is where marketing and patient experience intersect. The Consumer Engagement track gave attendees a way to see how healthcare providers are improving customer experience through their digital initiatives —  everything from making sure patients find the right provider to engaging patients as part of a focus group for future digital initiatives.

Organizational "buy in" must be a continuous process.

This is something I heard in nearly every presentation. Often, the key to a new digital initiative is a marketing "roadshow," during which digital marketing leaders make the organizational rounds to ensure everyone understands the importance of the new technology and the impact it will have on the business. You have to educate your organization's leadership teams on what digital marketing is and why it's so important. It's also super-helpful to have a physician leader who can be your "champion" for supporting the adoption of digital marketing initiatives. Hearing rationale from a peer can be extremely helpful to get physician buy-in.
Thanks to Greystone.net for hosting such a great show. We're looking forward to HCIC 2019 in Orlando!