Google to Provide "Temporarily Closed" Option for Businesses Shut Down by COVID-19
Reputation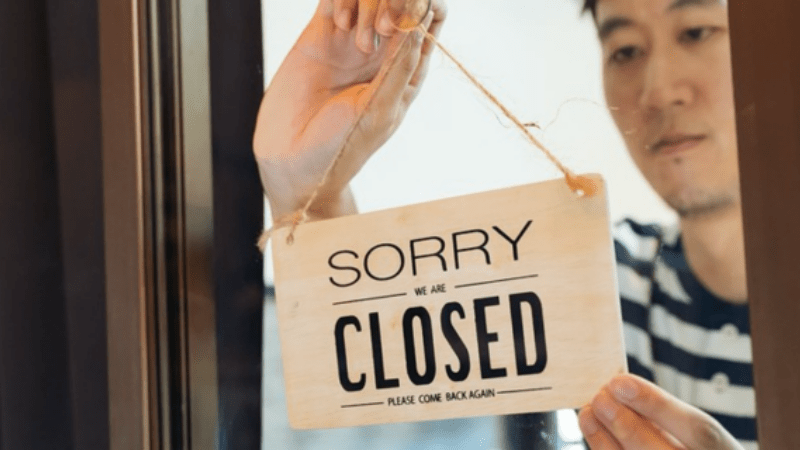 As businesses close brick-and-mortar storefronts in response to the COVID-19 pandemic, Google is urging them to revise their Google My Business (GMB) listings accordingly. On March 16, I
blogged
about some of the near-term steps businesses should take with their GMB listings. Since then, Google has announced that organizations will be able to mark themselves as "temporarily closed" on their GMB listings.
According to CEO Sundar Pichai
:
Based on data from governments and other authoritative sources, Google Search and Maps will now display if a place, like a school or local business, is temporarily closed. In the coming days, we'll make it possible for businesses to easily mark themselves as "temporarily closed" using Google My Business.
Pichai did not say how soon Google will roll out this tool. But you should expect its availability soon as Google reacts to rapidly unfolding events. March 25 update: Google has published instructions for how to mark your business as temporarily closed. Please refer to this link for details. If your organization has or will be closing because of COVID-19, I recommend that you:
Hold off manually revising your business name on GMB with a "temporarily closed" message. A manual message might confuse Google into thinking your location has closed for some other reason, which could result in your GMB account being suspended.
Update your hours to show that you are closed.
Once Google rolls out the "temporarily closed" mechanism, update your GMB immediately. March 25 update: Follow Google's instructions for marking your business as temporarily closed.
Per my March 16 blog post, manage all elements of your GMB listing beyond hours of operation.
If your location is closed but you still offer take-out and delivery from that location, it's best to not mark yourself as temporarily closed. Rather, clarify on your GMB listing that you are open exclusively for take-out/delivery, even though your storefront is closed for in-person service.
We will continue to report on COVID-19 related events as they happen and offer insights. Watch this space for more insight.
"Please note that Google is managing demand and capacity during this dynamic situation by temporarily pausing some features. The current availability of the Managed GMB Communication features will be addressed during your conversation with our team."