Google Tip: Get Verified to Edit Your Knowledge Panel
Adam Dorfman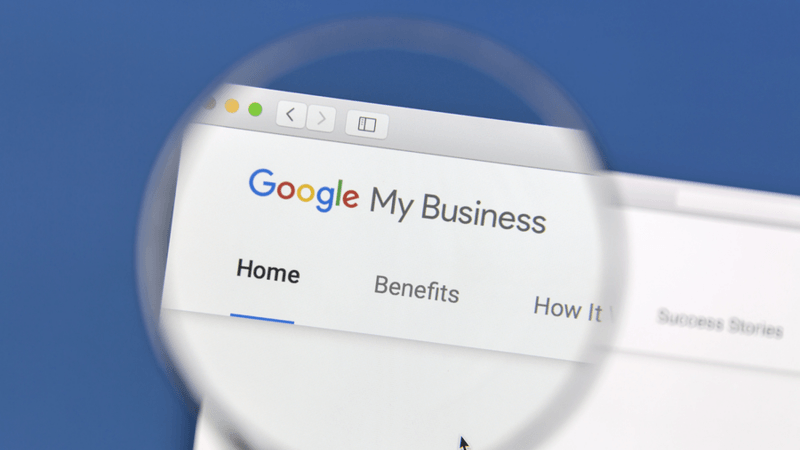 Introduced by Google in 2012, the Knowledge Panel is a single box of data that provides a searcher information about a brand, product or other organization.
So, what does this mean for your business? This is just one more way to optimize your Google presence, improve your visibility in local search and boost your brand. What's even more powerful is that you now have the ability to edit the data displayed in your Google Knowledge Panel if you know how to verify it.
How to Influence the Knowledge Panel
Even if your business does everything right, there's no guarantee that Google is going to include your information in a Knowledge Panel. But if it does, there are certain resources that it will include in the graph, which will improve the visibility of your brand – and, ultimately,  your online reputation. (Download our free guide to Getting Started with Online Reputation Management).
That said, you can influence what is shown on the Knowledge Panel by paying particular attention to certain online resources.
Schema Markup on Your Homepage. Schema markup isn't visible to your site's visitors, but it is vital if you want Google's Knowledge Panel to pick up relevant information about your business. Google provides guidelines to enhance your site and even has a testing tool for schema markup.
Wikipedia and Wikidata.org. The Knowledge Panel often pulls from Wikipedia, but not everyone is eligible for one of these pages. If you can get one, making sure it includes relevant information should be a priority. Another common resource is Wikidata, so make sure you create a business listing there.
Google Business Listing. If you haven't set up your Google business listing yet, do this now and make sure it's complete with your address, phone number, hours and a business description. Once you've created or claimed your listing, you'll need to go through the steps to verify it so that you can later make edits and view analytical data on the page and reviews.
Verified Social Media Accounts. The Knowledge Panel also uses your company's social media accounts for data. Google will be able to recognize you as an official representative of your brand if you have verified social media business profiles.
Claiming and Editing Your Organization's Knowledge Panel
It can be exciting to see that your business is represented in a Knowledge Panel – until you notice that some of the data isn't accurate. As of last year, you can now claim your Knowledge Panel and suggest edits so that it more closely represents your brand and optimizes your Google presence.
The first step is to become verified by taking the following actions:
Search in Google for your organization to bring up the Knowledge Panel.
Scroll down and click on the faded prompt that says "Do you manage the online presence of [Name of your organization]?"
Prove that you represent this organization by signing into Google+, YouTube, Search Console or Twitter.
After signing in, you should be verified.
Once you've gone through this verification process, you can make suggestions to the factual information on your Knowledge Panel. You can even suggest a featured image.
Considering most people use Google to find a local business or validate their choices, it makes sense to spend the time optimizing your Google presence and various Google business listings. These are just one part, although a crucial element, of your company's online reputation. Not sure where to start? Download our free guide: What is Online Reputation Management?.