Google and No-Click Searches: How to Beat the Odds
Reputation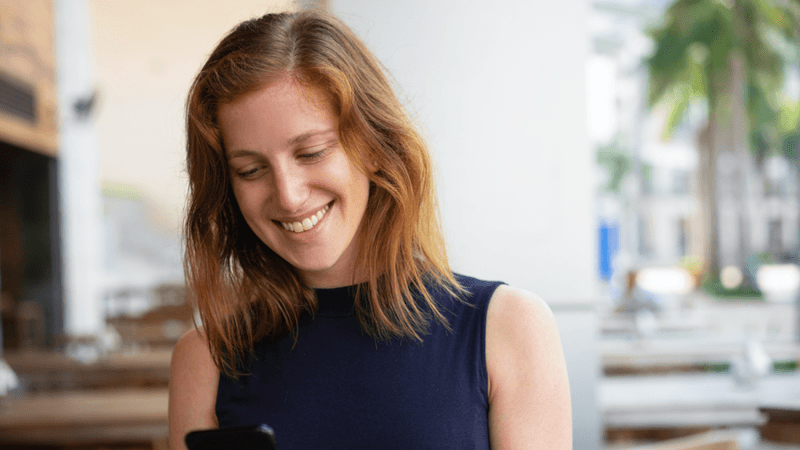 "No-click" searches on Google are searches that end without the user making any further clicks.
Searchers may refrain from further clicks because of frustration or technical problems (which are included in no-click search statistics). Most no-click searches, however, end because the searcher finds the answer on the search engine results page and doesn't need to click further.
Approximately half of all Google searches are no-click searches. The highest percentage of no-click searches was recorded in June 2019, when 50.33% of searches resulted in no further clicks. No-click searches have become more prevalent since early 2016 (when only around 37% searches qualified).
No-click searches can mean less organic traffic to websites, and businesses must adapt so that all their online content performs at peak potential and they don't lose sales. What can you do to adapt?
Aim for the Featured Snippet and Remember SEO
Strive to capture Google Featured Snippet opportunities. While featured snippets often result in no-click searches, you still have an advantage in terms of exposure and brand familiarity when your company is responsible for the featured snippet.
No-click searches also make it more important than ever to be included on the first page of search results. Regular SEO monitoring and adaptation are essential to climbing the search engine rankings and maintaining your first-page status.
Choose Keywords for the Best CTR Opportunities
Many customer journeys begin with Google keyword searches, so you must choose keywords strategically. Google Analytics can tell you where people arrive on your site when they search on particular keywords. You can then optimize the content on those pages.
Download our One-Stop Guide to Online Reputation Management.
Strive to choose keywords that will get you to the top of Google's first page results and will result in high click-through rates (CTRs). Once you identify these keywords using analytics tools, leverage them both in your content and in the relevant pages' meta descriptions. Don't use the same meta description across your entire site; create meta descriptions that are relevant to each page's content.
Optimize Your Content on All Google Properties
Identify all the content you have on Google properties (like YouTube, Maps and business listings) and optimize it. This requires you to ensure profile pages are as complete and accurate as possible. Your listing on Google My Business is especially important because it can drive website traffic and sales.
The information in your Google My Business listing should match that on your website pages. If you find mismatches, correct them promptly to ensure your search engine rankings are as high as possible.
With the rise of no-click searches on Google, the search engine is in many ways becoming the "front door" to your business. Managing your Google properties, optimizing keywords and securing Google snippets for your brand will help drive traffic (and customers) to your site.
Reputation.com offers Google Managed Services that help you make the most of Google, so customers can find and choose your business with as little friction as possible. To learn more about improving your online visibility and reputation, download our free Online Reputation Management Success Kit today.