Google My Business Listings: Smart Strategies for Savvy Marketers
Reputation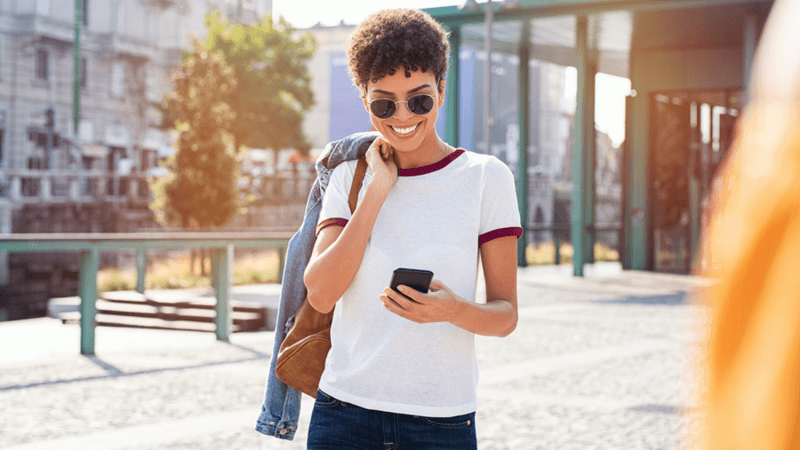 Having, optimizing and maintaining a Google My Business listing is no longer optional if you want to improve your online reputation.
How can you make your Google business listing into a workhorse for your brand? Creating, verifying, updating and maintaining complete accuracy are table stakes. There are many other things you can do to ensure you make the most of the valuable screen real estate your Google My Business listing provides. Here are some tips from experts.
Use "Category" and "Attributes" to Give Customers an Accurate Impression
SEO guru Neil Patel says you should pay particular attention to your business category and attributes in your Google business listing. Have your keyword strategy in mind when working on your category and attributes, but don't "stuff" keywords because Google My Business prohibits it.
Your category should be specific, so take the time to browse all categories before choosing yours. Attributes allow you to paint a more detailed picture, letting you preemptively answer popular customer questions, like whether your café offers free Wi-Fi.
"Attributes allow business owners to expand their business' capabilities in ways that might not be apparent from the business category they have selected." – Neil Patel
Google My Business Posts Can Help You Engage Better
According to Moz.com, Google My Business posts are similar to mini-ads that show up in your Google business listing Knowledge Panel and Google Maps. You can include images, calls to action and even links.
Examples of posts you might consider include:
Event announcements with time, date and a link to the registration page
Links to popular blog posts
Photos of new products
Timely holiday greetings
Download our ebook on Top Trends in Online Reputation Management
Write Your Business Description with Care
Business descriptions appear on desktop and mobile, but not Google Maps. They can be up to 750 characters long, but only the first 244 characters show (unless the user clicks "More").
When writing your business description, think about what you want customers to know most. Use terms important to your customers but don't keyword stuff. Don't use URLs and don't focus on promotions or prices. Simply inform customers as if they know nothing about your business.
As seen in the screenshot below, your business description is a perfect place to tell your potential customers what makes your business unique.
Make Your Profile Photo and Cover Photo Work for You
Your business profile photo shows up when you post photos, videos or responses to reviews. Your cover photo shows prominently on your Google My Business listing. It also shows on your listing in Search and Google Maps.
It should showcase your business and reflect the business "personality." High quality photos like the one in the screenshot below catch the eye of the end-user and bring more traffic to your site.
You can include other types of photos too. Recommended photos include:
Exterior photos
Interior photos
Product photos
Action shots of employees at work
A photo of the management team and staff
Learn Which Factors Affect Local Ranking
Google says that local search results are based on relevance, distance and prominence. No single factor outweighs the others. You can't do much about distance, but optimizing your Google business listing will go a long way in determining its relevance and prominence.
Use these tips to optimize your listings and you can boost your position in search results as well as your online reputation. To learn more, download our free guide to Getting Started with Online Reputation Management.