Google My Business Insights: A Quick Guide
Reputation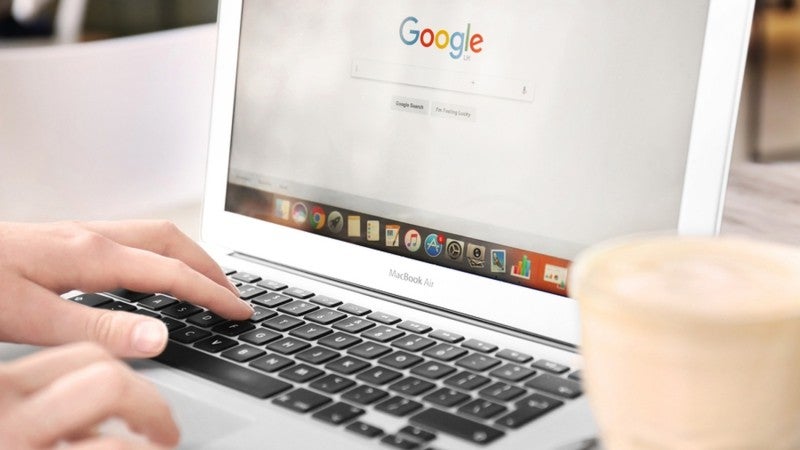 Google My Business is a powerful tool for companies looking to deliver accurate, content-rich information to Google that helps improve search result placement. One component of the tool is Google My Business Insights, which helps companies better understand customer actions and refine online content strategies.
In Google My Business Insights: A Quick Guide, we'll show how the tool works and whether it can make an impact on your company.
What Is Google My Business Insights?
Google My Business is a comprehensive tool that allows businesses to claim their online identity. Google My Business includes a Business Profile section where companies can list basic information such as physical address, telephone number, and hours; add media such as video and photos; and answer questions. Other sections allow a business to post content, book reservations or appointments, or build a free website.
One critical section is Google My Business Insights. It provides information about how your customers interact with your Business Profile, such as how people found your business and where they are coming from on the web.

Insights also provides information on customer actions, such as clicks, calls, or requests for directions on Google Maps (including where they are starting). Users can also see which photos are getting attention and compare these actions to businesses like yours. Insights can be shown over various lengths of time, such as the previous week, month, or quarter.
In late 2018, Google added advanced functionality. Now users can see how customers searched for the business in three ways:
Direct. Customers who find your listing searching for your name or address
Discovery. Customers who find your listing searching for a product, service or category
Branded. Customers who find your listing searching for a brand related to your business
The new features give businesses more detail about how customers are finding them using local search.
Another new feature announced in late 2018 reduces the latency of information presented in Insights. Previously, there was a lag of several days in the displayed insights. Now the lag is only one day. Having near-real-time information allows businesses to respond faster to trends and use the data to improve their marketing.
There is a subjective component to Insights, too. The What Your Business Is Known For section shares customer opinions of your business, based on their experience. Google notes that unless information in this section is proven false, it will not be removed.
Applying Insights
For marketers and business owners, Insights provides a wealth of information that can be used to refocus advertising, develop new ideal customer personas, and discover how and why people frequent your business. Knowing how customers find you helps you reframe what content you provide, what services or products you offer, and how to pitch those items.
At Reputation.com, we help businesses optimize their online reputations. Our Business Listings automated services allow you to claim and audit your lists, find and fix mistakes, and share accurate listings with Google and other search engines.