Google Maps Might Be Getting More Intuitive
Reputation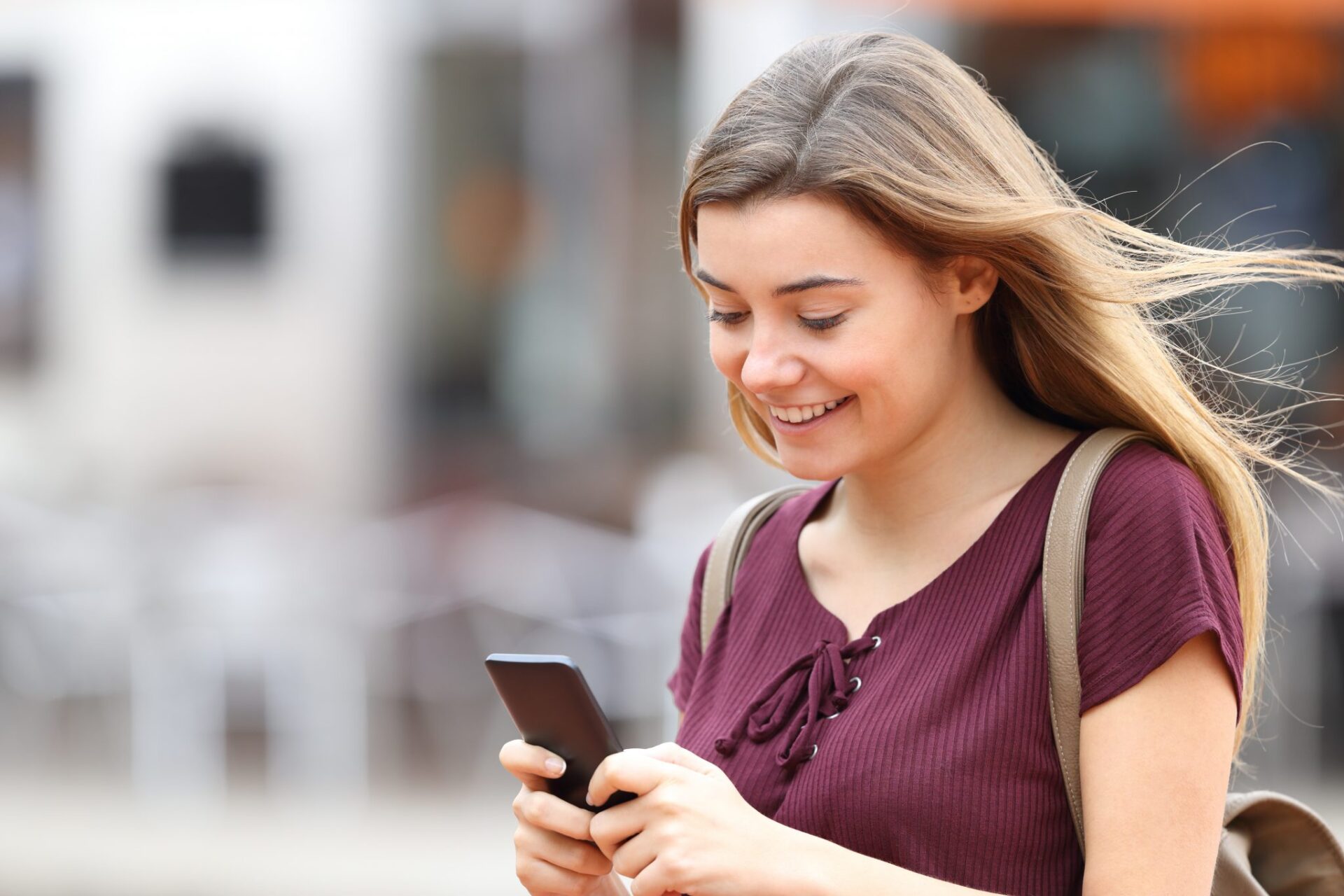 CNET
reported that Google Maps appears to be testing driving directions based on landmarks such as businesses.
Users are saying Google Maps instructs them to "turn right after Burger King" as opposed to the typical way Google Maps provides instructions based on street names ("turn right on East Avenue").
The change hasn't been lost on Google Maps users — as evidenced by the social banter about it. One user tweeted, "Google maps told us yesterday to turn right after the McDonald's. That was the first time we've ever heard directions with a landmark. About a zillion times more useful than north, south, east, west. Because yeah, I have no clue either. Zero compass instinct."
Another commented, "'Turn left after the Starbucks' Guys, Google maps gives human-like directions now!"
The fact that people feel compelled to tweet about a utility such as Google Maps goes to show how extensively used the app is and how much people care about the experience.
You would expect people to vent when an app experiences a disruption, but people actively commenting on features for a map app shows how important location-based utilities are.
More than a billion people use Google Maps according to Google. Like Apple, Google provides its directions app as a free tool, which makes Google more embedded in our everyday lives while providing Google data about its users.
In addition, Google benefits from user feedback such as the tweets shared about the Google Maps experience. Judging from early feedback shared on social, the landmark-based directions are more intuitive to users. For one thing, landmarks are often easier to see than street signs, especially if you are navigating unfamiliar territory. You can spot the Golden Arches a lot easier than a government-issued street sign, especially if you are driving at night. And a "Turn right at Starbucks" or "Turn right at McDonald's" directive is easier to interpret than "In 1,000 feet, go north."
The more intuitive navigation system is also a reminder to brick-and-mortar businesses to keep your location data accurate by auditing, updating and maintaining your business listings. For Google to cite your business as a landmark, Google needs to trust that your business is located where Google Maps thinks it is. And it's your job to share accurate location data with Google via your Google My Business page.
Contact us for more insight into keeping your data up to date.
This blog post appeard originally on SIM Partners.