How Healthcare Can Manage Insurance Data on Google My Business
Reputation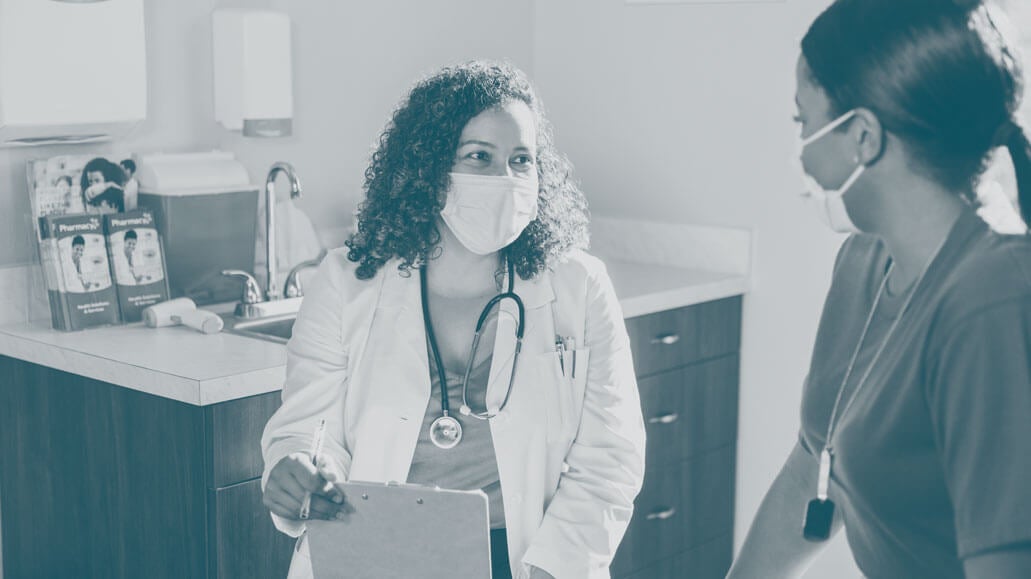 Google is the start of the healthcare customer journey for many people. Healthcare seekers are accustomed to using Google to self-diagnose symptoms and find care nearby. A physician's Google My Business (GMB) listing is a critical part of the digital front door. 65 percent of organic searches result in a conversion on Google instead of click-throughs to a website. With so many conversions at stake, healthcare brands must provide accurate and complete content for consumers to find and choose them for care. 
Healthcare consumers already use Google to learn about a physician or location, including specialties, ratings and reviews, locations, and hours. Until now, a consumer had to check with their own insurance portal to confirm in-network coverage. 
According to the latest Reputation Consumer Healthcare Survey, insurance coverage is the most important factor for healthcare consumers when choosing a provider or location for care. This information isn't always easy to find, given the disconnect across various data sources such as health insurance portals and physician directories.
Google's Big Change to Insurance Data
To provide this critical piece of data, Google has begun grabbing publicly available data to pre-populate the business profiles of healthcare locations and providers with insurance information. This data is often incorrect, which means healthcare brands must now begin the task of reviewing and confirming the accuracy of insurance data across all profiles. This means reviewing a list of 4,000-5,000 potential insurance plans to select or exclude them. 
Related: Why We Need to Keep Women In Medicine
Obviously, this represents monumental maintenance for healthcare systems. But there's good news. Reputation is now the first GMB API Partner to make it easier for providers and locations to publish this everywhere their information appears across Google. This capability is now available at no additional cost in the Reputation platform.
How Reputation Can Help
By using Reputation's automated API for data updates, healthcare brands can:
Guarantee consumers will see accurate, up-to-date insurance information for each location and provider

Save thousands of hours using the API instead of making manual updates in each individual GMB profile.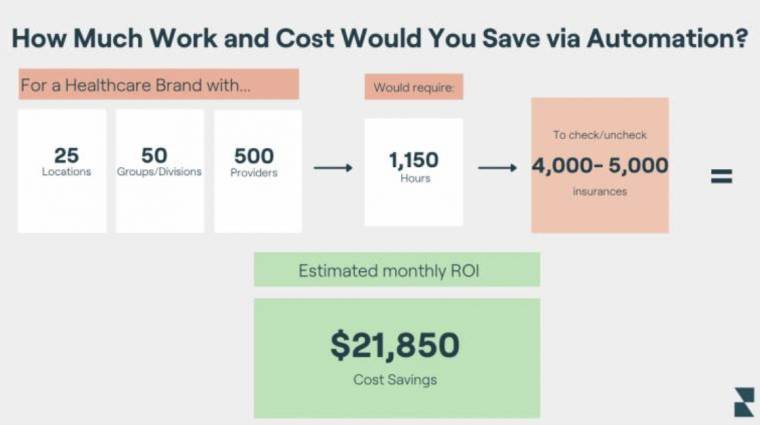 Reputation is the only platform that has the capability to help brands manage this information at scale. It's just one more reason we are the experience management leader for healthcare.
Keep Reading: The What, Why, and How of Requesting Healthcare Reviews