Get More Reviews — And All the Benefits They Bring
Reputation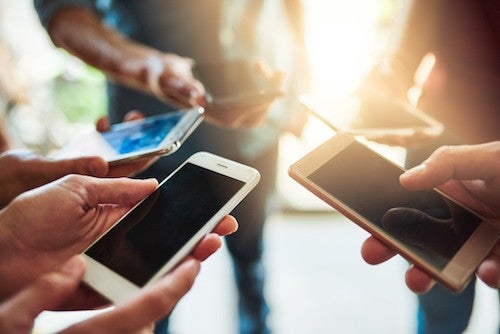 Online reviews have a direct impact on revenue. You know this.
According to SearchEngineLand, 88 percent of consumers rely on them to decide where to spend their money.
Without a strong online reputation — as defined by your locations' ratings and reviews — your marketing spend is wasted, and customers will turn to competitors who outrank and outshine you online. Here's why:
You'll lose credibility with consumers: 69 percent think reviews older than three months are no longer relevant.

Google uses the number and recency of reviews to determine rankings — If locations don't have a lot of recent reviews, they'll rank lower in "Near Me" search — or not even show up on the map.

Because Google uses the arithmetic average to calculate ratings, your average rating will be lower if you don't have a lot of reviews — and a negative review will have a bigger impact.
So what can you do? Get more reviews.
But for large, distributed location-based businesses, it isn't always easy. A lack of internal resources can make it hard to ask every customer, or to provide easy ways for submitting reviews in ways that result in high response rates.
Our data science team tells us that locations running Reputation.com can increase positive reviews by up to 650-percent increase in just a few months — and see a five-fold improvement in search ranking.
Don't believe it? Watch this quick video to learn how one large U.S. Retail Services organization leveraged our proven 4-step strategy — and our platform — to get fast results, including a 300-percent increase in review volume.