Get Ahead of the Competition With Competitive Intelligence
Adam Dorfman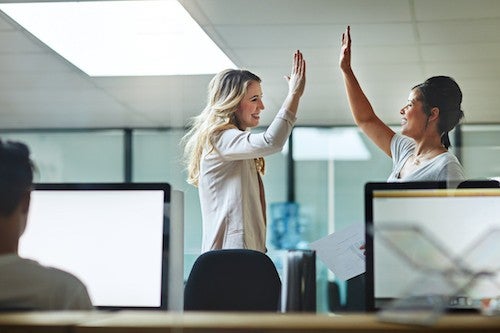 Unlike other business types, multi-locations businesses live in an especially complex universe.
Winning as a brand actually means winning as multiple individual local businesses with different sets of competitors.
With customers selecting businesses on-the-spot through their mobile devices, multi-location businesses can't succeed by just focussing on traditional marketing approaches like buying ads, they need a strong local reputation in comparison with other local competitors.
Your locations may have strong reputations with decent customer ratings and reviews, but how do you know if they are competitive?
For that you need to compare each location's online reputation to that of its competitors. Gaining access to the necessary amount of competitor customer feedback to paint an accurate picture has proved difficult — until now.
Competitive Intelligence by Reputation
With our in-depth Competitive Intelligence, you can now compile comprehensive reports outlining your competitors' strengths and weaknesses from the source that knows them the best — your customers.
Our Competitive Intelligence module gathers customer feedback from competitors from across the internet, whether at a brand or location level. This information is displayed in an easily digestible visual format: Competitive Leaderboards.
Competitive leaderboards provide a visual representation of your brand's performance compared with other local competitors:
You can also rank your locations at-a-glance:
Our leaderboards also provide a quick summary. A single score helps you monitor leaders and laggards throughout your organization:
With complete visibility into your competitive set across brands, regions and locations, along with deep operational insights from customer feedback, you can quickly identify shortcomings and strengths, and develop a strategy to outpace your competitors.
For more information about how Competitive Intelligence works, request a demo.