Financial Services Firms: Should You Worry about Your Digital Presence?
Reputation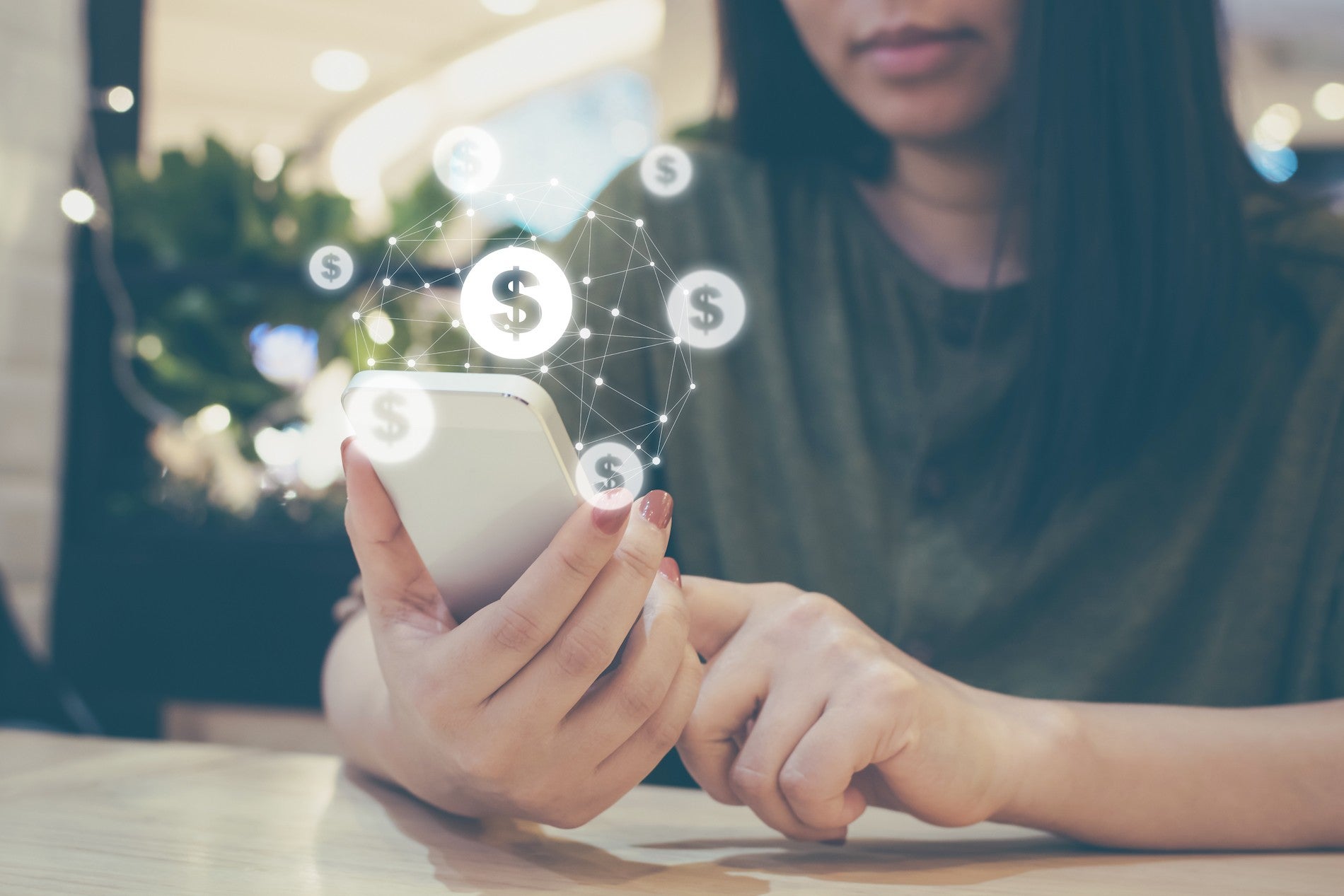 Digital marketing strategy may not be a term frequently uttered around the boardroom at your financial services firm. But it should be.
Research shows 88% of consumers trust online recommendations when choosing a business — and if you think that refers only to restaurants and hotels, you're dead wrong.
According to Google, consumers no longer plan complex wealth management investments the way they used to. Rather than relying on face-to-face meetings with trusted advisors, they do research online. In fact, 86% of potential investors spend more than an hour researching online.
What they find in the results could determine which firm they choose, as more than half don't even have a brand in mind when they hit the search button. Firms with higher rankings, more reviews and better ratings are most likely to come out ahead.
Financial services firms have a huge opportunity to stand out if they're proactive about managing their online reputation. With careful attention to factors that influence search ranking and ratings — online reviews, surveys, social media management and more — they can easily set themselves apart from competitors, come up higher in search and attract investors.
In a recent article, Jon Schepke, Vice President of Strategic Partnerships at Reputation.com, discusses how a comprehensive digital strategy can help you:
Attract those Non-Branded searches

Become visible and dominate the branded searches

Convert searchers into customers

Deliver on your brand promise.
Read the full article here.