A Doctor's Quick Guide to Online Reputation Management
Adam Dorfman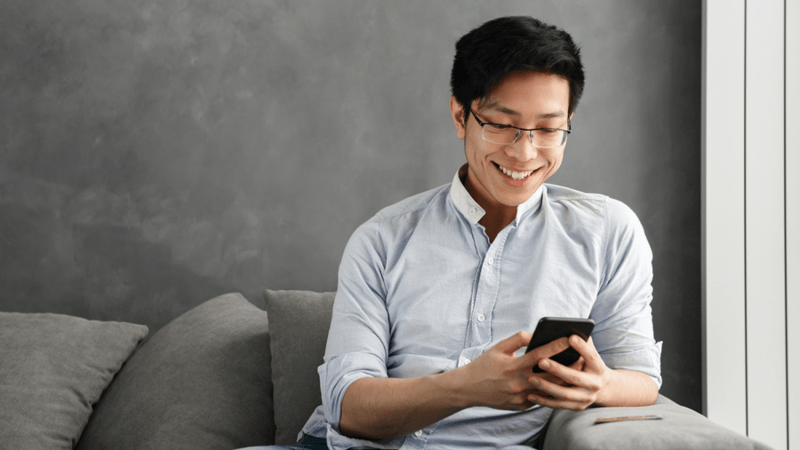 Ninety-four percent of patients use online reviews to evaluate physicians.
If you're a doctor, online reputation becomes more important with every passing year. Yet many doctors don't understand the basic principles of online reputation management. Fortunately, a handful of straightforward steps can boost doctor online reputation while also increasing online exposure and potentially bringing in new patients. Here are some basic practices for good reputation management for doctors.
Be Proactive about Collecting Patient Feedback
Ask patients to leave online reviews. The more you ask, the more reviews you'll get. The more reviews you get, the more accurately they will reflect the patient experience. You can ask in person, with links in follow-up emails or even with a QR code patients can scan with a smartphone to go straight to a review site.
The best time to ask for reviews is soon after their appointment, either when they check out or in your next follow-up email. This way the experience is still fresh and easy to recall.
Respond to Reviews – Especially Negative Ones
Responding to reviews demonstrates that you care about your reputation and patient experience. Try to respond to all negative reviews (giving the reviewer the option to contact you directly to take the discussion offline) and to as many positive reviews as you can.
Negative reviews can be difficult to read, but they offer you a prime opportunity to fix the problem, turn the experience around for the patient and perhaps even cause them to take down their negative reviews.
To learn more about doctor online reputation management, download our Healthcare Reputation report.
Train Staff in Customer Experience Best Practices
The customer experience with healthcare involves several touchpoints. Therefore, everyone on the patient-facing staff should receive training in how to provide the best possible patient experience. Patients care greatly about staff friendliness, ease of appointment scheduling, clarity of bills, office cleanliness and other details about the experience.
Training and policies about providing the best possible patient experience can help tremendously in generating positive patient sentiment.
Claim and Optimize Your Google My Business Listing
Claiming and optimizing your Google My Business listing for your practice gives you a stronger online presence and showcases what's best about your practice. Customer reviews left on Google show up here, too. The information in your listing must be accurate and complete to produce the best results for your practice.
Regularly review your Google listing to check for inaccuracies and to be certain the information on the listing matches the information on your practice website.
Optimize Your Website for Visibility
Your online reputation not only affects your customer experience but can also impact your brand's visibility, in particular, your search engine optimization (SEO). SEO best practices optimize different elements of your website to make them more search engine friendly. Elements like your page titles, meta tags, descriptions, and more can dramatically impact your website traffic and, ultimately, your profit. So if you want to protect your online reputation and improve your SEO, here are some quick steps you can take now:
Claiming and Optimize My Business Listing will notify Google about your website and business.
Address any outstanding negative reviews that will put off new customers or Google.
Create new content that engages readers and will rank on search engines and drive organic traffic.
Add social media profiles if possible.
Optimize your page titles and meta descriptions for word count and conversions.
Don't Set It and Forget It
These online reputation management tasks are incredibly important for helping your practice stand out online. They require commitment and frequent attention, but with the right tools, it doesn't have to take up a disproportionate amount of your time.
Reputation.com offers Managed Services for Google that maximize your opportunities for being found and chosen through online search. Reputation.com also offers other tools, such as Reviews Management, so you can stay on top of online reviews at all times.
Consider Google Managed Services to have your Google presence managed conveniently in one place.