The Digital Opportunity with Ratings and Reviews
Reputation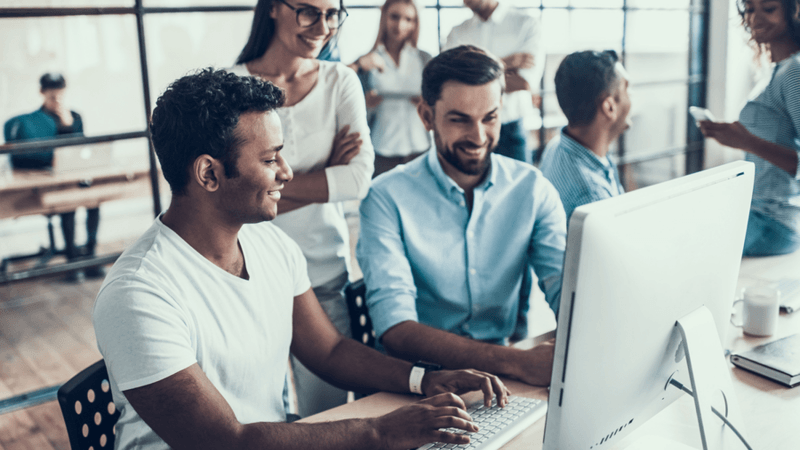 Google the phrase "
digital disruption
," and you get a sense of how much businesses worry about the power of digital to upend how they operate. (You also get a sense of how popular the topic is with journalists and thought leaders.)
But digital does not have to mean disruption. A case in point: online ratings and reviews.
As I discuss in a recent Search Engine Land article, the growth of online platforms, such as Amazon, Facebook and Google, has given consumers a channel to share their opinions of businesses in more transparent and permanent ways. Digital turns a customer's opinion about the quality of their home contractor or restaurant service into a digital record for everyone to see.
In addition, online ratings and reviews affect the search ranking of that home contractor or restaurant. The more ratings and reviews a business receives, and the more positive they are, the higher the business will rank in search.
However, the convergence of reviews and rankings is disruptive only for businesses that don't pay attention to how they rank or what customers say about them. As I discuss in my column, smart companies have realized that they can shape their reputations and online visibility simultaneously. Instead of viewing Amazon, Facebook and Google as threats, they've used these platforms to amplify their presence. For many businesses, doing so has meant requesting reviews from customers on the platforms that provide the most visibility.
Also, businesses with hundreds and thousands of locations have invested in automated tools that make it possible for them to secure, publish and learn from reviews on a larger scale. In essence, they have automated word of mouth.
Digital word of mouth and search have become intertwined, and there is no going back. This evolution is good. Google can give its users a better experience when they search for a business. And you can give potential customers a better experience when they find you online. But it's essential to capitalize on the opportunity. One way to do this is by investing in an online reputation management platform to automate the process of managing your online reputation, including ratings and reviews.
For more insight, download our free guide to Getting Started with Online Reputation Management.