CX and ORM — Two Sides of the Same Coin
Reputation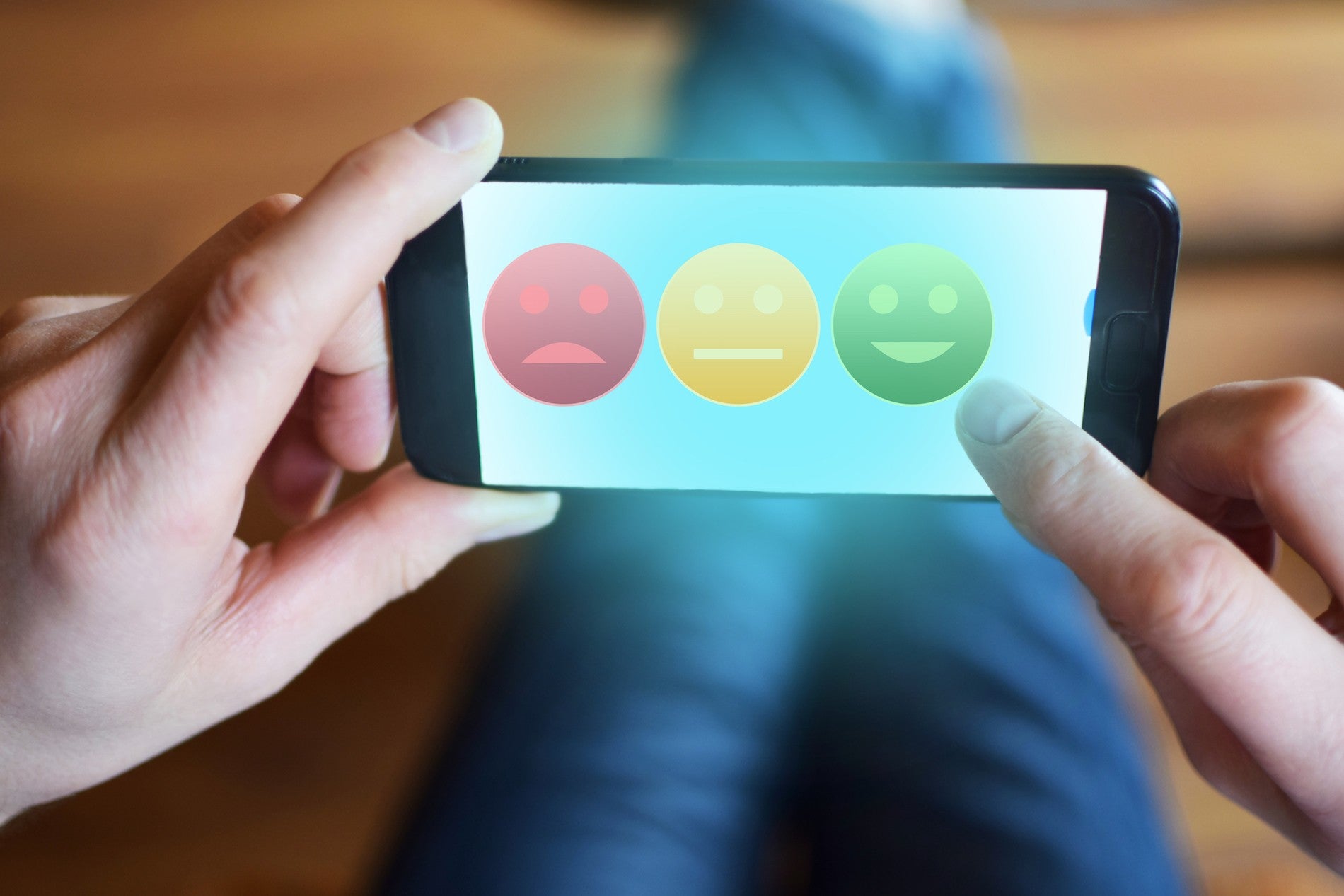 Customer Experience (CX) has fast become the most important element in brand differentiation.
Forrester's 2018 Customer Experience Index
found that brands that want to break away from the pack should focus on emotion — how an experience makes customers
feel
has a bigger influence on their loyalty to a brand than product effectiveness.
And brand performance in Forrester's Index reflects this: Elite brands provided an average of 22 emotionally positive experiences for each negative experience, while the lowest-performing 5% of brands provided only two emotionally positive experiences for each negative experience.
As a result, Gartner predicts that by the end of this year, more than 50% of organizations will implement significant business model changes in their efforts to improve CX.
But when does the customer experience begin? How can companies know which step in the customer's journey needs the most attention?
Through the lens of the customer is a great place to start.
CX represents the relationship that your entire company has with a customer and begins the moment someone performs an online search that defines their need. Where your company turns up in those search results, your ability to convey trust that your company is the best choice to meet those needs hinges on a combination of your public-facing messaging and PR — and your online reputation.
ORM and CX are Inextricably Linked
CX is the sum of every touchpoint between a customer and a company. Just as CX begins long before a customer interacts with your business, it also ends long after a purchase or transaction was made. Online reputation management (ORM) affects every CX touchpoint, providing the real story, straight from the voice of the customer.
As there are multiple departments that contribute to the overall customer experience, it's important to aggregate feedback on customer experience at every touchpoint  — before, during and after a customer interaction. Doing so helps to develop a data-driven, 360-degree view of customer sentiment. Customer surveys and other customer feedback channels such as reviews and social media posts are major components of any ORM strategy – and they play a huge role in informing operational and service improvements that lead to better CX.
Using ORM strategies is the only way to accomplish your goals for good CX, which include:
Ensure that everyone knows about the positive experiences your customers are having, and take advantage of valuable trust-building opportunities.

With ORM tools like automated review requesting and monitoring, you can make sure happy customers share their great CX stories with the world.

Spot trends and responding quickly to complaints and fix the issues

. ORM dashboards provide real-time monitoring that can identify CX problems and help get them solved quickly — before they get out of control.    

Make sure customers and prospects can find you.

ORM gives you the best chance to show up at the top of search results. It also ensures that your online business listings are updated and accurate – and contain the right information consumers need to make an instant decision about you — recent reviews, high ratings and accurate contact information.

Get a 360-degree view of customer sentiment

. ORM platforms pull and analyze feedback from all sources at every step of the customer journey — from first impression to loyal customer. It enables you to collect the data and insights you need to understand how customers feel about your company, create a superb experience.
ORM platforms provide the mechanism to analyze and share results with every department, so learnings can be applied across the organization, ensuring a continuous cycle of CX improvement. To learn more about how Reputation.com can help you achieve your CX goals, check out this ebook.