4 Ways Customer Surveys Enhance Review Data
Reputation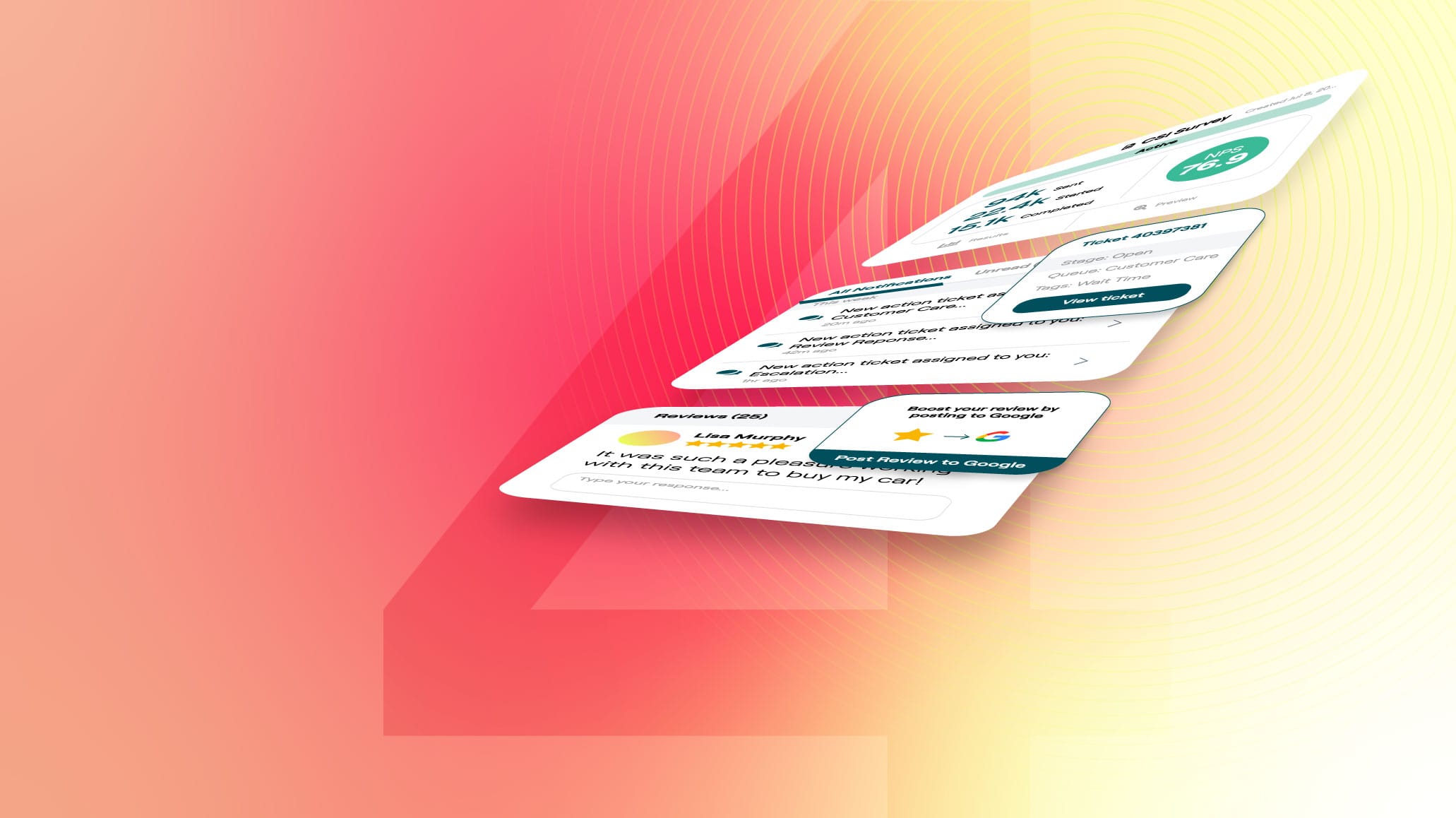 If your business solely relies on review feedback, you aren't seeing the full view of your customer experience. 
Reviews may only tell half the story, but surveys can complete that story. A complete view of your customer experience (CX) means you can turn feedback into actionable insights, subsequently allowing you to improve your customer programs.
Customer survey feedback complements review data by allowing your business to manage every step of the customer experience journey. Take a look at our tipsheet to learn how your business can benefit from leveraging survey and review feedback.