Customer Reviews Loom Large in Local Search Report
Adam Dorfman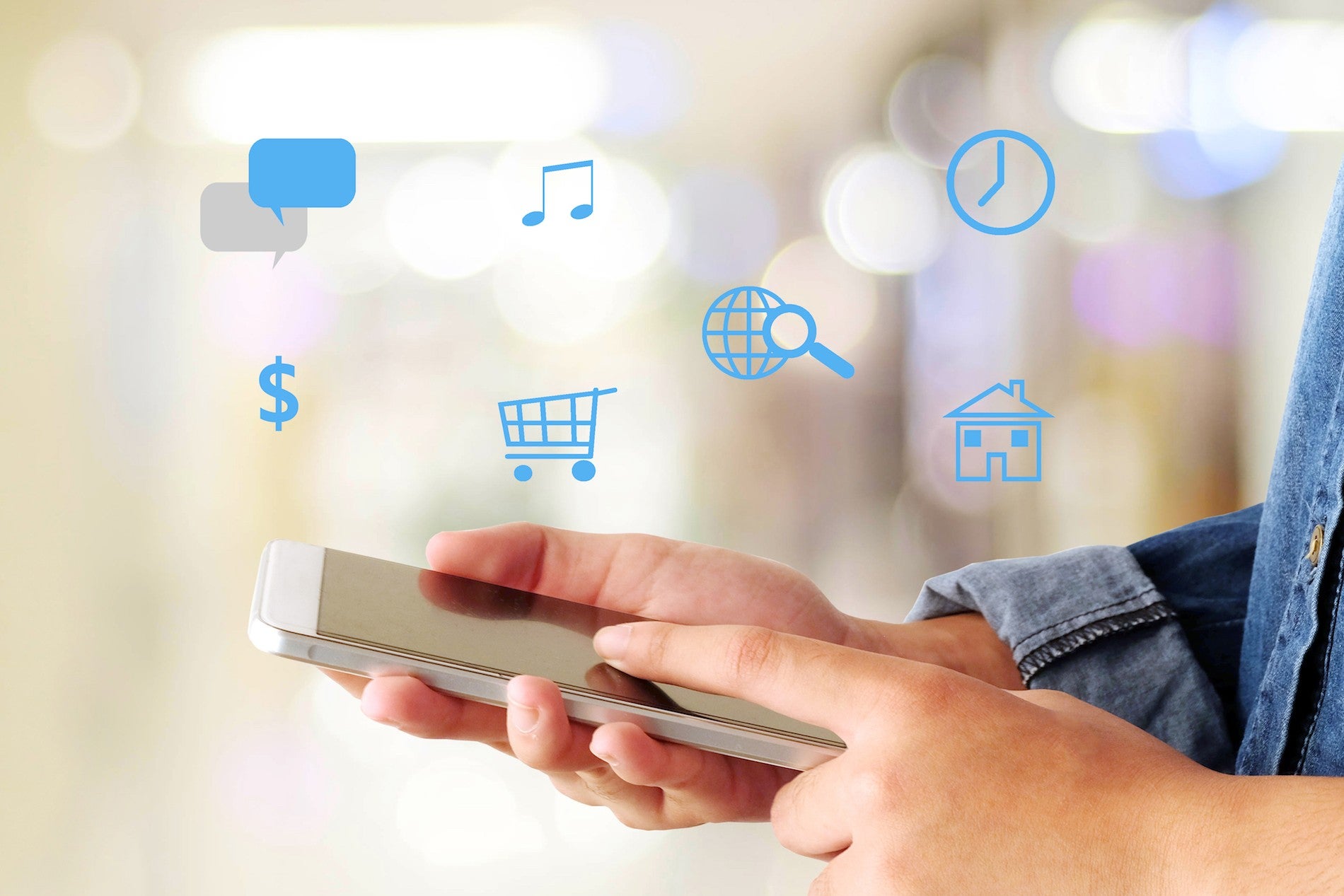 How does a business achieve a favorable Google search ranking? This simple question gets dissected roughly every year through the authoritative Moz Local Search Ranking Factors report.
This landmark analysis is based on a survey of industry practitioners. (Disclaimer: I have participated for several years.) The results give businesses a stronger insight into the factors that make them rank higher from year to year for local search. For a number of reasons, including the inevitable changes in Google's ranking algorithms, the factors change over the years.
Here are two big takeaways from the 2018 survey:
Your Reputation Matters More Than Ever
Reviews as a ranking signal have increased in importance by 17% year over year – and by 43% over the past three years. As industry practitioner David Mihm told Moz:
In the search results I look at regularly, I continue to see reviews playing a larger and larger role. Much as citations became table stakes over the last couple of years, reviews now appear to be on their way to becoming table stakes as well. In mid-to-large metro areas, even industries where ranking in the 3-pack used to be possible with a handful of reviews or no reviews, now feature businesses with dozens of reviews at a minimum — and many within the last few months, which speaks to the importance of a steady stream of feedback.
Related: Organic vs. Local SEO: What Your Healthcare Organization Should Know
Google has always treated reviews as an important ranking signal. Google looks at the recency of a review, the volume of reviews and sentiment to rank a business in search results. In addition, Google has been embedding reviews in apps such as Google Maps to give a more complete picture of a business. In other words, reviews are becoming more widespread as a ranking signal – we should not be surprised to see customer reviews become more influential as a ranking signal.
Being found is just part of the story. As Darren Shaw of Whitespark wrote when analyzing the importance of reviews as a ranking signal:
I know this is the Local Search Ranking Factors, and we're talking about what drives rankings, but you know what's better than rankings? Conversions. Yes, reviews will boost your rankings, but reviews are so much more valuable than that because a ton of positive reviews will get people to pick up the phone and call your business, and really, that's the goal.
Naturally, I agree with Darren.
Reviews are not just about being found – they're also key to gaining and keeping customers. Our Reputation Score measures among many things how well a business is managing customer reviews across the dimensions of being found, chosen and endorsed by customers. Hundreds of businesses in industries ranging from automotive to healthcare work with us to understand their Reputation Score and improve it through tactics such as tuning into customer feedback and responding to reviews.
Related: How Important Are Google's Featured Snippets for Healthcare Local Search?
When businesses mind their reviews, they achieve measurable results. For instance:
Auto dealerships using Reputation.com to improve their scores generated a 5.9% increase in car sales vs. dealers that don't.

Hospitals with high Reputation Scores earn an incremental $660K in revenue per bed, per year.
Think of the Moz survey as the tip of the iceberg, affirming the importance of being found. From there, reviews can create business and customer loyalty – but only if you manage your reputation as a precious asset.
Quality Over Quantity
Moz reported two striking results that demonstrate why businesses should put more focus on being found on high-quality sites as opposed to being discovered on the most listings possible:
The importance of your Google My Business (GMB) listing as a ranking signal increased 32% year over year. In fact, your GMB page is now the largest local ranking factor.

Citation signals (which really means accurate listings across all listing sites) are decreasing in importance – down 37% year over year. Long-tail sites are becoming less important.
Citations still carry some weight – but as Moz speculates, with local search becoming more complex, Google needs to factor more signals into rankings, making citations less valuable.
Related: How to Use Customer Surveys to Boost Your Local SEO Strategy
For quite some time, we've advocated that businesses focus their energy on sharing accurate data and complete content with a smaller set of powerful data amplifiers, instead of trying to publish information on as many listings as possible. Data amplifiers consist of publishers (such as Apple and Google) and data aggregators (such as Infogroup), which together ensure an enterprise's location data is available to all the places where people conduct searches. As I wrote in Search Engine Land in 2016:
Data amplifiers have become more important because near me searches have not only exploded in growth by number, but also in places that they occur. Someone looking for a doctor or a restaurant might rely on a Google app, Yelp, Foursquare, or Apple Spotlight Search, as well as well known vertical sites such as Healthgrades or TripAdvisor. Data amplifiers ensure that a brand's location data is visible on all the places where moments of discovery happen.
Citations are still important. Businesses should consider them to be table stakes for building visibility. But publishing perfectly accurate citations on marginal sites becomes less influential on how well your brand ranks.
Note that these trends have been happening for years, but ranking signals really spiked for this year's survey. While Google claims there are hundreds of signals that affect rankings, fewer matter these days. Staying focused on the core ranking signals – completing your GMB profile, generating and responding to reviews, and building links – are what's going to create the biggest impact on your ability to drive Google-generated KPIs such as phone calls, clicks to website and appointment bookings.
My advice to clients:
Build relationships with data amplifiers to be found.

Manage your reputation, with customer reviews at the center of your focus – to be found, chosen and recommended.
For more insight into the Moz report, review the helpful blog post by Darren Shaw, and contact us to learn more about how to maximize your own reputation.   
Keep Reading: Why Google My Business Performance and Customer Reviews Are Rebounding