Why Reviews Matter During the Holiday Shopping Season
Sabrina Esposito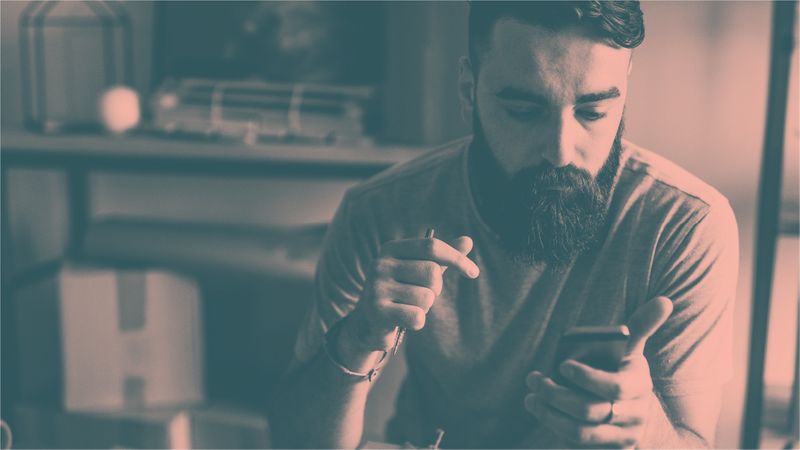 The 2021 holiday shopping is in full swing, and shoppers are eager to buy. A new JLL survey says that consumers plan to spend an average of $870 per person on holiday expenses in 2021. This is a 25.4 percent increase from last year. And according to ChannelAdvisor, ratings and reviews of retailers will influence how consumers are expected to spend their money. 
ChannelAdvisor and research firm Dynata surveyed 5,000 global consumers to learn how they have started shopping for the 2021 holiday season. The research included 1,000 U.S. consumers. The study found that reviews exert the biggest influence on shoppers' consideration and motivation next to price: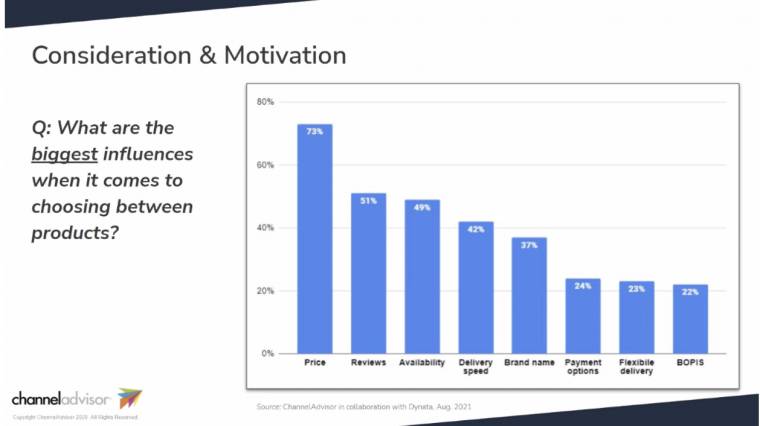 In addition, the study found that:
72 percent of U.S. consumers read reviews from multiple sources before making a purchase.

86 percent say that

reading negative reviews

can cause them to abandon a purchase.

90 percent of consumers read some reviews before making a purchase. 
At the same time, the importance of price, availability, and delivery speed could spell issues for retailers. That's because global supply chain issues and the ongoing labor shortage could hurt retailers' reputations in all of those areas. 
ChannelAdvisor also examined how shoppers are researching products on the internet before buying online. Not surprisingly, Amazon and Google are the top two destinations for research.
Related: What's Next for Retail? Why Curbside Pick-up is Here to Stay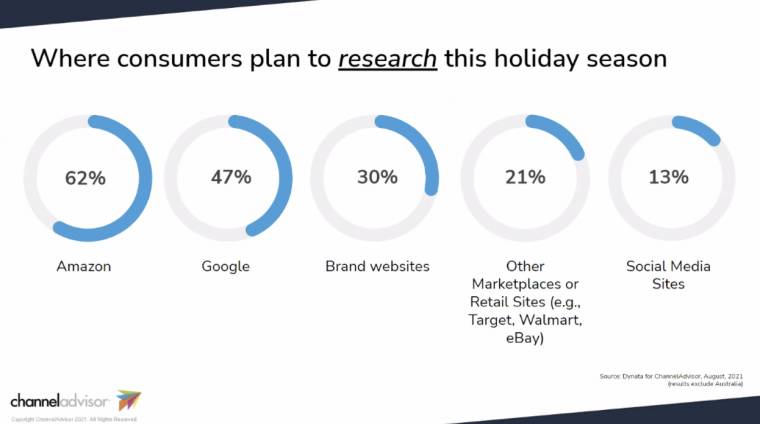 But among Millennial and Gen Z shoppers, social sites – especially Instagram – are very important: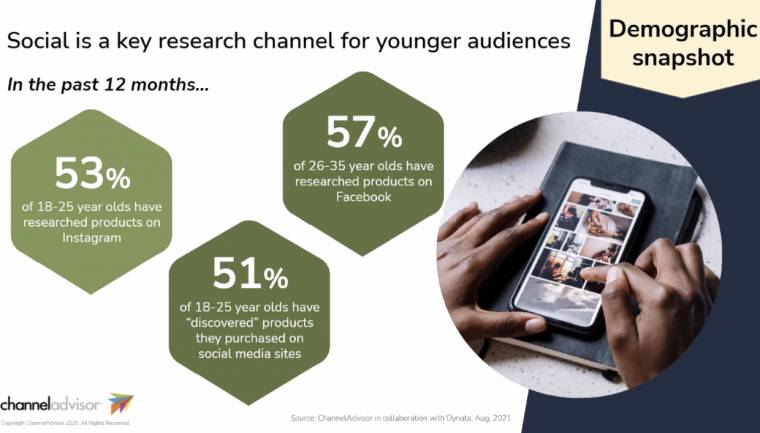 Finally, ChannelAdvisor took a closer look at the rise of the phenomenon of buy online, pick-up in store (BOPIS). Being able to order products online and then either pick them up in a store or at curbside has become increasingly popular in recent years, with both Target and Walmart expanding their curbside pick-up services dramatically. During the pandemic, BOPIS really took off. And BOPIS will figure heavily into many shoppers' plans: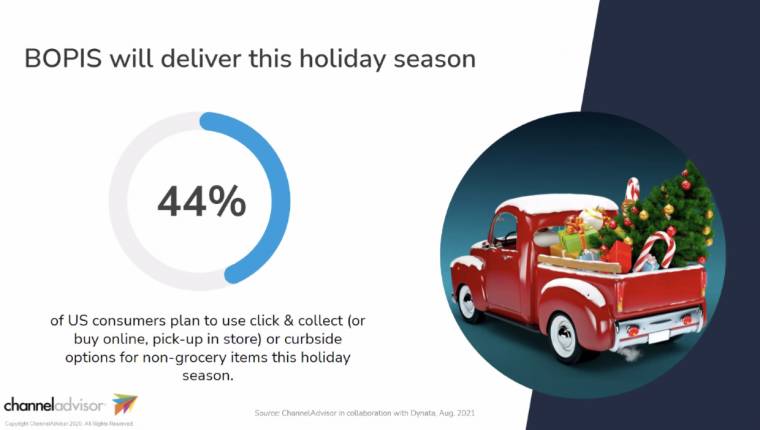 Next Steps for Retailers
All these findings suggest that retailers should:
Encourage shoppers to post reviews

. Not only do reviews influence shoppers' perceptions, but they also influence a retailer's visibility when people are searching online. Reputation research shows that having 50 or more reviews can boost your search rank by 50 percent. It will boost your click-through rates by 266 percent, compared to companies with no reviews.

Google says that

high-quality positive customer reviews can improve your business's visibility. It can also increase the likelihood that a consumer will shop with you. 

Monitor and respond to reviews

.

Responding to reviews

demonstrates a commitment to customer experience and helps influence conversations about a brand. Be especially mindful of customers commenting on higher prices, availability, and convenience, given the supply chain crisis. Of course, reviews provide immediate feedback on how well a retailer satisfies customers from one store to the next. Be ready to course-correct if you spot a negative pattern emerging in your stores.

Maximize your visibility

. Customers need to find you online to learn about you.

Accurate listings on sites like Google Business Profiles (formerly known as Google My Business (GMB) attract more customers.

 A Google Business Profile listing has more influence on a business's local visibility than any other factor.

In addition, consider paid media programs with Amazon Advertising – even if you don't sell products on that site.

 Amazon Advertising offers display ads, video ads, and custom ads for businesses regardless of whether they sell products on the site. 

Put social media to work for you

. Engaged people on social networks are more likely to convert to being customers. Keep your profiles on social sites such as Facebook and Instagram up to date, and respond to customer comments on socials. Prioritize Instagram for Millennial and Gen Z shoppers

, especially in November and December to boost holiday retail sales

. Social media is an excellent way to discuss upcoming Black Friday deals, changes in store hours, and any updates shoppers need to know about on Black Friday itself. Of course, on Black Friday, retailers can expect a spike in online chat queries such as questions seeking clarity around a store's hours. Be ready to respond instantly. 

Make sure shoppers understand your curbside options

. Each retailer treats curbside a bit differently. It's not always easy for shoppers to know what each retailer's protocols are. Make sure shoppers know how to pick up products easily at curbside. This can be done on your website, business listings, and socials.  Also, how might you make curbside a little more special this holiday season? What product samples dropped into a curbside delivery might make sense to give shoppers something a little extra this year?
Contact Reputation
Win holiday shoppers by putting digital tools to work for your business. Reputation helps small businesses synthesize customer reviews from all over the digital world to improve how businesses operate. 
Take a look at our Reviews and Review Booster to learn more about how Reputation can help you.