Four Benefits of Customer Intelligence
Reputation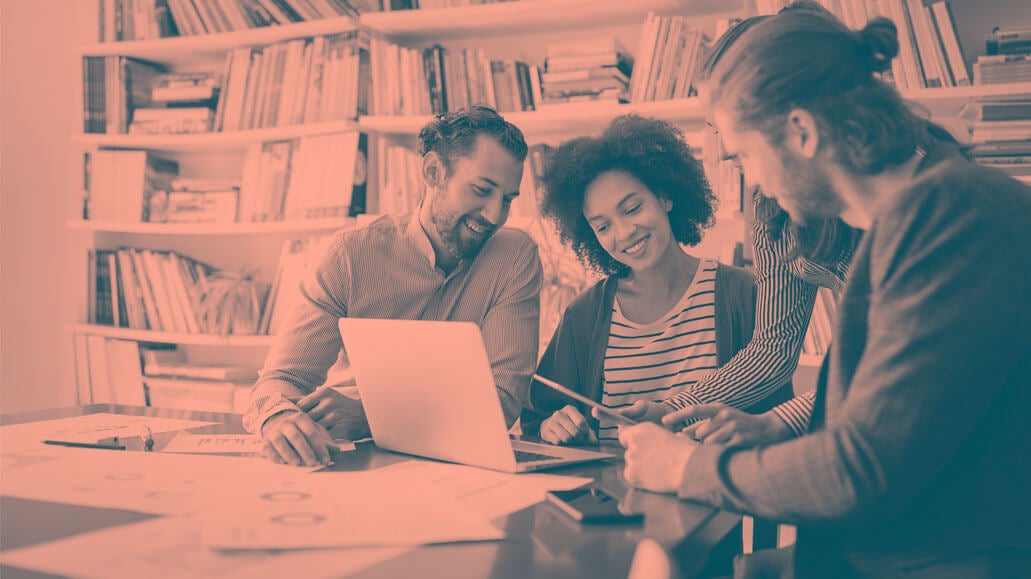 What insights are hidden in competitor data?
Most customers tend to find products and services online, meaning that various social, review and digital channels are goldmines of data about your brand and your competitors waiting to be discovered. But very few companies are actually tapping into the insights and trends from this source of unstructured customer feedback. 
Reputation's Competitive Intelligence solution does this for you by enabling your business to analyze competitive ratings and reviews in order to understand the strengths and weaknesses of each brand – and use the insights for your own strategies. Check out this concise tips sheet to see the benefits you can expect to gain from leveraging competitive intelligence for your business.