6 Customer Experience Data Stats for 2019
Reputation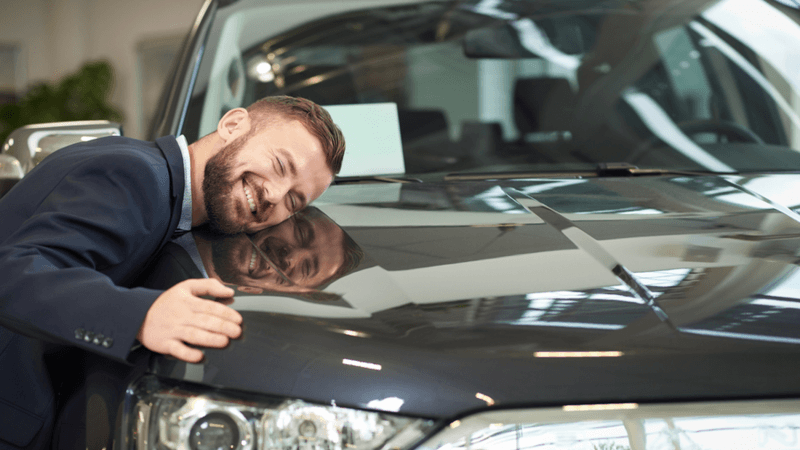 Brand practices are evolving from focusing on the concept of customer service to that of a more comprehensive customer
experience
(CX).
While customer service is reactive and typically involves dealing with a customer who is dissatisfied, customer experience is proactive, encompassing every step of the customer journey. Here are six important statistics that can help brands gain better control of customer experience management in 2019.
1. Better CX Translates to Higher Revenues
Research by Dimension Data found that an astonishing 84% of companies working to improve customer experience also experienced higher revenues. In other words, customer experience management is an investment that pays off.
2. Better CX Improves Customer Retention
Better CX also drives better customer retention, and retaining existing customers costs far less than acquiring new ones – up to five times less! What's more, increasing customer retention by just 5% increases profits by at least 25%, according to research by Bain & Company. Overcoming problems with CX is a major step toward retaining customers.
3. Customer Feedback Fuels CX Improvement
To provide a better experience for customers, you first have to listen to them. Brands that set up multiple customer feedback channels and monitor them closely, working to address feedback, naturally improve their customer experience management over time. One encouraging statistic is that 95% of unhappy customers will return to a business if the business resolves their problem.
4. Consumers Want Consistent CX Across Channels
Research by Genesys found that 83% of consumers prioritize the option to move from one CX channel to another, yet only half of businesses support this type of cross-channel consistency. Switching from one customer experience channel (like live chat) to another (like phone contact) and having to start over can be tremendously frustrating for consumers.
5. Data Is the Key to Improving CX
A study by Econsultancy and Adobe found that nearly two-thirds of companies believe that improved data analysis is the key to meeting customer experience management channels. But knowing how to gather and analyze data can be a serious challenge.
6. Overcoming Fragmented Engagement Is a Primary Challenge
A 2017 study by CMO Council and Red Point Global reported that 38% of companies believe that fragmented customer engagement systems fail to deliver a holistic, unified view of the customer experience, potentially adding to customer frustration.
Online reputation management can be the key to overcoming many of these customer experience management challenges. The right online reputation management solution helps companies better monitor and understand customer feedback, provide better cross-channel CX, gather the data needed to understand the customer experience and prevent fragmentation of customer engagement by bringing it all together.
Customer experience management and online reputation management are really two sides to the same coin, and research bears this out. The most successful brands average far more emotionally positive experiences than negative experiences, and those experiences begin at the customer's first contact with a brand.
Gaining control of customer experience management requires a comprehensive approach, one that the right online reputation management solution can facilitate. Online reputation management helps you spot trends and respond to them quickly, ensures customers and potential customers can find you and helps you gain a well-rounded view of customer sentiment, so you can design your customer experience based on hard data and enjoy the benefits.
Are you ready to gain control of customer experience management in 2019? One great way to start is by downloading our top trends for online reputation and CX management report.