Customer Experience Alchemy: Turn Negative Customers into Positive Brand Advocates
Reputation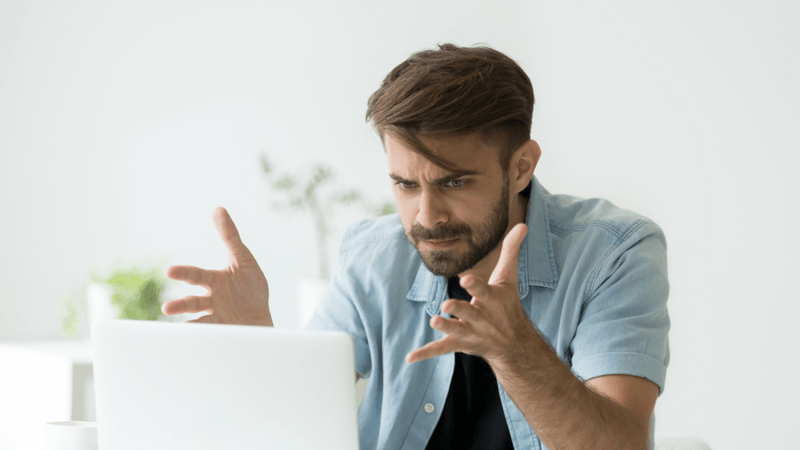 Every business loves a happy customer. However, sometimes, it is your most vocal detractors who ultimately become your most loyal brand advocates. These are people who will help boost your business through word-of-mouth advertising. How does this happen? It all has to do with how you manage the customer experience.
Customer Expectations Have Changed
In the realm of customer expectations, the landscape has shifted drastically. Not only do consumers have higher expectations, but they also have more shopping power than ever.
With the growth of business listings and social media, we are now in an era in which businesses that deliver the greatest customer experience will have the biggest competitive advantage. Specifically, 93 percent of consumers in one survey report that online reviews impact purchasing decisions.
Not every review of your business is going to be positive. The good news is that you can create a strategy that can turn these unhappy customers into brand ambassadors.
Turning Dissatisfied Customers into Brand Advocates
Naturally, every business wants all of its customers to be satisfied, but this isn't realistic in the long run. A more realistic goal that you can pursue is to increase the number of your brand advocates by taking the right approach to negative online reviews. How?
Monitor Social Media and Respond Promptly to Feedback
If you're a business owner or manager, you're likely faced with challenges on many fronts. This includes dealing with all types of feedback.
It's neither efficient nor effective to monitor a large volume of online customer responses manually. This will only ensure that some feedback falls through the cracks, and it increases the frustration of an already upset customer.
Instead, find a system that automates the monitoring of your social media accounts and other online properties. This will allow you to respond promptly to all online reviews, both positive and negative.
(Download our How to improve your reputation with effective social media management report for more information.)
Listen and Empathize with Customers on a Human Level
The key to effectively dealing with dissatisfied customers is to let them know that you hear what they have to say and you want to help. Often, an angry customer's main priority is being understood.
Your priority should be to acknowledge their feelings and then see what you can do to change their state of mind. It doesn't hurt to apologize, even if you've done nothing wrong.
Work to Satisfy Your Unhappy Customer
In most cases, something has happened during a transaction with your company that has led to a bad review on Facebook or some other online platform. You can make the biggest impact on that customer by going out of your way to change their perception of your brand and make things right.
Seize Every Opportunity for Improvement
Once you resolve the issue with the customer, look at each instance of negative feedback as an opportunity for improvement. See what insights you can extract from the experience to improve your company's products, services and processes. If you let the customer know that you are working to improve based on their input, they will be even more likely to advocate for your brand.
Build a Reputation for Outstanding Customer Service
There's no simple way to create a positive reputation for your business. It takes work. However, each time you change the mind of an angry customer through your commitment to outstanding service,  you're casting your brand in a positive light and doing something that will help grow your business.
It can be a challenge to satisfy everyone, but a robust online reputation management program can help your business transform unhappy customers into some of your biggest advocates. For more information about the potential with this approach, download our Turn Your Customers into Brand Champions today.