COVID-19 Customer Communications: Creating Sample Response Templates
Adam Dorfman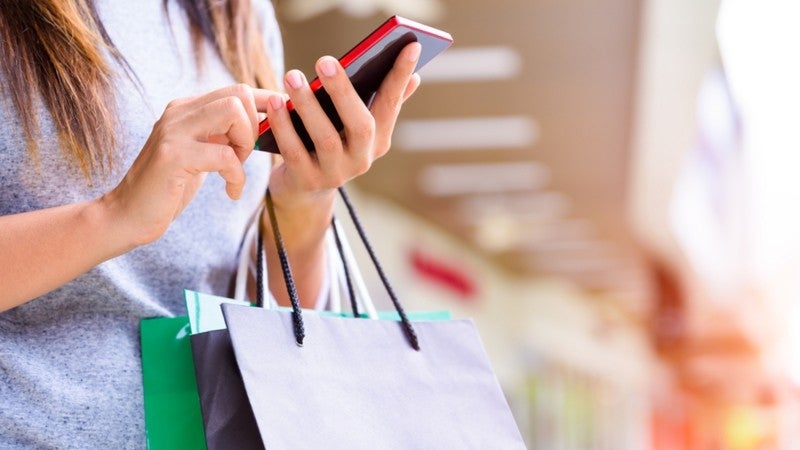 Customer communications are more important than ever during the COVID-19 pandemic.
Maintaining excellent customer communications is yet another challenge on top of the many that have resulted from the COVID-19 crisis. Businesses must communicate with their customers in ways that are both personal and efficient, and they may have to do so with a reduced staff.
Everyone knows that things are not "business as usual" right now, and consumers want to know how their favorite brands are coping. Response templates can help tremendously when it comes to customer communications that are personalized and efficient.
Templates Can Accelerate Customer Communications
Customer communications are a vital element in the overall customer experience. Communication during the COVID-19 pandemic must be on-brand and consistent, without pushing for a sale. Striking the right balance isn't easy, but you can help your team by developing customer response templates they can personalize so that messaging stays consistent while also being personalized to the consumer and the times.
Customizable communication templates for safety tips, changes in opening hours, new customer practices (such as limiting the number of customers in a store at one time) and new services (such as delivery) can help your team get the message across efficiently, without being cold and impersonal.
Types of Templates and Best Practices
Businesses may find response templates useful when responding to customer reviews, when communicating with customers via email and even on social media properties. You may create templates that speak to changes in business hours, changes to business practices (such as when a restaurant switches to takeout only) and steps employees are taking to ensure customer safety.
(Access Our Business Continuity Bundle for more resources to help you communicate well with your customers through the current crisis.)
Email response templates can be particularly useful, since businesses can use customer emails in many different contexts. For whatever medium they're designed, communication templates should adhere to basic principles of being concise and personalized as much as possible while acknowledging the pandemic and its effect on customers and the business.
Response Macros for Reputation Users
Reputation.com users can use the platform to create response macros. Response macros allow businesses to provide quick, accurate responses with approved messaging that your entire response team can use. You can also download starter responses that are helpful if you are not sure where to begin. You can customize macros themselves by tenant or location directly in the Reputation platform for convenience. Response macros are a fast and efficient method for keeping customer communications on track at all times.
Having an integrated online management platform during extraordinary events like the COVID-19 crisis helps businesses maintain consistency of services and branding while addressing customer experience with warmth and personalization. Reputation.com makes a solid, reliable partner through the current pandemic, with integrated services and features like response macros that allow you to address changing circumstances with agility. Swift, effective responsiveness is the key to great customer experience, now more than ever. Access our COVID-19 Resource Page today to learn more.