Closed-Loop Feedback: An Automotive Dealer's Secret Weapon
Adam Dorfman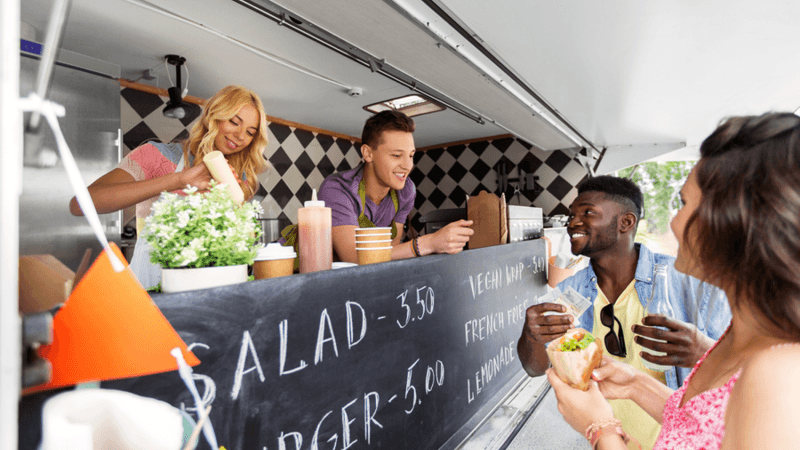 When customers reach out to you, do you reach back, or do you ignore them or put them on the back burner?
Closing the loop on feedback by immediately acknowledging customer concerns and working toward a solution for them can boost the online reputation of automotive dealers. Research by Reputation has demonstrated that a 30- to 40-point increase in Reputation Score translates to a 1% increase in automotive sales, which adds up impressively over the course of a year. People talk about customer experience online around the clock, and they are especially open with their opinions on automotive dealerships. Sixty-four percent of people prioritize customer experience over price when choosing their brand.
30- to 40-point increase in Reputation Score translates to a 1% increase in automotive sales
Related: Automotive Dealerships: Your Customers Dig Your Digital Experience
Clearly, automotive dealerships must take customer feedback seriously and do so consistently. Do you find yourself asking, "How do I make my dealership successful?" We can show you how to do so in the following steps:
Address Complaint Against Your Car Dealership Immediately
Immediacy is essential to closed-loop feedback. You should close the loop with customers who have positive feedback, but there is more leeway in how quickly you should do it. The standard advice is to do so within seven days. With "neutral" feedback, you should respond within 48 hours.
With a bad review, make it standard practice to respond within 24 hours to learn what they are dissatisfied with and why. Doing so demonstrates that you prioritize excellent customer experience. If you resolve the customer's problem, you are not only likelier to keep them as a customer but also likelier to prevent them from sharing negative feedback on social media.
(Download Our eBook: How to Build Customer Surveys that Yield Actionable Feedback to learn how to get more, and better, feedback from customers every day.)
Closing the Loop Improves the Overall Dealership Customer Experience
Closing the loop in a timely manner resolves problems, builds trust and helps you prevent customer churn. Regular practice of closed-loop feedback can also alert you to potential product issues before they become widespread.
Related: Why Messaging Matters to Car Dealerships
By making closed-loop feedback an integral part of managing the customer journey, you learn where your automotive dealership excels so you can redouble your efforts in those areas. You also learn where there is room for improvement so you can take steps to prevent customer dissatisfaction in the future.
Why Auto Dealership Feedback Matters
Closing the loop on customer feedback, whether it's a good review or negative feedback, gives automotive dealers a competitive advantage. Not only do automotive dealers develop a reputation for solving problems quickly, but they also use the information they gather from customer feedback to improve overall customer service and your car dealership pain points. As a result, customers are more loyal and reputation continues to improve.
Ninety-five percent of vehicle buyers use digital sources in their research. With the prevalence of online reviews and social media, automotive dealers cannot afford to ignore customer feedback. The consistent practice of closing the feedback loop every time feedback comes in solves problems in the short term and sets a dealership up for greater long-term success. That way, your car dealership can attract more customers.
Reputation offers a comprehensive, integrated suite of tools that empowers automotive dealers to gather and respond to feedback with maximum efficiency while addressing all other aspects of the operation that affect reputation.
Download our 2020 Automotive Reputation Report-The Race to the Top to learn more about enhancing your online reputation management strategies.