Moving Beyond CAHPS to Access Real Patient Sentiment
Reputation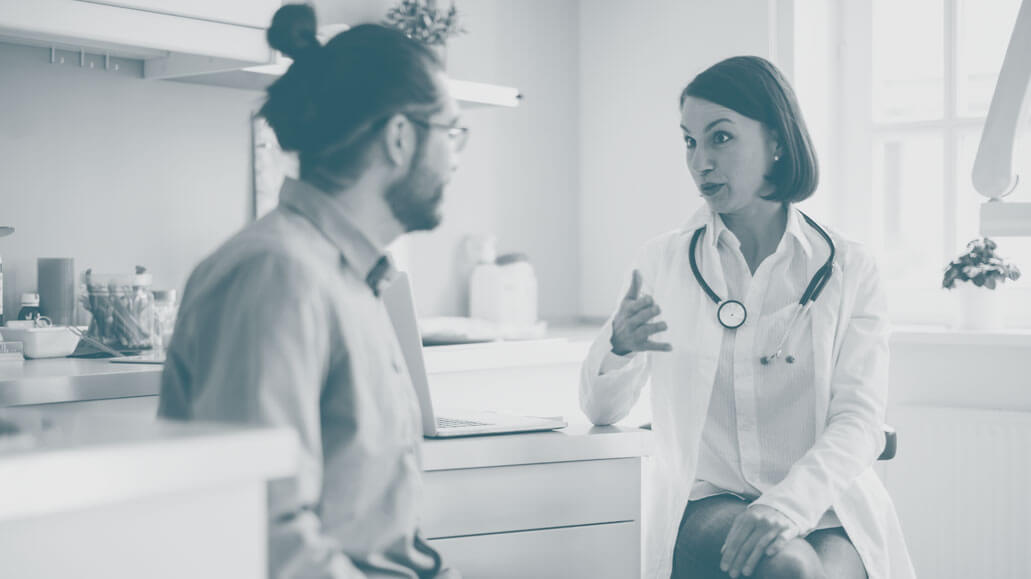 Few topics get more attention in healthcare today than the patient experience. Beyond facing the challenge of delivering the best medical care to patients, healthcare providers must ensure that patients feel informed and empowered with their healthcare choices, and that they are receiving transparent pricing and friendly service.
Until now, the healthcare industry primarily focused on CAHPS scores to track and manage their reputations. However, this patient satisfaction survey has limitations, and there are better options for monitoring and managing real patient sentiment.
Why Patient Satisfaction Matters
Besides the fact that treating your patients well is the right thing to do, what they think about you and how they express their feelings matters more than ever. For every patient that expresses concern about their experience, how many are dissatisfied but say nothing? What is the impact on your practice of the ones that do speak up?
A provider's online reputation is vital to its success in today's environment. Hospitals with a high Reputation Score earn $1.2 million more in revenue per bed annually. (Download the 2021 Healthcare Reputation Report to learn more.) Further, research shows that there is a positive correlation between low patient satisfaction scores and a higher rate of medical malpractice lawsuits. So, is CAHPS the answer, or something else?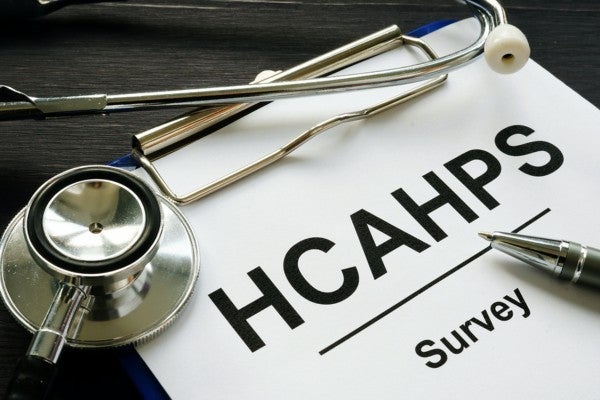 The Limitations of CAHPS
Most healthcare providers are familiar with the CAHPS patient satisfaction survey. CAHPS is short for Consumer Assessment of Healthcare Providers and Systems, which is a set of surveys developed, funded and overseen by the Agency for Healthcare Research and Quality.
CAHPS are meant to gauge healthcare experiences, but they generally fall short in several areas. First, there is a significant delay with reporting. When providers get data from vendors, if they ever do, most find that it is outdated and not useful.
CAHPS surveys also tend to reach a limited number of patients, which could make the results less credible. Having a feedback mechanism available to a larger sample size tends to provide more useful data.
Fortunately, there are options to move beyond CAHPS.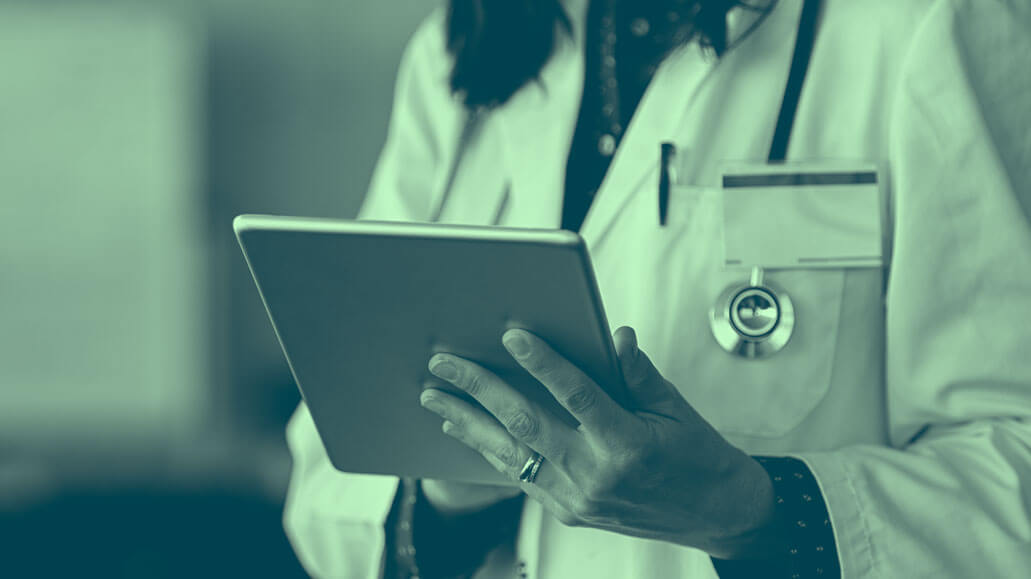 Moving Beyond CAHPS to Assess Real Patient Sentiment
Healthcare providers that rely on CAHPS exclusively could be missing vital opportunities to engage with patients and identify areas that could improve the overall experience. The best solution is to leverage online reputation management (ORM) software that enables healthcare providers to access patient sentiment across multiple channels.
Patients are more likely to give feedback when it's timely, and your response to this feedback will be more meaningful when done in real time. With an ORM solution, your practice can track online review sites, including your business listings, and get alerts when there is a new review posted. This will enable you to respond quickly and appropriately, as well as use the information provided to make any necessary internal adjustments to your processes.
You can also create your own surveys to gauge and track patient sentiment. The data you collect will be valuable to your practice as you focus on serving the wants and needs of your patients.
Finally, an ORM solution provides your business with the insights it needs to elevate the patient experience and become the provider of choice across all locations. As you use these tools to improve the patient experience, this will have a positive impact on your business results.
Download The Case for Integrated Online Reputation Management to learn more about how an all-in-one solution can help you assess patient sentiment and improve the overall experience for your patients.