Break Barriers to Review Requesting through Integration and Automation
Reputation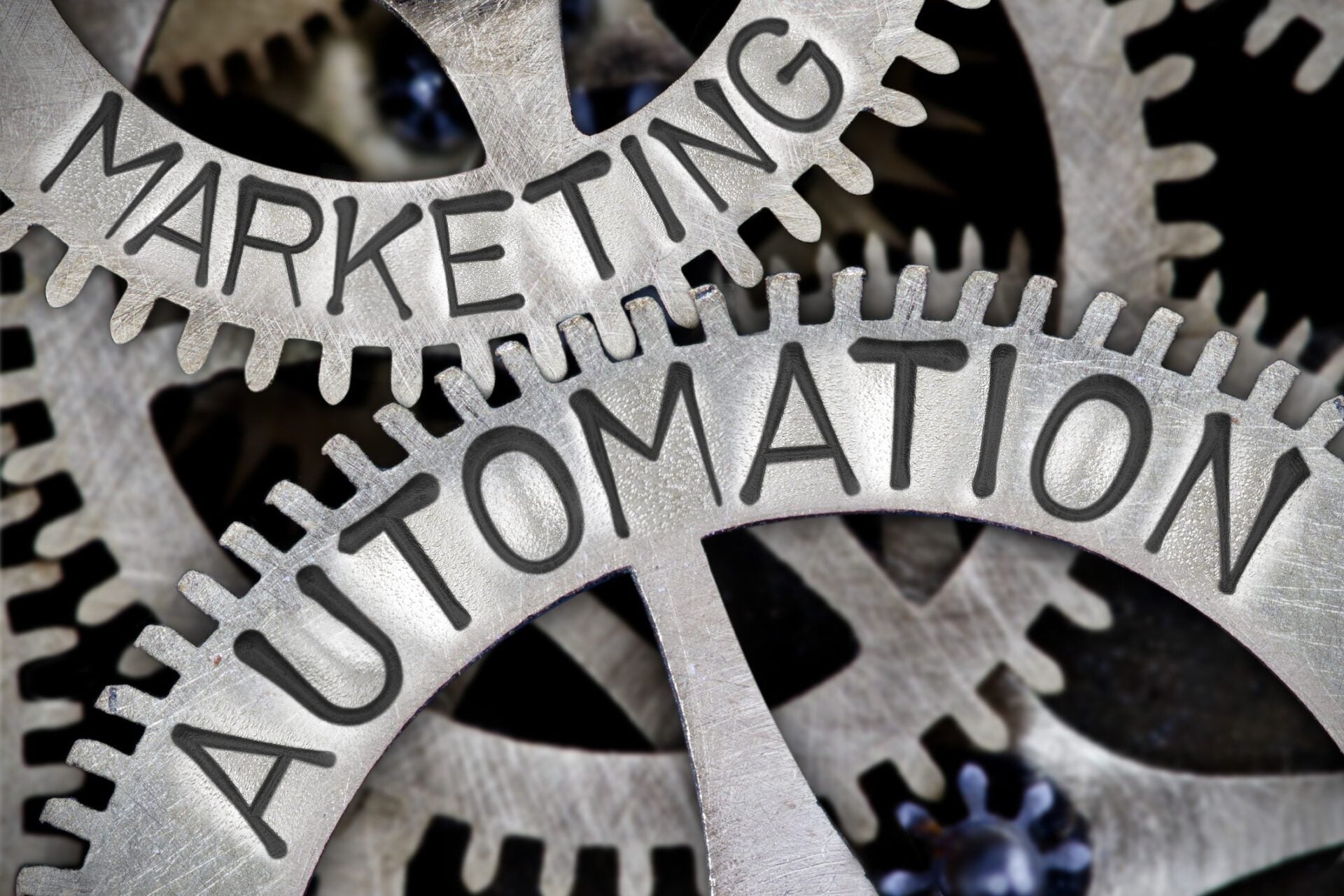 Online reviews carry a lot of weight for your business. They're everywhere consumers look — on search results, Google business listings and dedicated review sites.  
In 2017, 97% of consumers read online reviews before making a buying decision, and 85% say they trust online reviews as much as friends' recommendations. Consumers read an average of seven reviews before trusting a business, higher than ever before.
More significantly, 70% of consumers will leave a review when asked, according to SearchEngineLand.
But old, stale reviews are useless, as 69% of consumers think reviews older than 3 months aren't relevant. That's why review requesting on an ongoing basis is essential to build a large volume of recent reviews that people will trust.
For most organizations with multiple locations,  asking for reviews from every customer isn't feasible. It's labor-intensive, error-prone and just not scalable. Even with technology, requesting reviews can be cumbersome and inefficient if you don't have the right platform and methodology.
Automated Workflow Ensures Consistency
One of the main challenges with review requesting is the lack of consistency and interoperability across the marketing, sales and operations practices and technology stacks.  Most large companies have figured out how to integrate sales and Customer Relationship Management (CRM) systems; but these are frequently completely disconnected from the review requesting software or service used by the company.
And the teams are usually separate as well. A sales rep may log a customer transaction  in the sales automation or CRM platform, but may not have access to the Online Reputation Management (ORM) platform to automatically send a review request to that customer. The default mechanism is to manually send a notification to the ORM admin — usually a marketing or operations team member — and let them know to send out a request.
This approach is prone to human error and delay, between the interaction and the request going out. During this gap, details of the transaction — as well as the positive emotions following it — may become fuzzy and weak for the customer, resulting in a suboptimal review with very few specifics about the interaction.
To overcome these obstacles, integration is preferable, or at the least, the ability to automate file transfers. By integrating the ORM platform with the customer database or CRM system, review requests can be automatically triggered following specific status changes or updates to the customer data. So, when the sales rep logs a customer interaction in the CRM system, the ORM system is also notified to send a review request, eliminating delays and ensuring requests go out every time.
This automated workflow simplifies the process for both sales reps and ORM admins, as review requests are sent without human intervention. And it's highly effective; one Reputation.com customer increased review volume by 3X in just six months using this integrated approach.
Process automation also helps ensure data accuracy and fidelity. If requests go out for every transaction that meets a specific criteria, you can confidently analyze the data to establish overall response rates and see patterns by region, demographic, product type and other criteria. Even better, with the right ORM platform, you can combine this with data from other sources to build a comprehensive view of customer trends and satisfaction "triggers."
How Reputation.com Does It
Reputation.com's market-leading ORM platform offers direct integration with Salesforce and other CRM systems and customer databases via proven APIs or automated file transfers, providing a seamless connection that enables an automated workflow for review requesting.
The system can be set up to push reviews to major review sites such as Google, Facebook, Yahoo — as well as industry-specific sites such as Healthgrades or Cars.com —  ensuring an even distribution of reviews on sites across the web. That way, your reputation is represented fairly regardless of where consumers search for you.
Once a customer sends in a review, the Reputation.com platform curates all responses from across the web and consolidates the information within the Reputation.com platform, accessible via a unified dashboard. You can create executive and detailed reports and analyze review content to uncover important insights that help you and your locations deliver a better customer experience.
As an added value, Reputation.com provides integration work free of charge. Check out this short video to learn more about Reputation.com's Review Requesting capabilities and hear from a customer who was able to increase review volume by 3X in just six months by using the platform.