Three Automotive Companies Winning at ORM — And One That's Lagging Behind
Reputation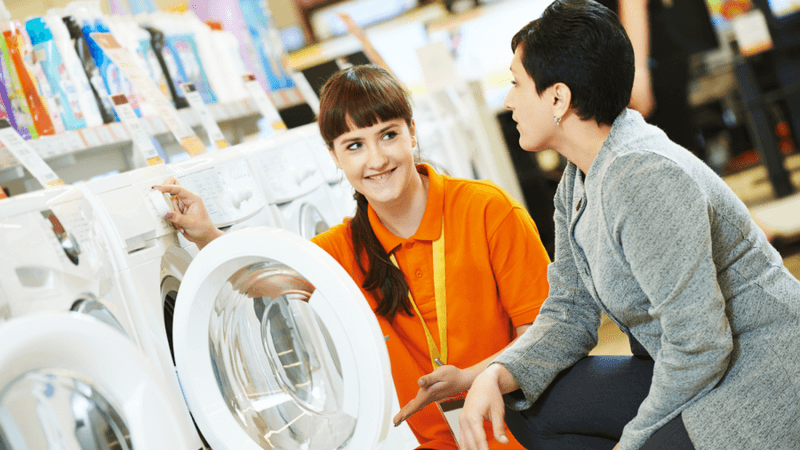 The
Reputation.com 2019 Automotive Reputation Report
holds a few surprises about automotive reputation management.
Many consumers think of auto dealerships and car salespeople as suffering from a poor reputation. While that may once have been the case, the automotive industry actually tops Reputation.com's ranking of industries based on reputation. Auto dealers come out better than the hospitality industry, dining, real estate, retail, healthcare and finance.
Naturally, some automotive brands perform better in terms of automotive reputation management than others. Reputation management involves a lot of moving parts. Raising reputation and maintaining strength of reputation requires soliciting online reviews, responding to negative feedback and paying meticulous attention to the accuracy of online business listings. Here are three automotive brands that are winning at online reputation management, and one with opportunity for improvement.
Lexus
Lexus has the highest average Reputation Score among automobile brands. This may not be surprising, considering the attention to detail that Lexus is known for. Lexus has the highest overall Reputation Score at 672, and its dealerships have an average star rating of 4.49 stars out of 5.
Each Lexus dealership averaged over 300 online reviews over the past 12 months. Larger review volumes generally correlate with higher star ratings and give a more accurate representation of how customers really feel. Finally, Lexus has one of the highest response rates to negative feedback – a practice that can turn bad experiences around and that demonstrates commitment to excellent customer experience.
Nissan
Nissan comes in second overall, but in some respects, it outperforms even Lexus. Nissan's average Reputation Score is 663, and its locations have an average star rating of 4.38. However, Nissan locations have averaged 353 online reviews per location over the preceding 12 months, and their response rate to negative feedback was an impressive 55%. Nissan demonstrates that you don't have to be a luxury brand to have an impressive reputation in your industry.
Acura
Acura rounds out the top three in terms of Reputation Score, with an average Reputation Score of 654. Their average star rating is 4.47 for the last 12 months, even though Acura has only received an average of 222 online reviews per location over the past year. Acura's response rate to negative feedback (46%) lags behind both Lexus and Nissan but is still among the best in the automotive industry.
Tesla Has Room for Improvement
There may be many reasons why Tesla's Reputation Score is a bit lower at 549. Tesla started out with stores rather than dealerships, and because of franchise laws concerning car sales, customers have always had to purchase their vehicles online. More recently, they have closed the stores and shifted all sales online. Therefore, measures such as "reviews per location" may not be as cut and dried as they are with traditional dealerships.
Though their average star rating is an impressive 4.47 out of 5, Tesla's response rate to negative feedback is only 1%. That leaves a lot of opportunity for addressing customer concerns. Responding to negative feedback in a timely, professional, courteous manner can have a tremendous impact on reputation.
Automotive reputation management has come a long way since the days when car dealers were stereotyped as pushy and dishonest. Our findings demonstrate that Auto manufacturers and dealerships are taking reputation management seriously and working hard to deliver an exceptional customer experience.
Interested in learning more? Download our 2019 Automotive Reputation Report.