Automated Ticketing: A Win-Win for Customers and Companies
Adam Dorfman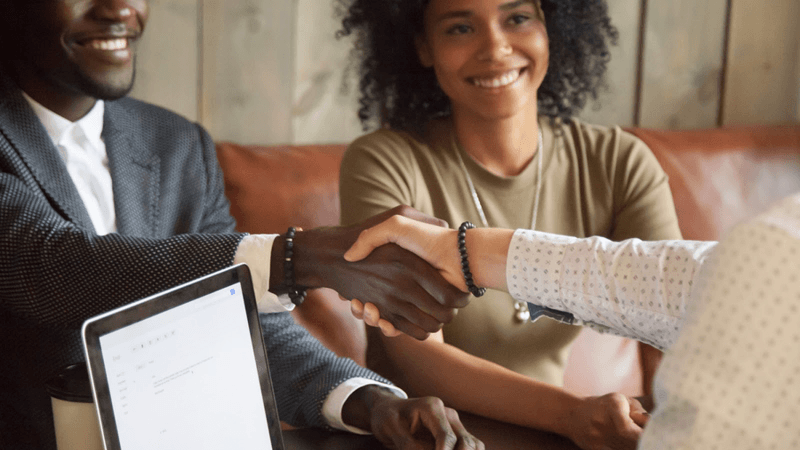 Positive customer experiences are everyone's responsibility. But without organized systems for tracking systems, customer issues and complaints can fall through the cracks — and that's when your online reputation starts to suffer.
An automated ticketing system helps address these issues, providing transparency, collaboration and measurement of performance and outcomes. Automated ticketing is a win-win for customers and companies.
What Automated Ticketing Offers
Automated ticketing solutions provide a way to manage, track and solve customer issues across the company. By tracking all actions in one place, your customer experience improves and customer satisfaction rates increase.
By solving customer issues quickly and thoroughly, an automated ticketing system can make a major difference in the ratings, reviews and recommendations that your customers make — and whether they return to your business.
All too often, customers are less concerned that there has been an issue and more concerned with your company's response to that issue.
The Elements of an Automated Ticketing Solution
At Reputation.com, we sought feedback from our customers about how best to respond to customer complaints. We then used that feedback to design an automated ticketing system that solves their – and your – greatest pain points.
Here's what we learned is needed:
Customer-centric workflow automation. Employees need to be notified as soon as feedback is received and tasks need to be auto-assigned based on roles. The system needs to remind employees to follow-up as necessary.
An omnichannel inbox that collects all the feedback in one place, whether the source is an email, social media post, review or contact with a customer service rep.
Mobile access is critical, especially for salespeople who may need to act while on the road.
It was with those key concerns in mind that we built an automated ticketing solution that delivers what companies need and customers expect – exceptional service and response.
Actions: The Reputation Solution
Our issues management solution – Actions – uses automated ticketing to track and monitor progress at every stage of a customer's interaction.
It begins with a single source for collecting and managing feedback. The repository collects information from multiple sources – emails, call center inquiries, surveys and online reviews.
Actions operates with a structure that assigns a due date and tracks actions through multiple stages. Workflows and assignments are automated, through role-based rules and dashboards that your whole team can access, whether in the office or on the road.
When tickets come in, they are assigned using customizable business rules and automated workflows. That means that the right people are notified as soon as a new ticket is created.
Such a system is essential when one of your customers has a service level agreement (SLA) in place. Apply rules that highlight the need to resolve issues quickly, escalate issues when needed and provide extra attention to important accounts.
By tracking and measuring each action, your automated ticketing system provides transparency to all involved, allowing you to identify and address bottlenecks. The data also allows for clearer, documented accountability for all employees.
Reputation.com helps companies build and improve their online reputations, which leads to more new and repeat business. To learn more, download our report: Top Trends for Online Reputation and CX Management.