Auto Industry Consolidation Calls for Structured Approach to Reputation Management
Reputation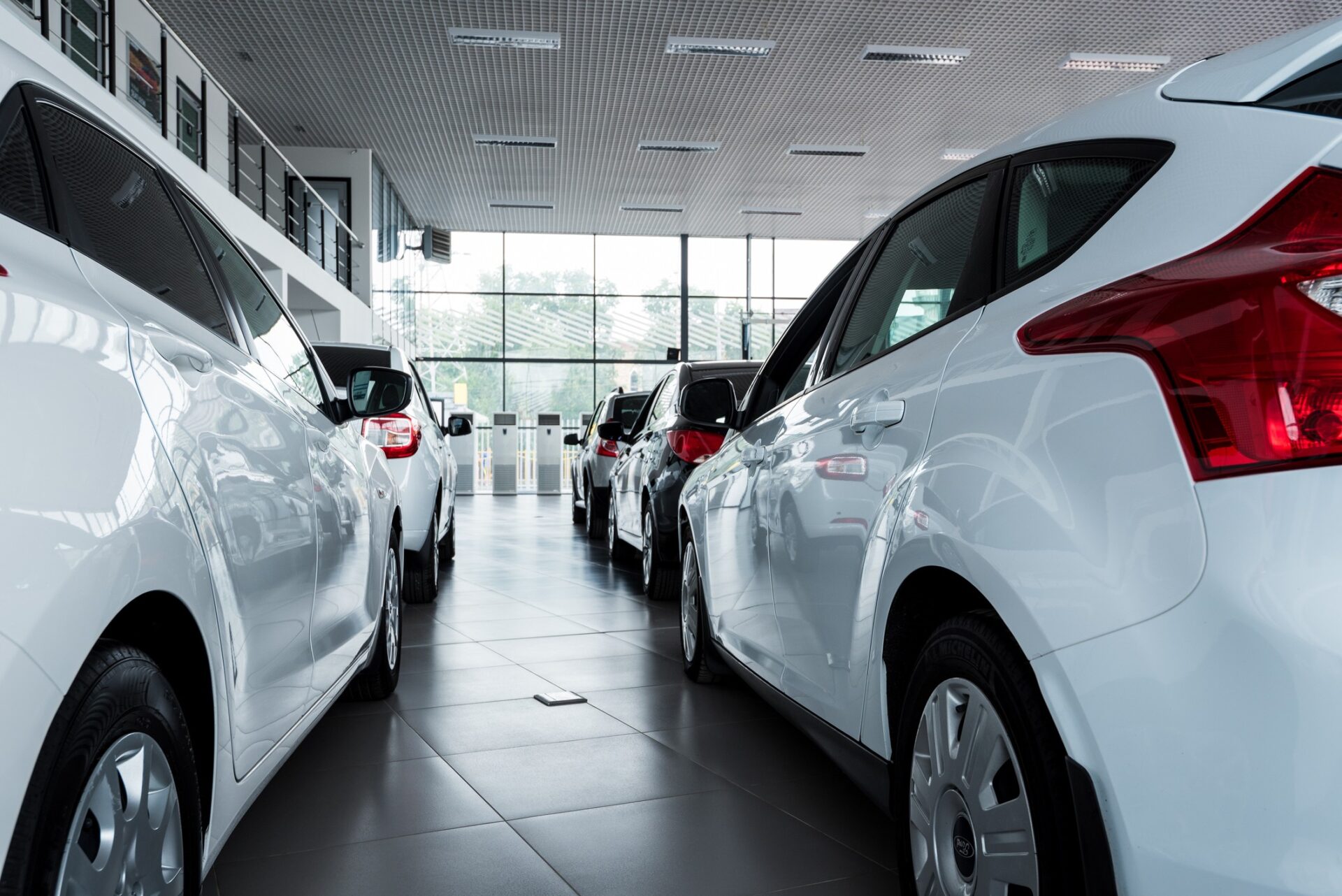 A
recent article in the Wall Street Journal
discussed the trend toward auto industry consolidation, focusing in particular on how small and mid-sized dealer groups are being purchased by large auto groups and investment firms.
In addition to shrinking profit margins, the article cited the growth of ride-hailing and auto subscription services, as well as autonomous and electric vehicles, as contributing factors to the trend.
But consolidation in the auto industry is not new — it's been going on for decades. And it's not just small and mid-sized groups being acquired by large groups — independent dealerships are purchased by small groups, mid-sized groups expand by acquiring smaller groups and dealerships, and groups buy and sell rooftops from each other all the time.
Although developing economic and societal trends shouldn't be ignored, they shouldn't be given undue weight either. Take, for example, the assumption that younger consumers (especially millennials) are less interested in car ownership. In The Future of Personal Vehicle Ownership, NADA reports that 89% of consumers — including millennials —  prefer personal car ownership, and almost 94% say cars are convenient to own.
What About Diversification?
Another factor missing from the Wall Street Journal article is the trend toward diversification within dealer groups.
Many groups have expanded into related businesses, such as collision centers, quick lube operations, car rentals, financing and insurance. Any assessment of dealer groups must take into account the ways in which they're changing their business models to minimize risks associated with traditional auto retail sales and service operations.
Finally, shrinking profit margins requires that groups not just increase revenue, but decrease costs. Some costs — service staff, physical maintenance and more — will always be at the rooftop level. But others can be shifted to centralized operations, where economies of scale are possible, to enhance both efficiency and effectiveness for the organization as a whole.
Centralize Reputation Management for Maximum Impact
There's no doubt the industry's retail segment will continue to change, but one thing will remain constant: reputation matters. And as the number and size of auto groups increase, centralizing at least some aspects of reputation management at the group level makes sense.
Consider the following aspects of Online Reputation Management:
Business Listings:

Ensuring the completeness and accuracy of information on the internet for all dealerships and related businesses within a group improves the search rankings for each location, enhances the customer experience, and increases the likelihood of generating business. If consumers call an invalid number, go to the wrong location, or arrive at the wrong time, that translates into lost business. Monitoring and managing this information centrally is in the group's best interest.

Reviews and Surveys:

Monitoring and managing surveys and third-party reviews centrally is a great way to be responsive to the voice of the customer. Having a core group of trained staff at the group level be responsible ensures key performance indicators are met and operations are optimized. Even if the responsibility for surveys and review response remains at the location level, the ability to monitor, analyze and report on all aspects of a group's online reputation from a centralized, integrated dashboard is critical to identifying opportunities and challenges for both individual stores and the group as a whole.

Social Media:

Centrally managing all aspects of social media (both posting and engagement) helps maintain a strong digital presence for the group as a whole and enhances a group's brand management efforts — which is especially important for groups with a single brand identity, such as AutoNation.
Retail auto businesses will continue to face challenges (and opportunities) in the foreseeable future. Reputation.com is committed to helping them continue to succeed. Learn more about our auto industry services and expertise here.