3 Real-World Examples of Auto Dealers Benefiting from a High Reputation Score
Reputation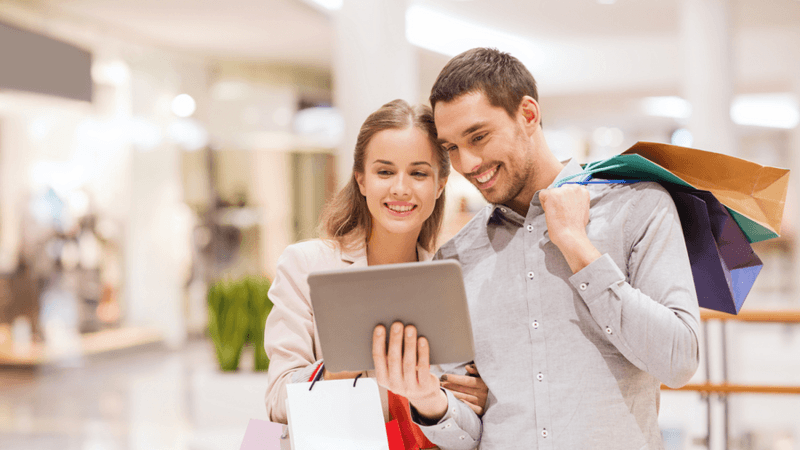 The Reputation.com 2019 Automotive Reputation Report is out, offering an in-depth analysis of online reputation for 28 automotive manufacturers representing 16,000 individual dealerships.
The research confirmed that a higher Reputation Score results in higher sales volume – 1% for every 30- to 40-point increase in Reputation Score. A business's Reputation Score is calculated based on multiple sources of feedback. It takes into account factors such as online reviews, star ratings, business listings and social media engagement, and delivers a 360-degree view of business performance in a single number. Reputation Scores range from 0 to 1,000, and a score above 600 is considered good.
The automotive industry outperforms many other major industries in terms of Reputation Score, including hospitality, property management, retail, healthcare and finance industries. The following are three examples of automotive dealers that are making the most of their Reputation Score.
1. Hendrick Lexus, Charlotte
Topping the list of automotive dealers in terms of Reputation Score is Hendrick Lexus of Charlotte. One look at its Google business listing shows the many things they do right in terms of managing their online reputation. The dealership's listing is packed with information, including photos, a map and a link to an amazing 1,173 reviews. With their average star rating of 4.7, Hendrick Lexus falls right into the "sweet spot" of star ratings that maximize customer trust.
Download our free guide to How We Calculate Your Reputation Score
2. Gilbert & Baugh Ford, Inc.
Albertville, Alabama is only home to just over 21,000 people, yet Gilbert & Baugh Ford has the second-highest Reputation Score in the 2019 Automotive Report. The dealership's GMB listing is complete and detailed. Moreover, the company boasts 397 Google reviews – an impressive number considering that it is in a small town located some 50 miles from the nearest major city (Huntsville). This dealer also scores 4.9 out of 5 stars on Facebook, 4.6 stars on CarGurus and 5 stars on Cars.com.
3. Mazda City of Orange Park
Third on Reputation.com's ranking of auto dealerships based on Reputation Score is Mazda City of Orange Park. Like the other top dealers, Mazda City has a complete and detailed GMB listing. Car shoppers see a ton of valuable information, including photos, maps, directions, contact information and review links. Not shown in the screenshot above is a concise history of the dealership, giving potential customers the opportunity to learn more . Scoring 4.8 out of 5 stars over 670 Google Reviews, Mazda City shows a serious commitment to its online reputation.
Higher Reputation Scores are correlated with higher sales, and that alone is enough reason for automotive dealers and businesses in other industries to do what they can to manage their online reputation. Automotive manufacturers and dealers have worked hard to dispel myths about the industry, and it shows.
Regardless of which industry your business is in, you can learn a lot about the importance of online reputation management from steps the automotive industry has taken in recent years. Download our 2019 Automotive Reputation Report and to discover how a higher Reputation Score can improve your bottom line and elevate customer sentiment about your brand.