When Should You Ask for Assisted Living Reviews?
Reputation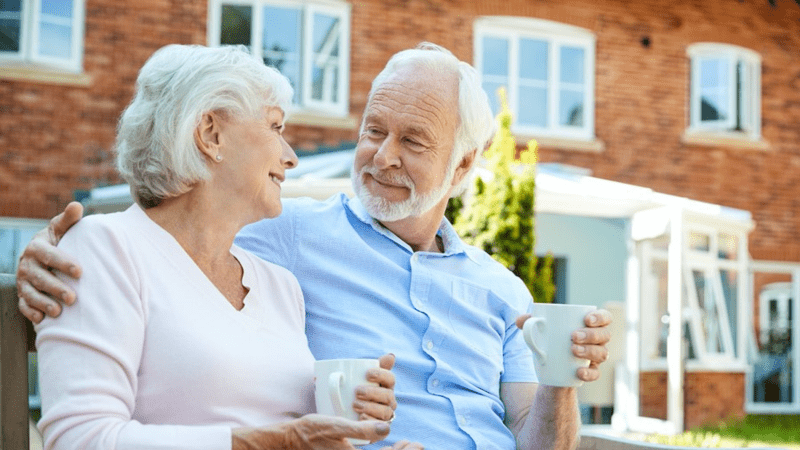 Families are under a tremendous amount of stress when they have to find an assisted living facility for a loved one. Few people have time to tour every facility in town, so most rely on an online search to narrow down the options.
That's why, as an assisted living facility,  online reputation matters so much. Specifically, the number and quality of reviews can draw more attention to your assisted living facility. According to research by Caring.com, senior facilities that have 15 or more reviews convert leads about five times better than those with just one or two reviews.
(Download our ebook: Effective Online Reputation Management for Senior Living to learn more.)
When to Ask for Assisted Living Reviews
Because families are often going through an emotional time when moving a loved one into an assisted living facility, it might be tough to pinpoint when it's prudent to ask for those reviews. Here are a few ideas.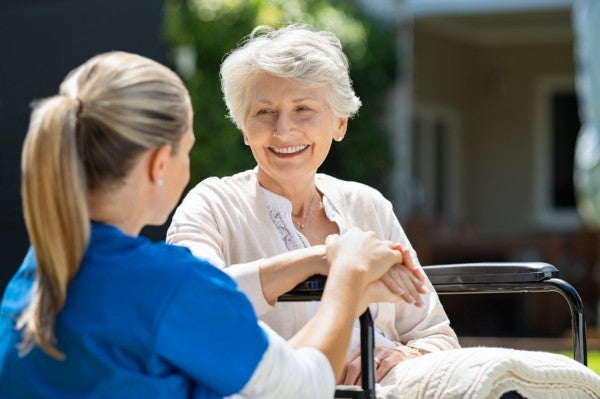 Ask during the sales journey. As a new or potential client enters your customer relationship management (CRM) system, you can automate requests for online feedback during their sales journey. For example, it's a good idea to request feedback after a tour or soon after a loved one has moved in.
Ask following a meaningful interaction. Many family members build relationships with staff members at assisted living facilities, whether it be the head nurse, the intake coordinator or some other person on staff. After a meaningful interaction, such as resolving an issue for a client or family member, it's appropriate to ask for a review.
Empower your staff to encourage online feedback. Let your staff know how important online reviews are to your company as a means of growing the business and improving the client experience. Empower them to encourage loved ones to leave reviews online. Even more importantly, train your staff to know how to ask for them.
How to Ask for Assisted Living Reviews
Most searches for assisted living services are local ones. In other words, someone searches for "senior care near me" or "assisted living [city name]." Google rewards businesses that have better and more online reviews with higher search engine rankings. This is a strong incentive to ask for those reviews at the right moment. But how should you do this?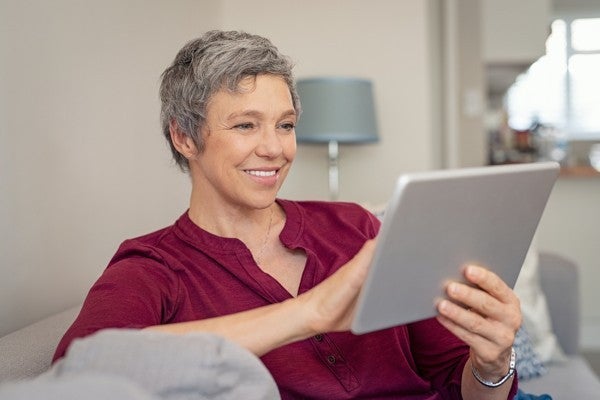 Ask for an honest review. Use direct conversations, letters, social media, email, and texts to communicate with clients. Ask them to give you honest feedback so that you can improve your processes and the experience for your clients. You can also use surveys and request a review at the conclusion.
Tell clients that reviews will help others just like them. Let relatives know that their online feedback will help others just like them that are searching for quality and compassionate assisted living facilities for their loved ones.
Encourage clients to share their experiences online. When a client tells you about a positive experience with the facility or its staff, thank them and then encourage them to share the same story online.
Incorporate review management into your digital marketing strategy. Beyond asking for reviews, your assisted living facility should also closely monitor all review websites and platforms. When someone leaves a review, good or bad, use the opportunity to showcase your commitment to customer service by responding quickly and appropriately.
Learn how you can boost your online reputation and manage your presence by downloading our Free Online Reviews and Ratings 101 Guide.