Arkansas Surgical Hospital Quadruples Review Volume with Reputation.com
Reputation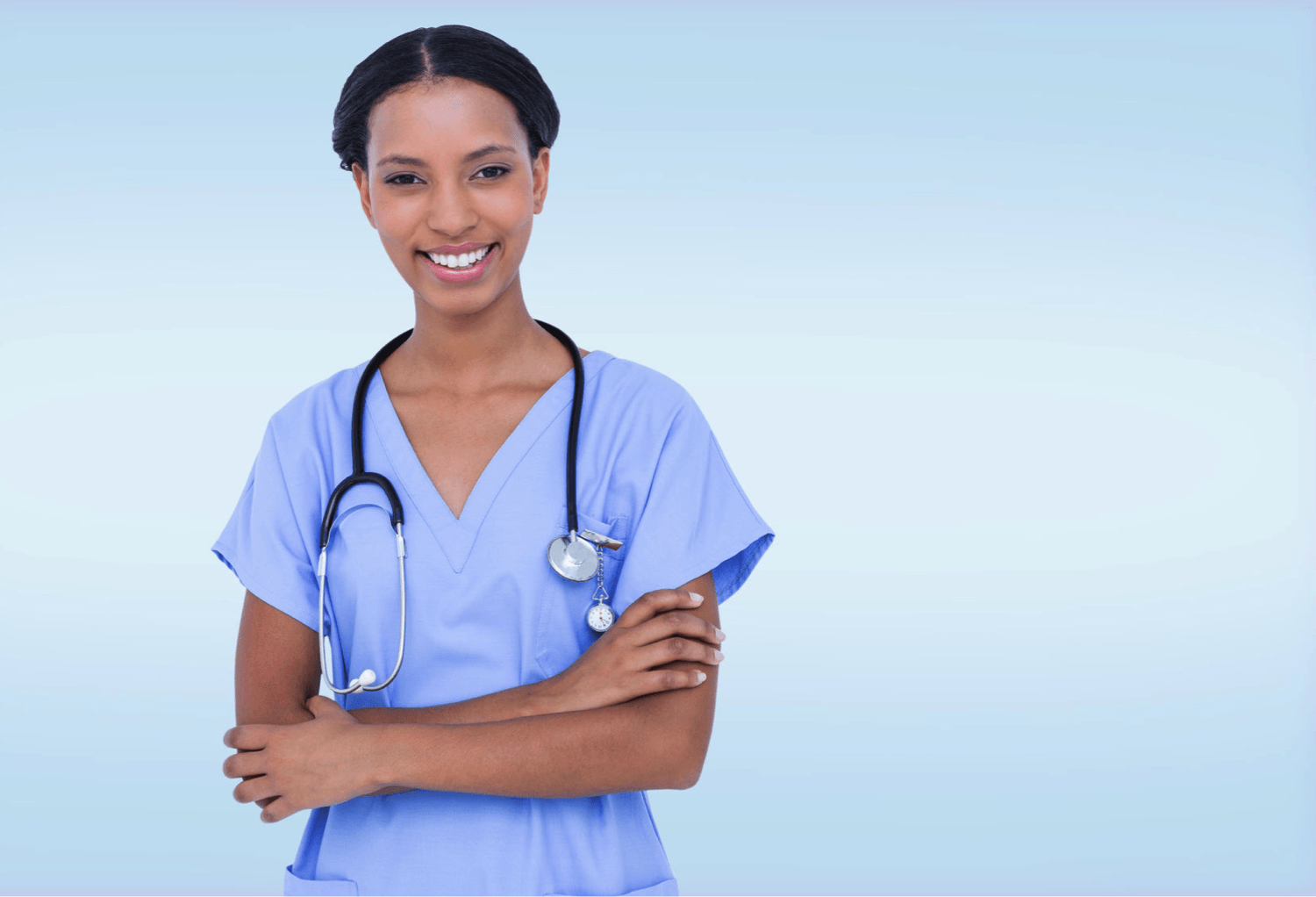 Background
In today's digital world, patients no longer rely solely on word of mouth to find their next healthcare provider. Now, they use on online reviews and ratings to help them make informed decisions about their healthcare.
Arkansas Surgical Hospital — a physician-owned hospital that specializes in joint replacement and spine surgery — wanted to connect potential patients to excellent orthopedic surgeons or neurosurgeons at their facility.
They knew that online reviews played an important role in that decision process. However, they didn't have a process for soliciting positive reviews, handling negative ones, or managing their online reputation .
The Challenge
Despite being focused on efficiency and providing a best-in-class patient experience, Arkansas Surgical Hospital didn't proactively manage their online reputation before partnering with Reputation.com.
When it comes to medical procedures, such joint replacements and spine surgeries, some of the physician owners were concerned that soliciting reviews might also garner the occasional complaint.
Leslie Heizman, VP of Marketing and Business Development, knew that most patients were highly satisfied, but most of them would not go online and write a review. As a result, the lack of reviews didn't reflect the high-quality patient experience delivered at Arkansas Surgical Hospital, which also made them less discoverable on search engines.
Heizman wanted to find an easy solution that would enable her team to automatically solicit and monitor reviews on third-party review sites. Additionally, she wanted to receive alerts when new reviews were posted, and gain actionable insights regarding patient feedback.
Her primary goal was to generate accurate reviews and star ratings on relevant websites where prospective patients would find Arkansas Surgical Hospital, which would then lead them to come to the facility for a needed procedure.
The Solution
Arkansas Surgical Hospital selected Reputation.com because it offered an automated and HIPAA-compliant solution to generate third-party reviews. Once they started using Reputation.com, Arkansas Surgical Hospital quickly grew the number of positive reviews on all the major, relevant review sites.
Download the full case study here.