How to Appeal to the Self-Directed Consumer: An Automotive Tutorial
Reputation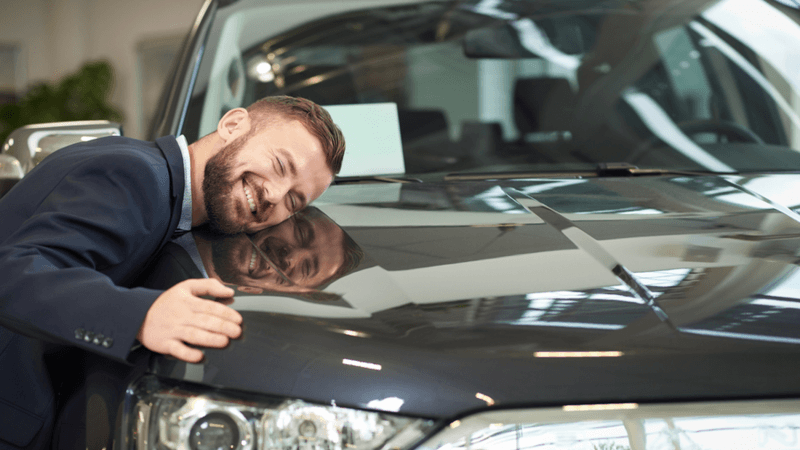 Most consumers are less than thrilled with the prospect of having to shop for a car. Going to a dealership and talking to a salesperson, getting qualified for a car loan and going through the traditional haggling process is not something that consumers typically enjoy. In fact, according to a recent study by Autotrader, only about 1% of consumers surveyed said they liked the traditional way of buying a car.
However, traditional car-shopping is giving way to a new dynamic in which consumers have much more information and power, thanks to technology. Today, your automotive dealership must learn how to appeal to these self-directed consumers and deliver a positive customer experience.
(Download the 2019 Automotive Reputation Report to learn what major automotive dealerships are doing to enhance their online reputation today.)
The Rise of the Self-Directed Buyer
Today's self-directed consumer might do half or more of the legwork before ever setting foot on a car lot. There are websites and apps to learn about different car models, make comparisons, browse inventory and even get pre-qualified for financing.
Some buyers don't want to physically go to a dealership until they know which vehicle they want to buy and at what price. Self-directed consumers are checking out more than makes and models of cars as well. They are also checking out the online reputation of dealerships in their area, looking for one that has great reviews and a positive social media presence.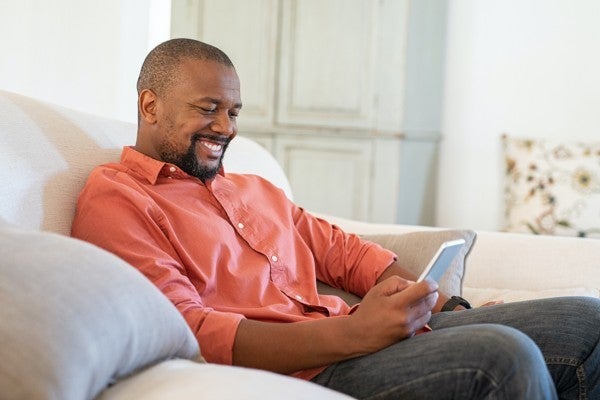 How to Appeal to Self-Directed Consumers
According to a report by the Corporate Executive Board based on a survey of over 1,400 customers, more than 57% of typical purchasing decisions are made before making contact with a seller.
Considering many of your customers are doing so much footwork on the front-end, you may not know that a customer has a "need" until they are further into the sales process. So, how can you best appeal to these consumers from the first touchpoint? Here are a few ideas:
Create optimized content. Today's prospects may not be ready to speak to a salesperson from the moment they decide on a new vehicle purchase, but they might have some questions or concerns that you can address.  For example, will an upcoming model have additional safety features? Or, is there an advantage to making an on-site vehicle purchase vs. one entirely online?
You can engage these consumers and ease them into your sales funnel by providing them with valuable content that answers their questions. Continue to create blog posts, videos and social media updates that educate readers and build your brand.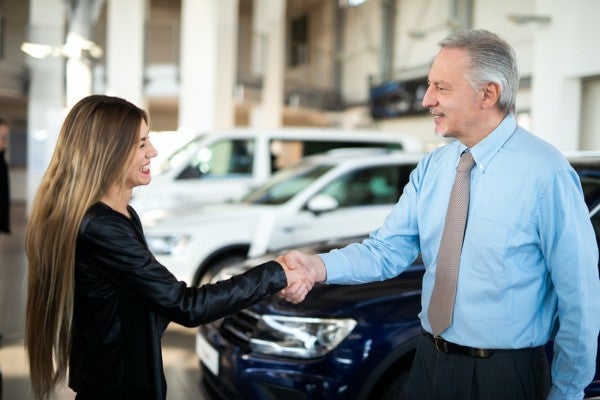 Be consultative in your sales approach. Once your content has moved a consumer to contact your dealership, your salesperson should avoid anything that seems too "salesy." It's important to understand that today's consumers are armed with more information than ever, and they'll make the buying choice when they're good and ready.
According to a HubSpot sales needs survey, a majority (58%) of buyers come to the table wanting to discuss pricing. This is followed closely by a product demo (54%).
Instead of launching into a canned pitch, listen more and walk the customer through the buying process from wherever they are in the customer journey. Look for opportunities to provide extra value and help consumers find the additional information they may need to make a good decision.
Focus on your online reputation. Because consumers are more self-directed than ever before, your brand reputation matters more than ever too. In fact, Google states that more than 95% of today's car sales start online. When scores of past customers state that they had a positive experience with your business in online reviews, this will help your local SEO and bring in more customers. Positive buzz about your brand on social media drives even more traffic to your dealership doorstep.
Approaching and selling to the self-directed consumer needn't be difficult. If you put forth an effort to nurture your online presence, which includes social media marketing, review management and business listings management, you will appeal to the self-directed consumer. An integrated, comprehensive online reputation management platform can help you do just that. Download our ebook "Getting Started with Online Reputation Management" to learn more about how to build your online reputation and appeal to self-directed buyers with Reputation.com's platform today.