Amazon Changes the Game for Voice Assistants
Reputation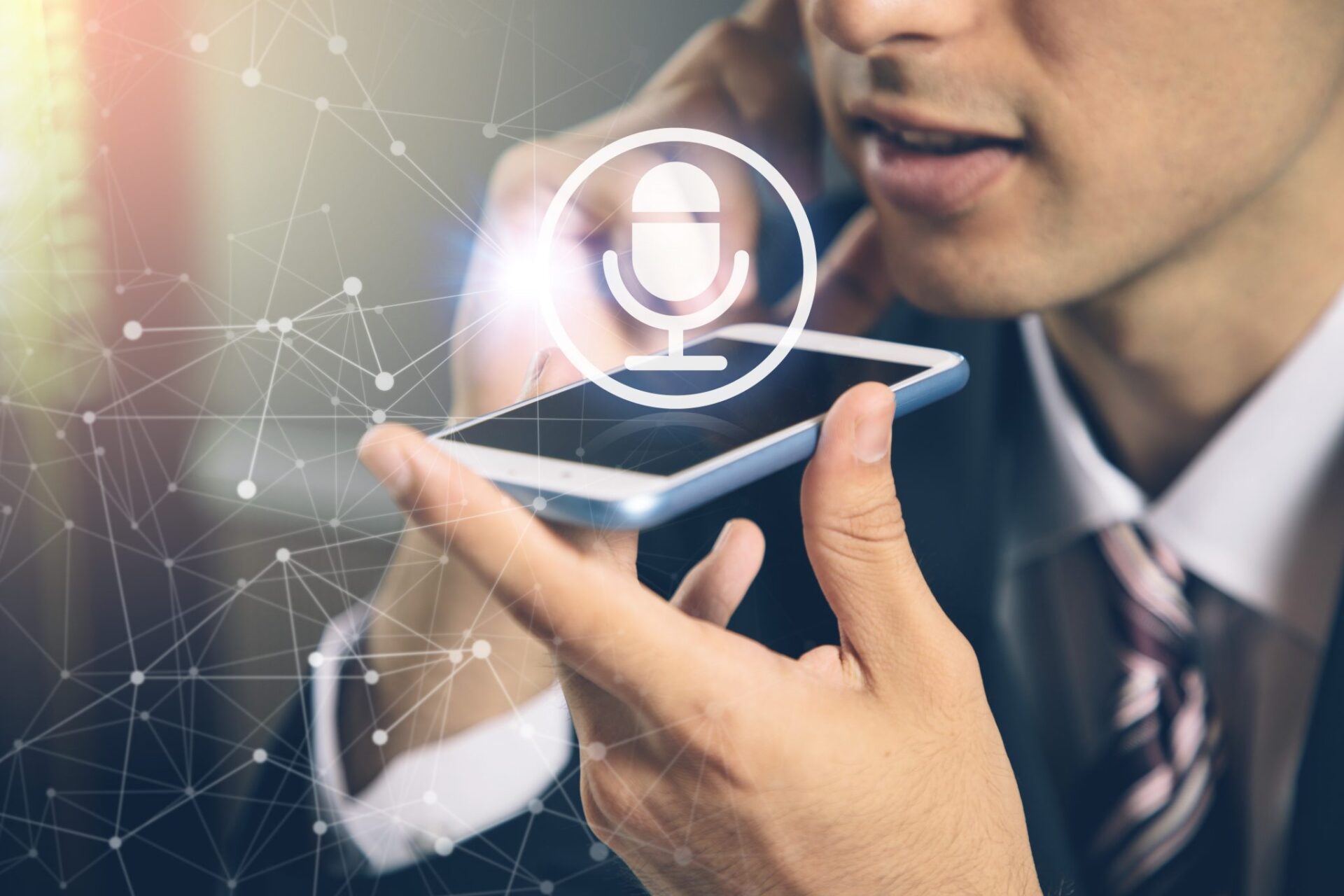 On April 17, Amazon unleashed
Alexa Blueprints
, a tool that people can use to design their own Alexa skills. Alexa Blueprints promises to allow anyone to personalize their Alexa-enabled products, even if you lack coding skills.
This announcement marks a new direction for the Alexa voice assistant. Since launching Alexa-powered products such as the Echo smart speaker, Amazon has programmed the voice assistant with thousands of skills to manage your life, such as controlling your smart home or listening to music. Now, for the first time, you can create customized Alexa commands. The Amazon website offers several suggestions. They include:
Challenging your friends with open-ended quizzes.

Creating a list of your favorite motivational quotes.

Welcoming your houseguests with a guide to your home and neighborhood.
The advent of Alexa Blueprints is significant to brick-and-mortar businesses. For one thing, Alexa Blueprints demonstrates how quickly voice assistants have become part of our everyday lives. More than half of consumers with access to voice assistants use them more than once a day. All told, 46 percent of Americans use voice assistants. No longer do businesses have a choice about optimizing their content for voice search to be found online. Doing so is imperative.
In addition, Alexa Blueprints may open up opportunities for businesses to create their own voice-based commands. As Chaim Gartenberg of The Verge noted, the Houseguest template for welcoming guests and giving them instructions about how to use your home seems perfectly suited for Airbnb hosts. Or imagine a tavern using the Blueprints trivia template to create customized games during trivia night, or even rewarding patrons who come up with the most original trivia contests.  
Although Alexa Blueprints empowers people to create your own skills, the available templates are still fairly basic. I suspect that in time, Amazon will create more sophisticated templates that people and businesses will apply to build more extensive skills. But even in its most basic form, Alexa Blueprints represents an important signpost and reminder for businesses to get with the voice program.
(This post originally appeared on SIM Partners Velocity.)